Ergonomic Fabric Cutting Scissors
3
fABRIC CUTTING SCISSOR: STURDY, SHARP, SAFE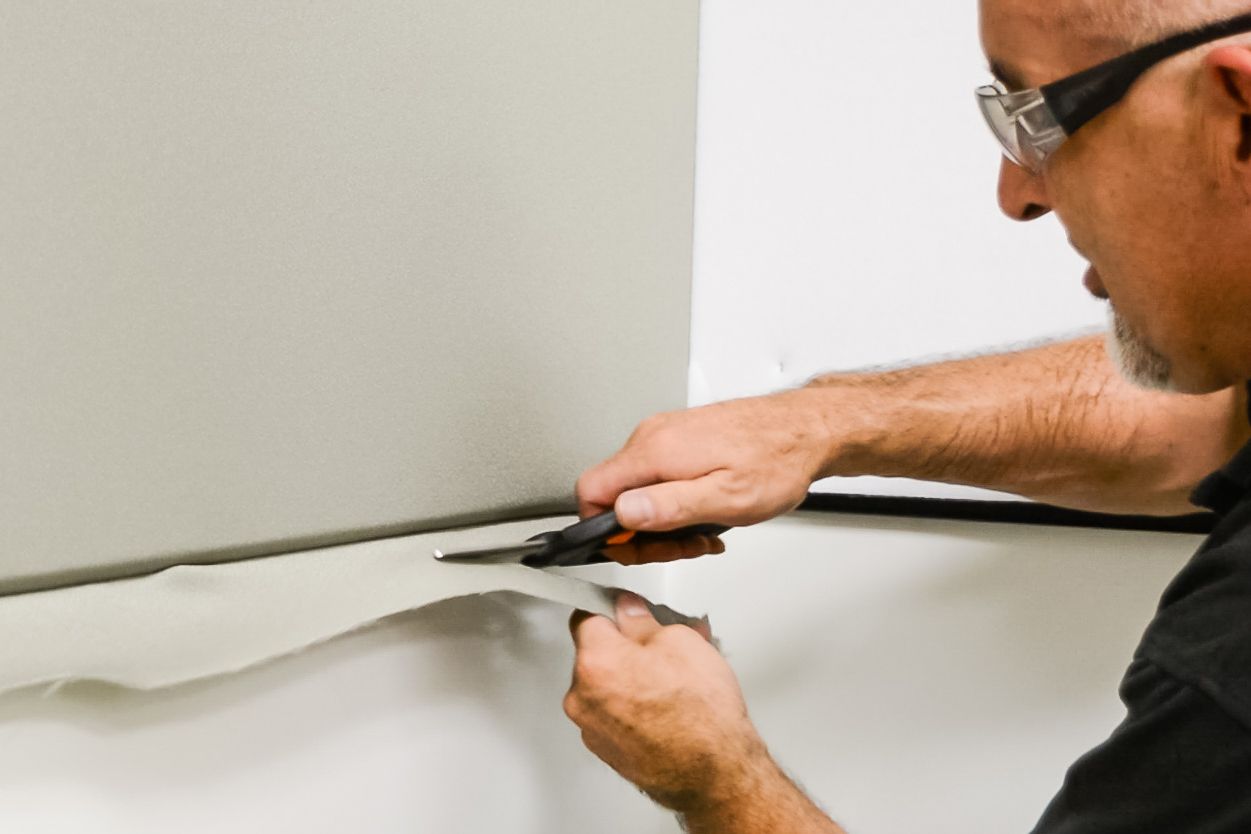 Soft-touch Scissors are the absolute best for cutting fabric. We've cut thousands of yards of fabric and tried just about every pair of scissors out there. These cut the cleanest, stay on track the best, and remain sharper longer than any other we've tried.
Ideal for use with our Fabricmate® Systems and products

Thumb lock feature for safety

Left handed or right handed

Heavy Duty for extended life

Length: 11"  /  Weight: 1 lb  /  Width: 3"