Wall Upholstery - Use Your Own Fabric with ReCore® Backing - By the Sq Ft (Min. Purchase - 32 sq ft)
3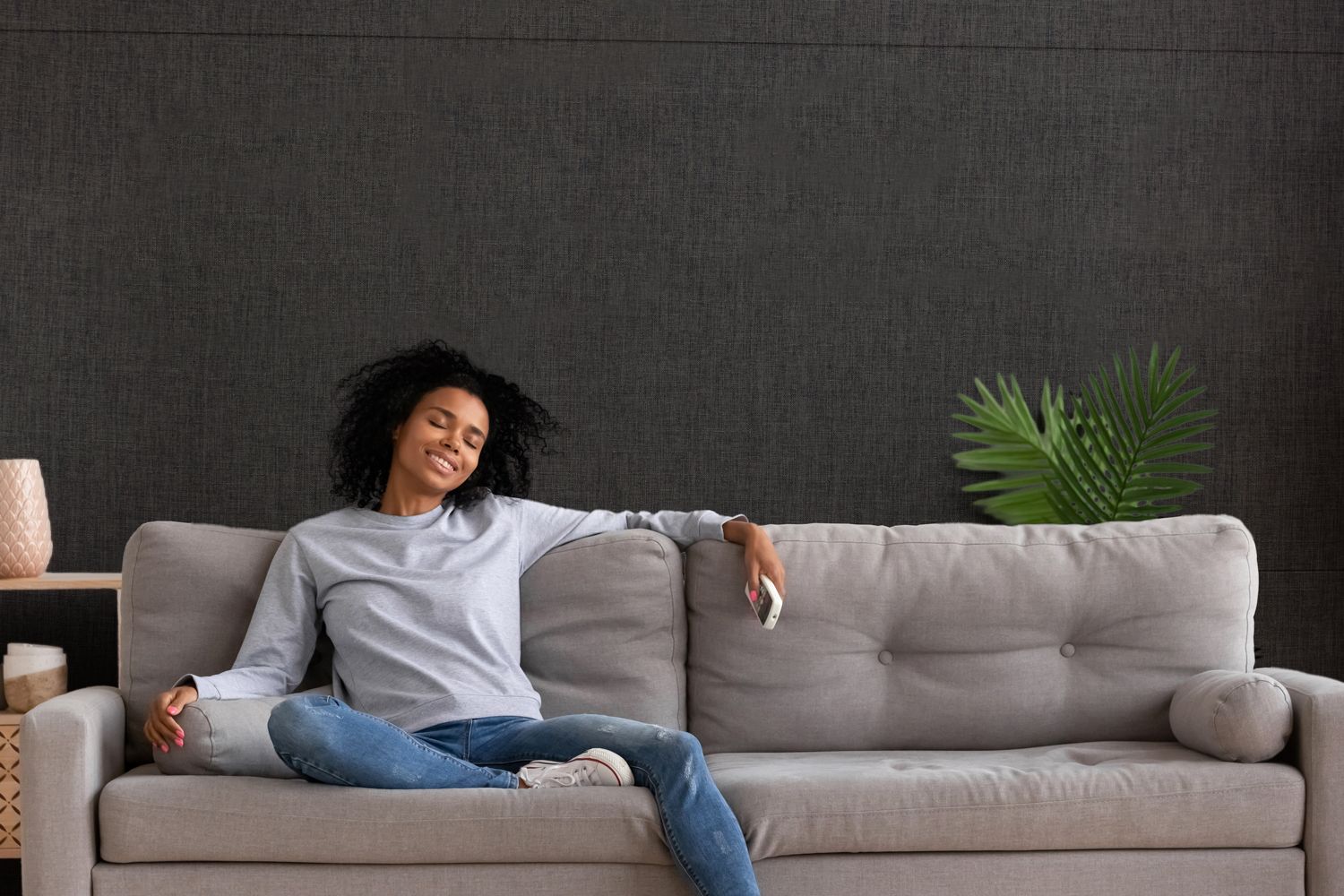 OVERVIEW: BY THE SQUARE FOOT
FUNCTION: WALL UPHOLSTERY
FABRIC: USE YOUR OWN 
BACKING: ROLLED RECORE® (1/2" to 1" THICK)
Don't worry if you can't find the desired fabric from our selections. With our Use Your Own Fabric option you can get our same great wall finishing system without the fabric at a lower price and then use your own fabric to finish your walls. We have made it incredibly simple to get everything you need, priced by the square foot. Just pick your Frame/Backing option and order! 

Whether it's a 400 square foot installation spread out across 3 walls, or a small 50 square foot nook in your child's bedroom, our system has never been easier to use or more economically priced. 
Find your favorite wall covering options and buy By The Square Foot. Simply measure your wall or the panel area you desire to cover, pick your Frame/Backing option and order! Once the frame and backing is in place, finish the installation with your own fabric. Windows, doorways, or outlets? No problem! Snap and send a few photos of the space, we have fabric wall specialists standing by to help you every step of the way. We also offer a microseaming option as an alternative to having frame joints. Fabrics must be at least 75% polyester.

With a few images and a phone call we can help tailor your order to suit your needs.  Beautiful walls with multi-functionality is at your fingertips.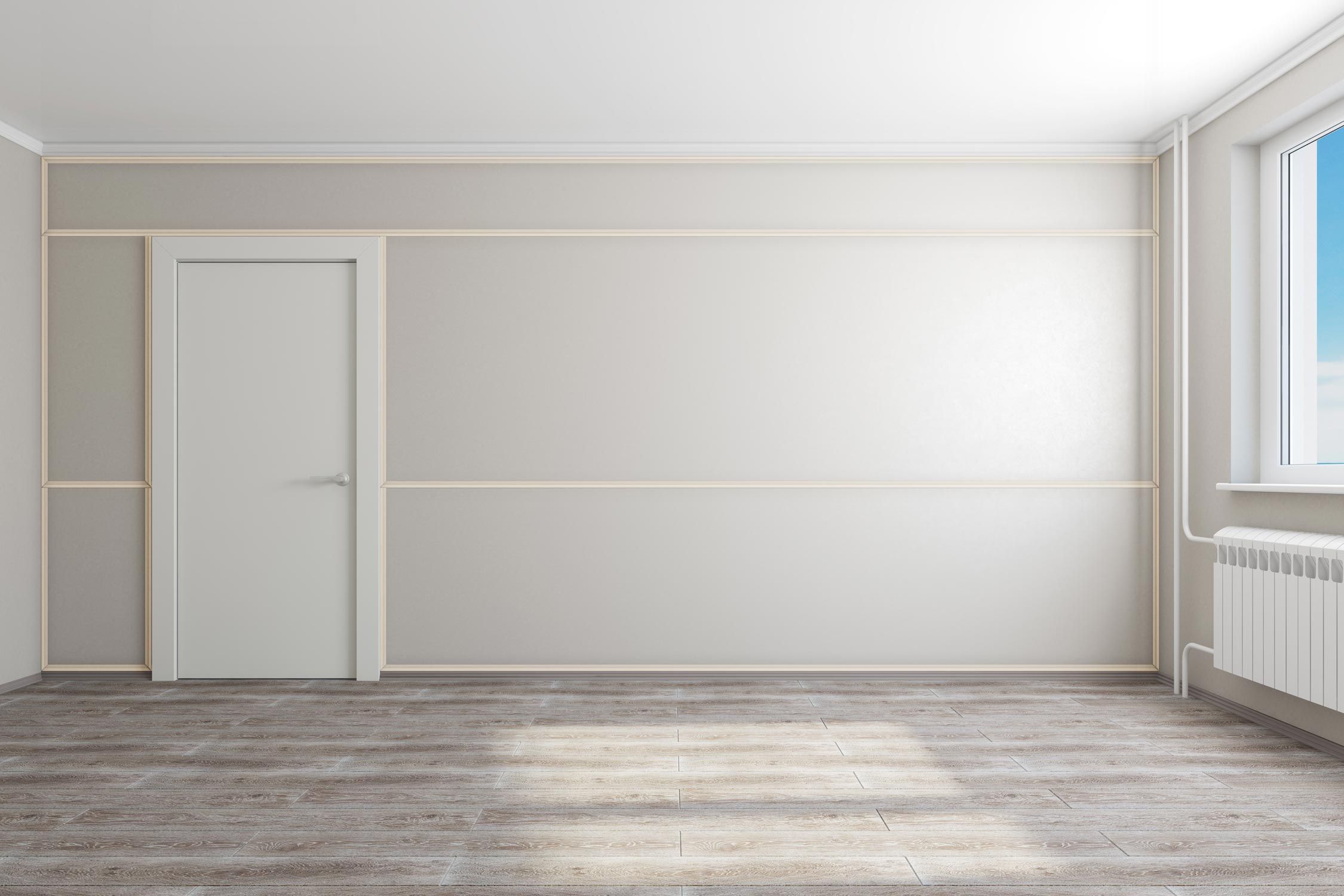 INSTALL FRAME
Outline the area to be covered with the Frame by stapling (or screwing) it to the wall (drywall, concrete, wood, etc).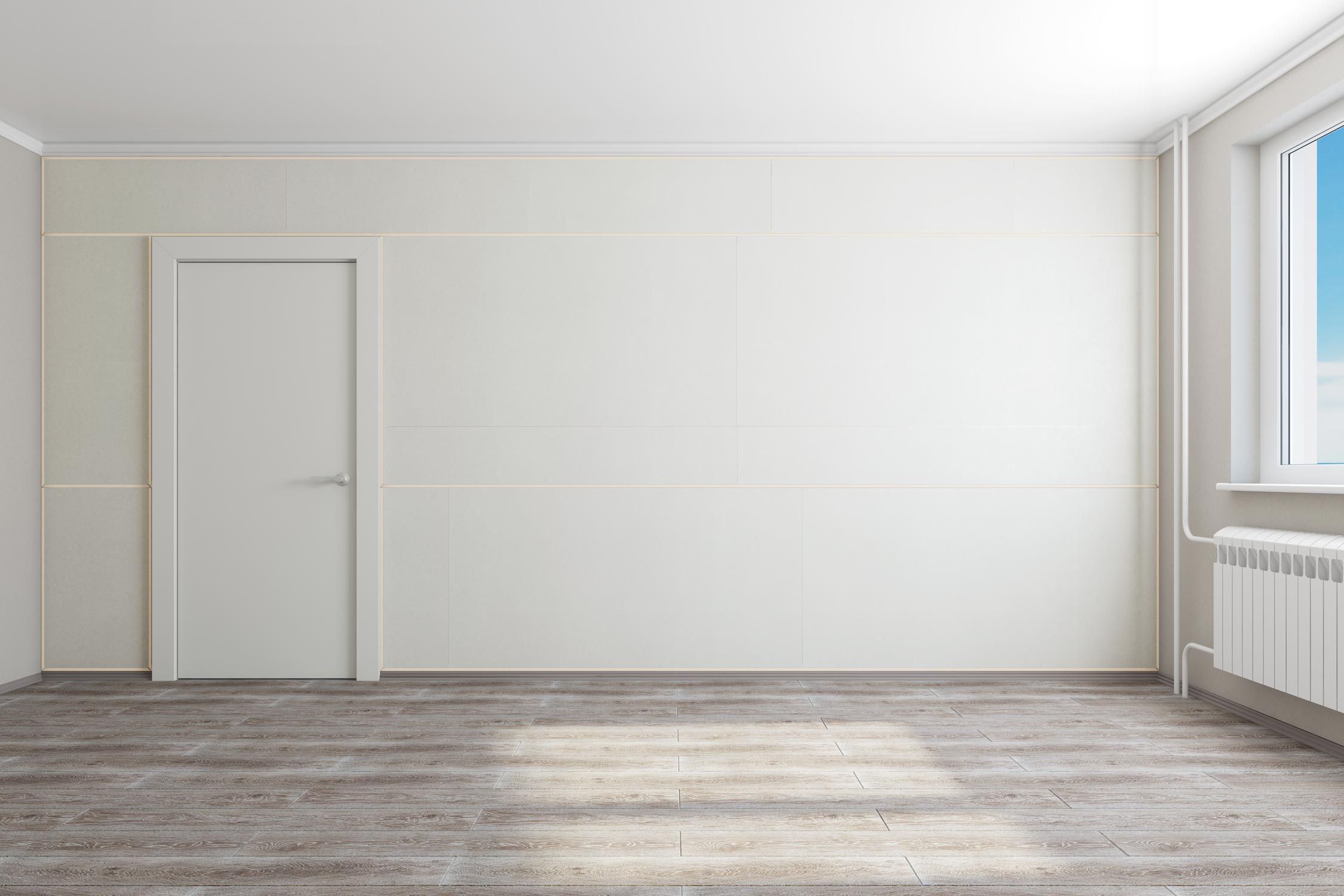 INFILL FRAME WITH BACKING SUBSTRATE
Cut the Backing substrate to size and staple it to the wall, filling in the area(s) to be covered.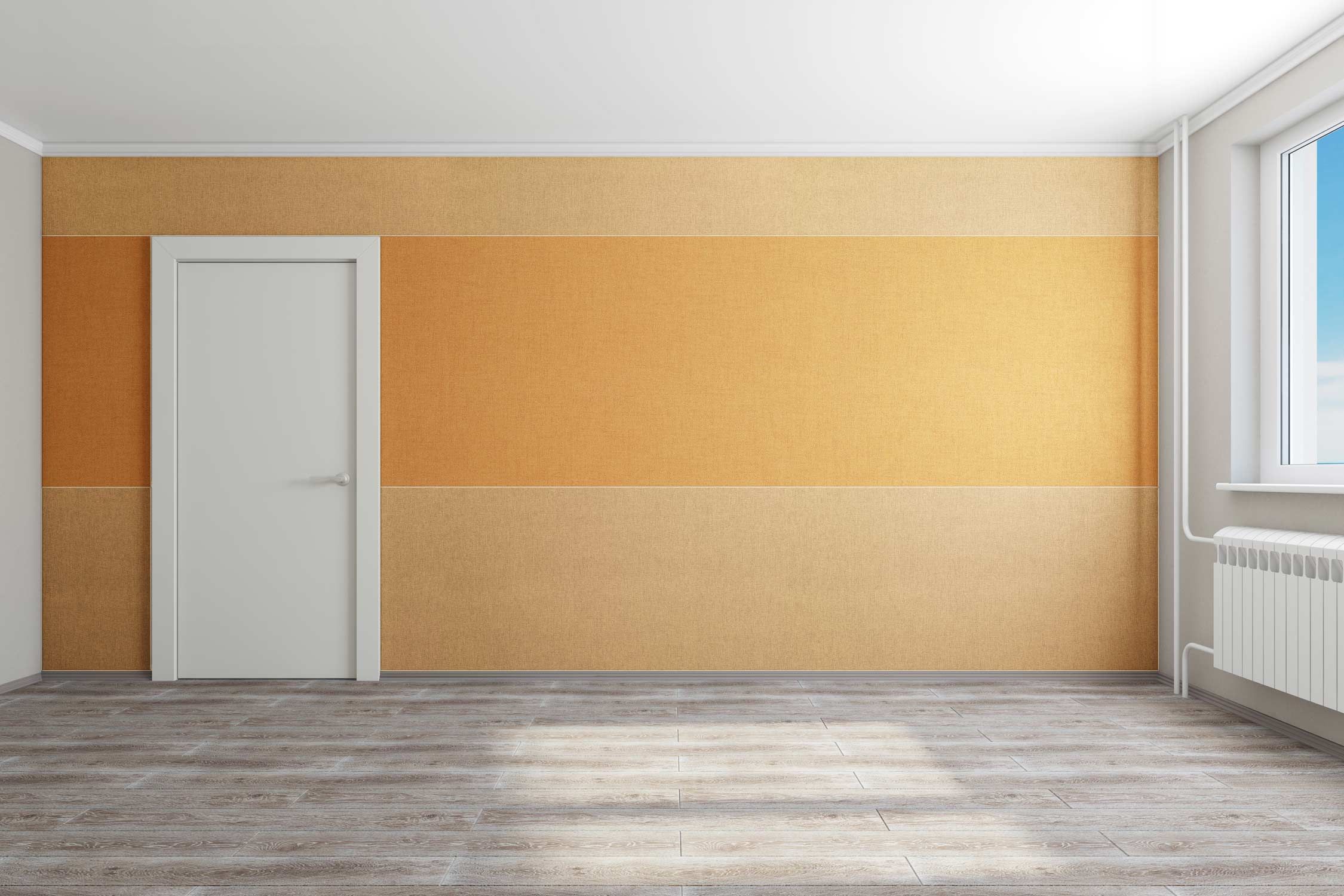 INSTALL FABRIC INTO FRAME
Use our Rocker and Roller Tools to tuck the Fabric into the Frame, holding it taut over the backing.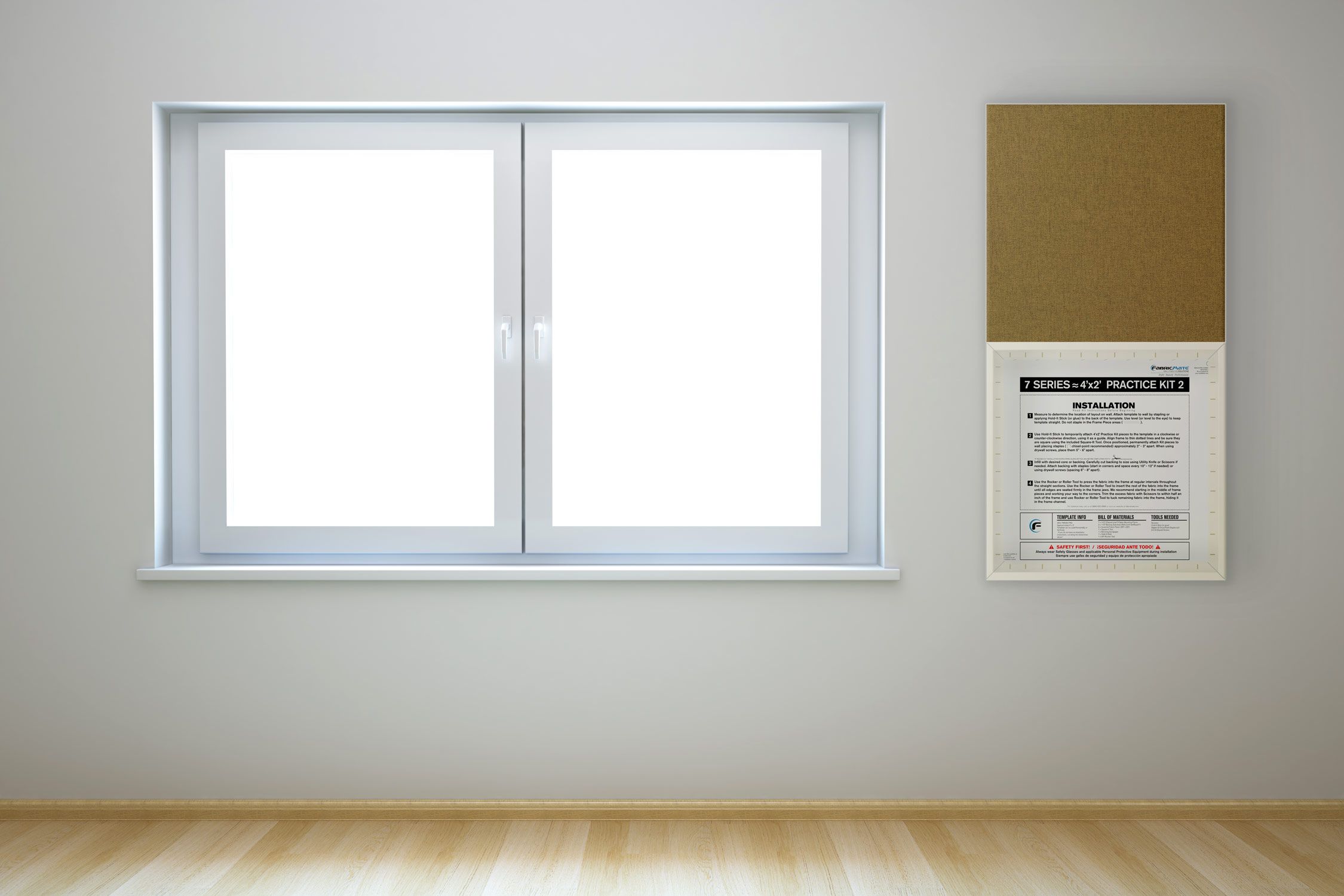 START WITH A PRACTICE KIT
With a Practice Kit, you have all the components and tools you need in order to learn how to install our Fabricmate system. Practice kits come with an actual-size instructions that takes you step-by-step in installing your own 4'x2' panel.
No need to uninstall it! This kit becomes a fully functional, tackable panel.
Our Practice Kits are highly recommended for beginners before a full wall installation.
Learn how to DIY with our Practice Kits! or you can Contact Us for a skilled installer near you.


When you choose to use your own fabric the creative possibilities are endless. Whether you want a subtle look, flashy display or something in between it is all possible with our By the Square Foot Fabric Wall Finishing System. Please note that your own fabric must be acoustical as well, to maintain the acoustical rating of our system.


Rolled ReCore® is a lightweight, environmentally responsible multi-purpose insulation made from 100% non-woven polyester fiber. It's made from 60% post-consumer content (recycled plastic beverage containers), and is, itself, 100% recyclable. It is flexible making it suitable for many applications and easy to ship direct to you. Choose from 1/2" to 1" thickness to match your desired frame and function. 

PERFORMANCE
Applicable Standards
 BOCA, ICBO, SBCCI, CABO, ICC
Fire Resistance
ASTM E84, UBC 8-1, ANSI/NFPA 101
Maximum Flame Spread Index 1/4" - 15, 1" - 10, 2" - 5
Maximum Smoke Developed Index 1/4" - 200, 1" - 180, 2" - 160
Physical/Chemical Properties
Acoustical Performance ASTM C423
Thermal Performance ASTM C518 1/4" - 2.10, 1" - 3.59, 2" - 4.10
Water Vapor Sorption <0.4% by weight - Non-hygroscopic
Weather Resistance No change in appearance
ATM C 1338-08 Standard Test Method for determining fungi resistance of insulation materials and facings. Passed with no fungal growth found on all replicates at 40x magnification after 4 weeks of incubation.
SPECIFICATIONS
ReCore® is totally VOC free and contains no harmful chemicals. It's non-hygroscopic, anti-microbial & anti-fungal.
Acoustic & thermal insulator

Multiple densities for different applications 

Environmentally responsible

Mold, mildew, and fire resistant
Sizes
ReCore® is available in a variety of thicknesses from 1/4" to 2" and in both quarter and full (48"x96" & 24"x48") sheets. It is available in all white or black faced white.
Densities
ReCore® is available in:
1/4" - 10 pcf

1/2" - 9.4 pcf

1/2" - Rolled 1.0 oz

1" - 6.0 pcf, & 3.0 pcf

1" - Rolled 2.0 oz

2" - 6.0 pcf, & 3.0 pcf

Frame - 1/4" to 1" thickness
With our By the Square Foot Wall Upholstery System you can choose from 1/4", 1/2" or 1" panel frame thicknesses. Each is suitable for a wide array of applications.
1/4" Frame is a more economical choice with less wall protrusion. Great for printed graphics, residential and marine applications.
1/2" Frame is our most popular choice. It is great for virtually any application and works with a wide array of fabrics.
1" Frame is best where a more opulent look is desired or when extra space is needed behind the fabric to run cables and other infrastucture. 
Multiple frame profile options available.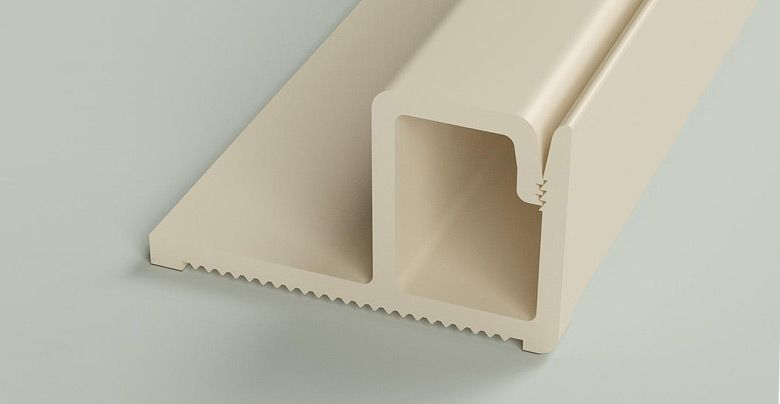 SoundSentinel adds an extra layer of soundproofing under your stretched-fabric wall panel to prevent the transmission of sound coming from the opposite side of the wall. This lightweight mass loaded material helps block voices and other airborne noises from adjacent rooms to create a serene and enjoyable living space.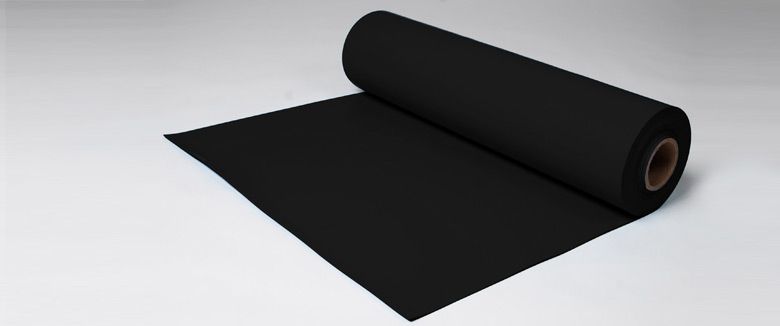 PERFORMANCE
REDUCES DISTURBANCES FROM AIRBORNE AND IMPACT NOISE IN:
Commercial & Residential Construction

Multi-family Living Units

Hotels

Bedrooms

Music Rooms & Home Theaters

Conference Rooms & Privacy Protected Areas
SOUND TRANSMISSION: ASTM E90-02 (SAEj1400)
Passes min. STC 26 
FIRE RESISTANCE: ASTM E119 08
Passes 1 hr. test*
FUNGAL & ALGAL GROWTH: ASTM D3273, ASTM G21
No growth
*Behind minimum 3/8" gypsum
SPECIFICATIONS
COLORS
DESCRIPTION
Lightweight mass loaded mold and mildew resistant material that blocks sound transmission between surfaces 
SOLD IN
4 ft. wide rolls
Installation
Attach vertically at top with
Drywall Screws

18 Gauge 1/4" Full-Crown Staples
Customization
Easily cut with:
Composition
100 % Mass Loaded EVA Material
Dimensions
4' wide x varying length, 0.10" thickness
Weight
0.92 lb/sq. ft. (nominal)
Disposal
Fully Recyclable
Handling
Safe To Handle
Fire Rating
ASTM E84 Class 1*
VOC's
< 0.1%
*Behind minimum 3/8" gypsum
SINGLE PANEL
Skill Level: Beginner
Used to create this 2'x8' (16 Square Foot) Layout: 
• 2 1/3 Yards of Parallel 'Tempura' Fabric
• 16 SqFt 1" Roxul Backing
• 18 Linear Feet 1" Square Front-Load (FS150LF) Frame
vertical three band
Skill Level: Intermediate
Used to create this 8'x12' (296Square Foot) Layout: 
• 11 Yards of Tango 'Jungle' Fabric
• 120 SqFt 1" ReCore AcoustiMax .75
  Backing
• 65 Linear Feet 1" Square Front-Load (FS150LF) Frame
FULL WALL WITH SEAM
Difficulty: Intermediate
Used to create this 12'x20' (240 Square Foot) Layout: 
• 14 Yards of Tango 'Jungle' Fabric
• 240 SqFt 1" ReCore AcoustiMax .75
  Backing
• 85 Linear Feet 1" Square Front-Load (FS150LF) Frame
horizontal flex-frame three band
Difficulty: Advanced
Used to create this 12'x20' (240 Square Foot Total) Conference Room Layout: 
• 14 Yards of Closed Circuit 'Squash' + 'Deepwater' Fabric
• 240 SqFt 1" ReCore AcoustiMax .75 Backing
• 85 Linear Feet 1" Square Front-Load (FS150LF) Frame with FS150LF Flex-Frame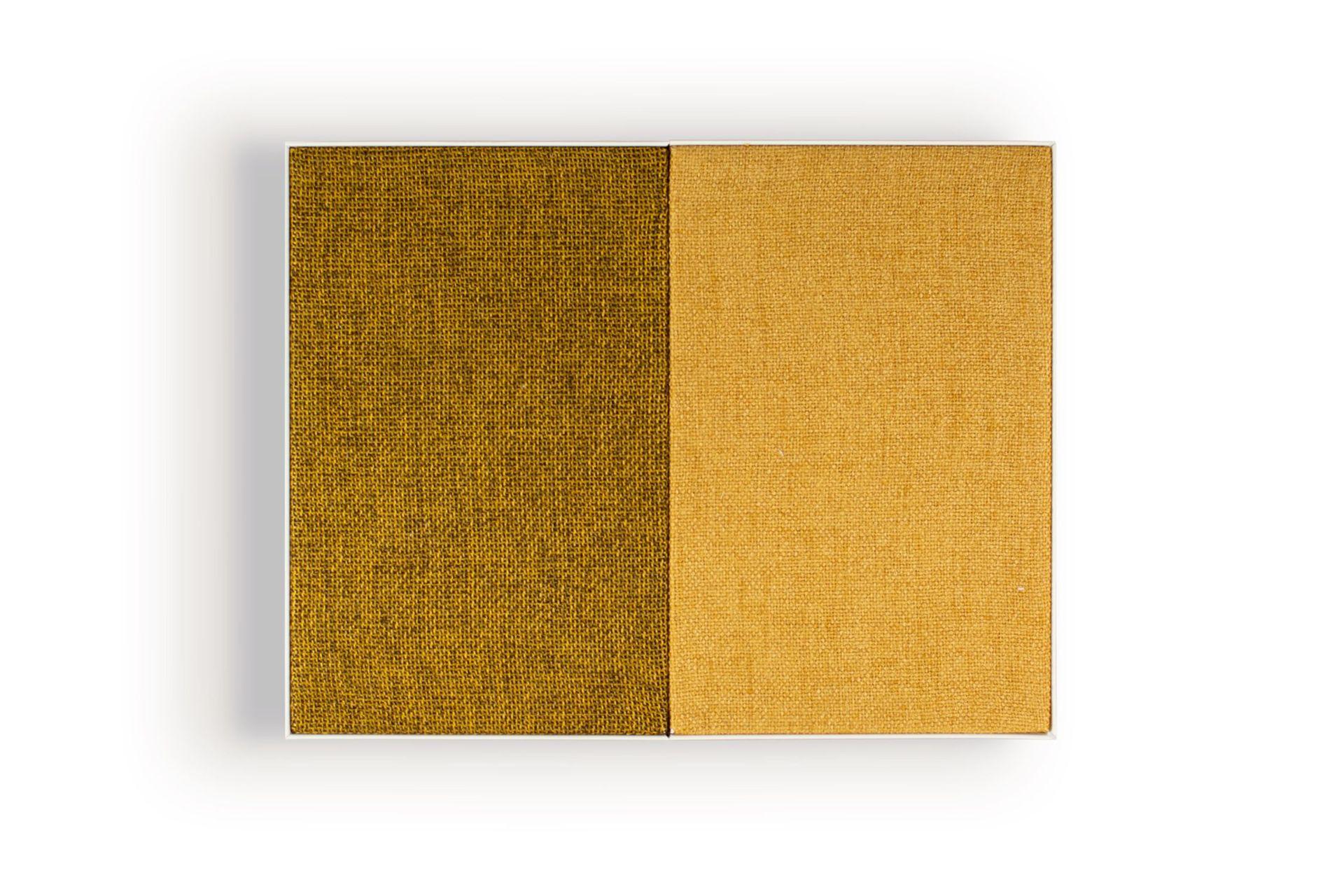 COMPATIBILITY SAMPLES
---
Order one of our Compatibility Samples to get a hands-on experience with our system and how it works. These 8.5" x 11" working sample boards are the easiest and lowest cost way to get introduced to our system first-hand. 

With a Compatibility Sample you can:

  • Try your own fabrics with the system
  • Hit Test - Yes, for real - Protect your walls in style
  • Install / Uninstall fabric - Easy changeability  
  • It's Tackable - Use tacks or pushpins to hang something on it
  • Get familiar with our system
 
With a full-size panel (4'x8' or larger) or full-wall installation you can expect Acoustic improvements (results will differ depending on the makeup/options chosen).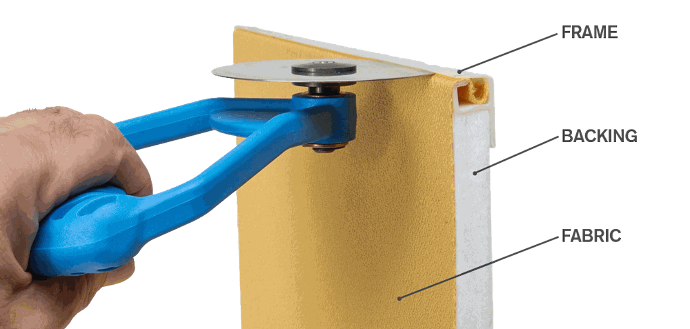 INNOVATIVE & VERSATILE
---
With a variety of sizes, shapes, and colors available, the possibilities are endless. 
FRAME outlines and frames the shape of the panel or wall, holding the fabric in place and protecting the edges with a high-impact polymer frame.

BACKING fills the frame and covers the wall, absorbing reverberated sound, providing impact-resistance, thermal insulation, and a pinnable bulletin-board like surface that's perfect for tacking up photos, documents, and more.

FABRIC is stretched over the backing and held taut by the frame allowing the panel surface to spring back when struck, effectively mitigating visible damage.
WE'RE HERE TO HELP
Fabricmate® has been training contractors since 1989 - at no charge! We host 1/2 , 1, and 2 day sessions every month in our workshop. Be the next fabric wall finishing installer in your hometown. Contact Us for more info. 
AVAILABLE ON DEMAND
Our system components are always immediately available. While advance notice is always appreciated, we maintain full inventories of all our products. No more long order lead times. Change order are easily accommodated. 
WALL FINISHING REDEFINED
The Fabricmate® Wall Finishing System is the perfect alternative to paint. It is high-impact, offering superior wall protection. It absorbs reverberated sound to significantly improve acoustics. By design it mitigates visible damage, lasting far longer than painted walls while greatly reducing maintenance costs.