dIY (5 SERIES)
GET EVERYTHING YOU NEED PRE-CUT AND READY TO BUILD A PANEL YOURSELF
---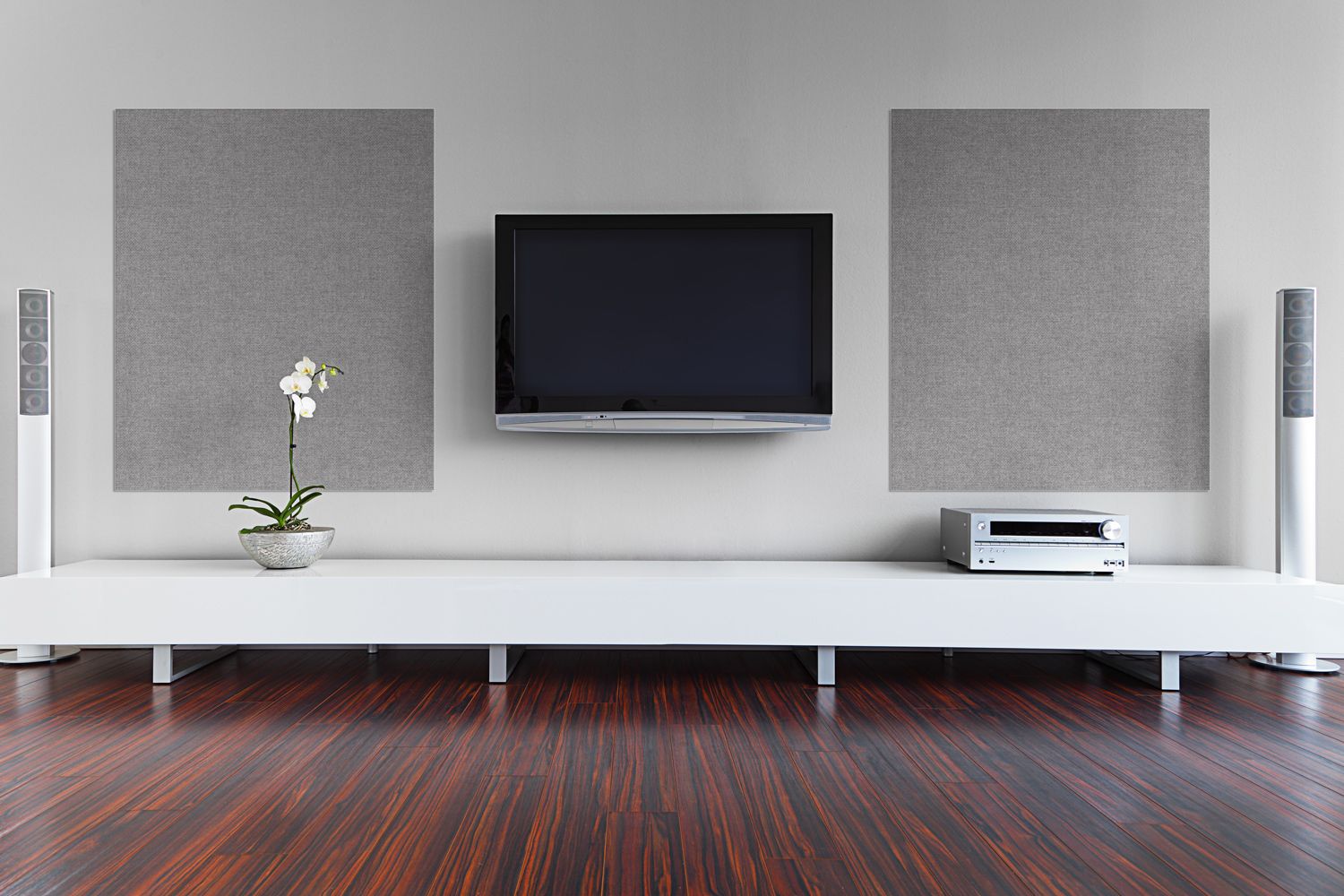 DIY (5 SERIES) PANELS: OVERVIEW
Our 5 Series Kit includes all the materials you need to build on-wall, a pre-sized acoustical and/or tackable fabric covered panel. Perfect for the Do-It-Yourselfer as all the components (fabric mounting frame, backing and fabric) are pre-cut to size and ready to assemble. We recommend using our DIY Fabric Installation Rocker Tool when installing the fabric for a quick & easy install and professional looking results.
Available in select sizes ranging from 24″x24″ to 48″x96″
Choose from various backings such as Cotton, Poly Batting & Wool. No Backing option also available
Available in FR701 Colors – Black, Chrome Green, Cobalt, Grey Mix, Red & Sunshine.
Don't see the color you desire? Please call us for special order
Every effort has been made to ensure the fabric color accuracy of the digital images, however, fabric color may vary.

SHOP DIY (DO-IT-YOURSELF) PANELS
Includes everything you need (pre-cut to size) to build a panel directly on your wall.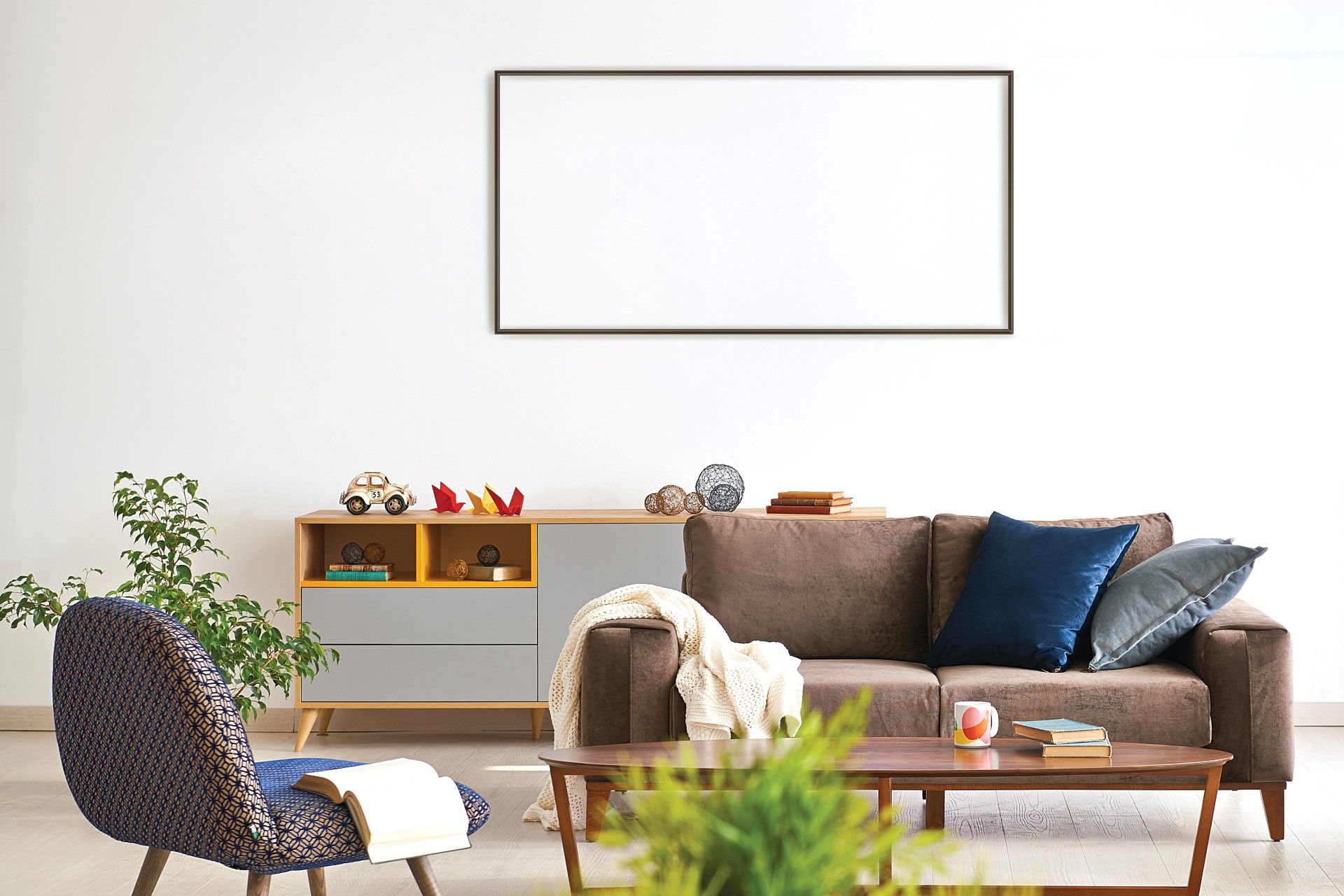 FRAME
Made from high-impact uPVC plastic, the fabric mounting frame surrounds the panel, 'framing' it. The fabric tucks into the hidden channel and is held taut over the backing by the frame jaws.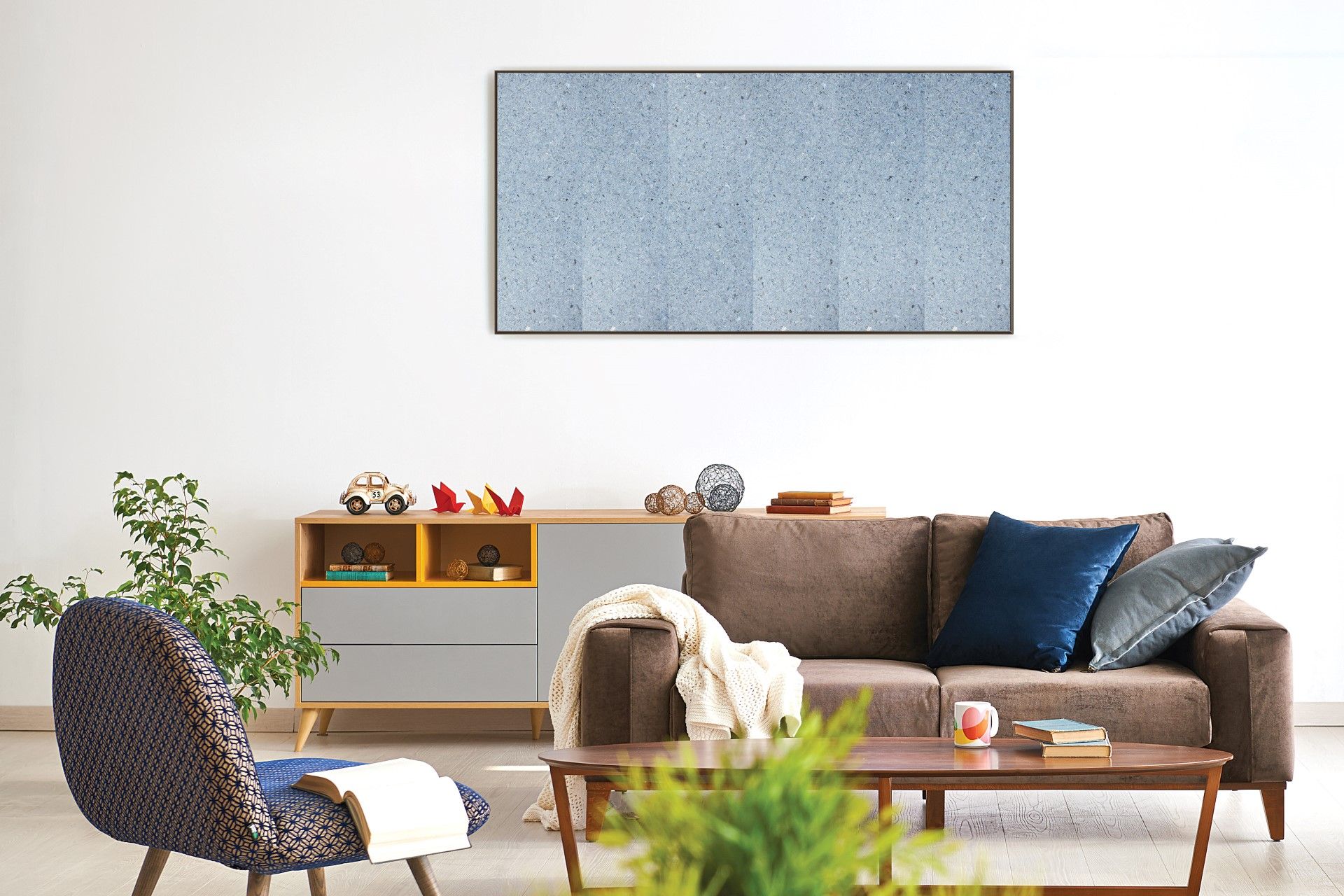 BACKING
We offer both Acoustic Cotton or Poly Batting as a backing substrate option. Our Acoustic Cotton Backing is an eco-friendly alternative to fiberglass or mineral wool acoustic insulation. Poly Batting sound absorption dampening fiber deepens bass, provides cleaner midrange, and improvves the dynamic extension of any speaker system.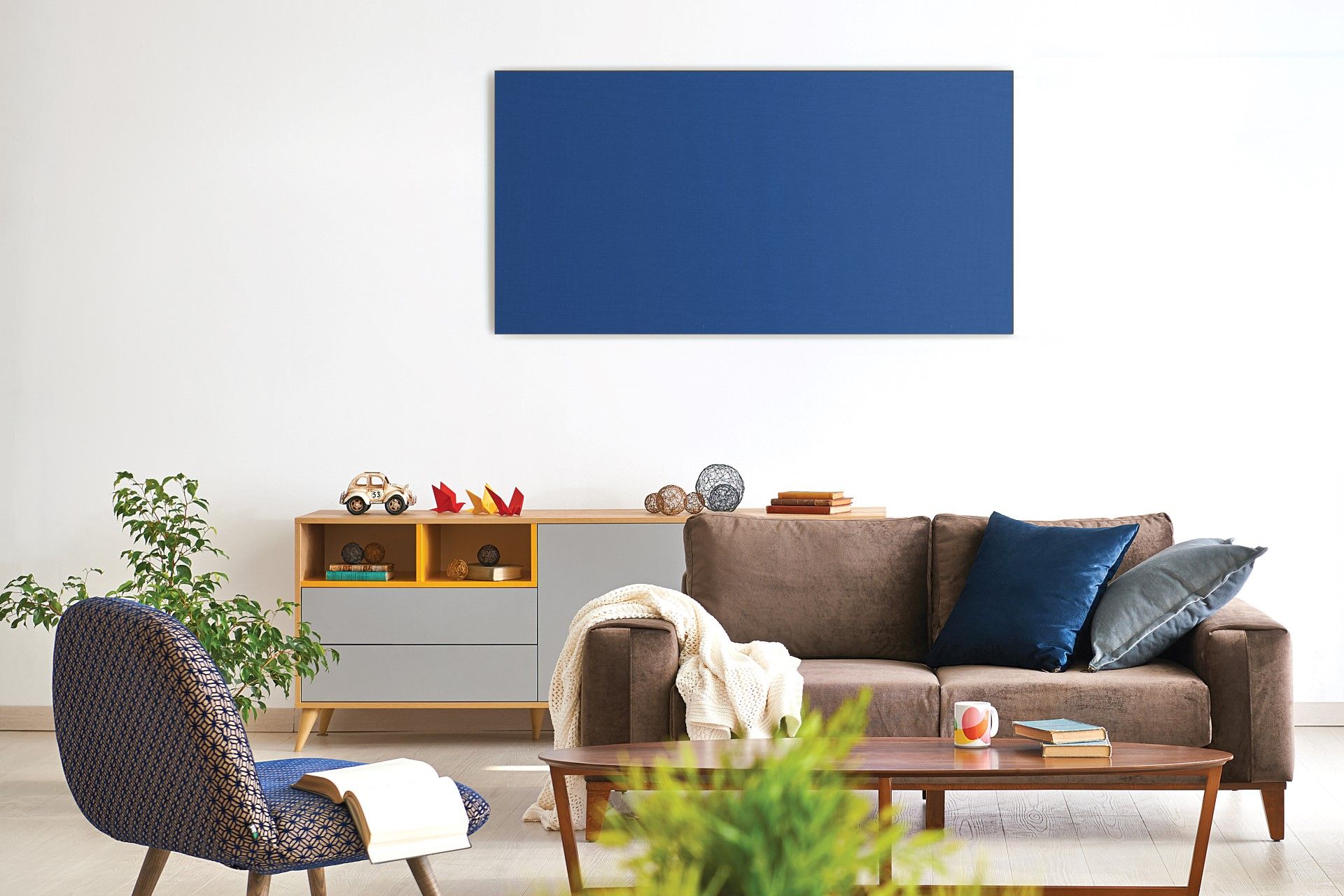 FABRIC
Our tough, sound soaking fabrics are easy to clean and notoriously difficult to damage by nature, resisting warping and stretching. This is a set it and forget it fabric and with it on your panel you wont have to worry about maintenance.