 Wizard Cut Guides - Full-Line® 1 in. Square Low-Leg

Wizard Cut Guides - Full-Line® 1 in. Square Low-Leg
1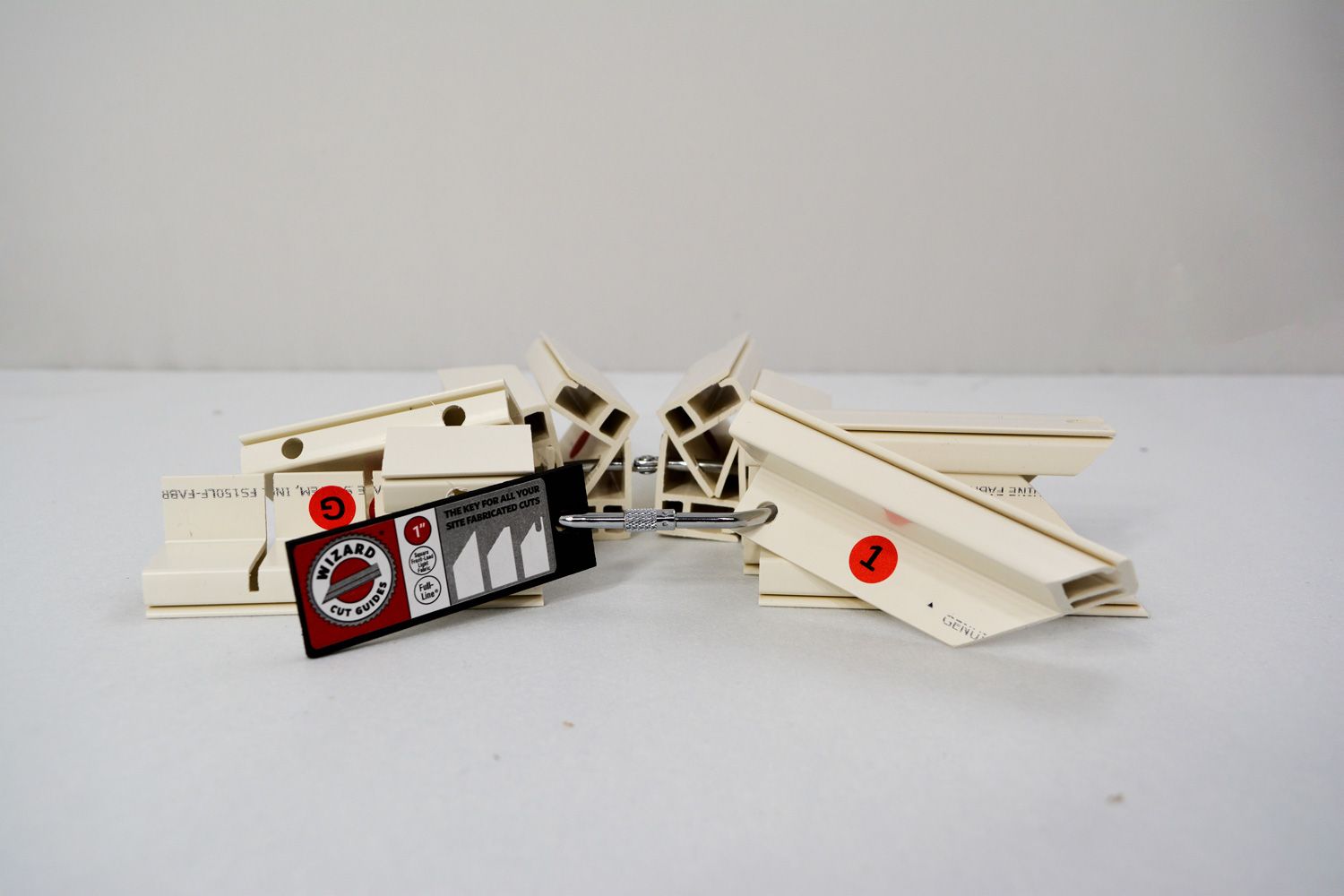 WIZARD CUT GUIDES: "THE KEYS TO THE KINGDOM"
The complete reference tool for installing Full-Line® 1" Square Front-Load Low-Leg Frame. 
Includes over 14 Frame pieces showing different examples of typical cuts, snips, notches, etc that will make your installations easier to install, look better, and last longer. Use the guide to confirm angles and ensure your cuts will work on-site before making any alterations to your frame.