 Classic-Line® 1/2 in. Square Side-Load A Kit — Fabric Corner



Classic-Line® 1/2 in. Square Side-Load A Kit — Fabric Corner
1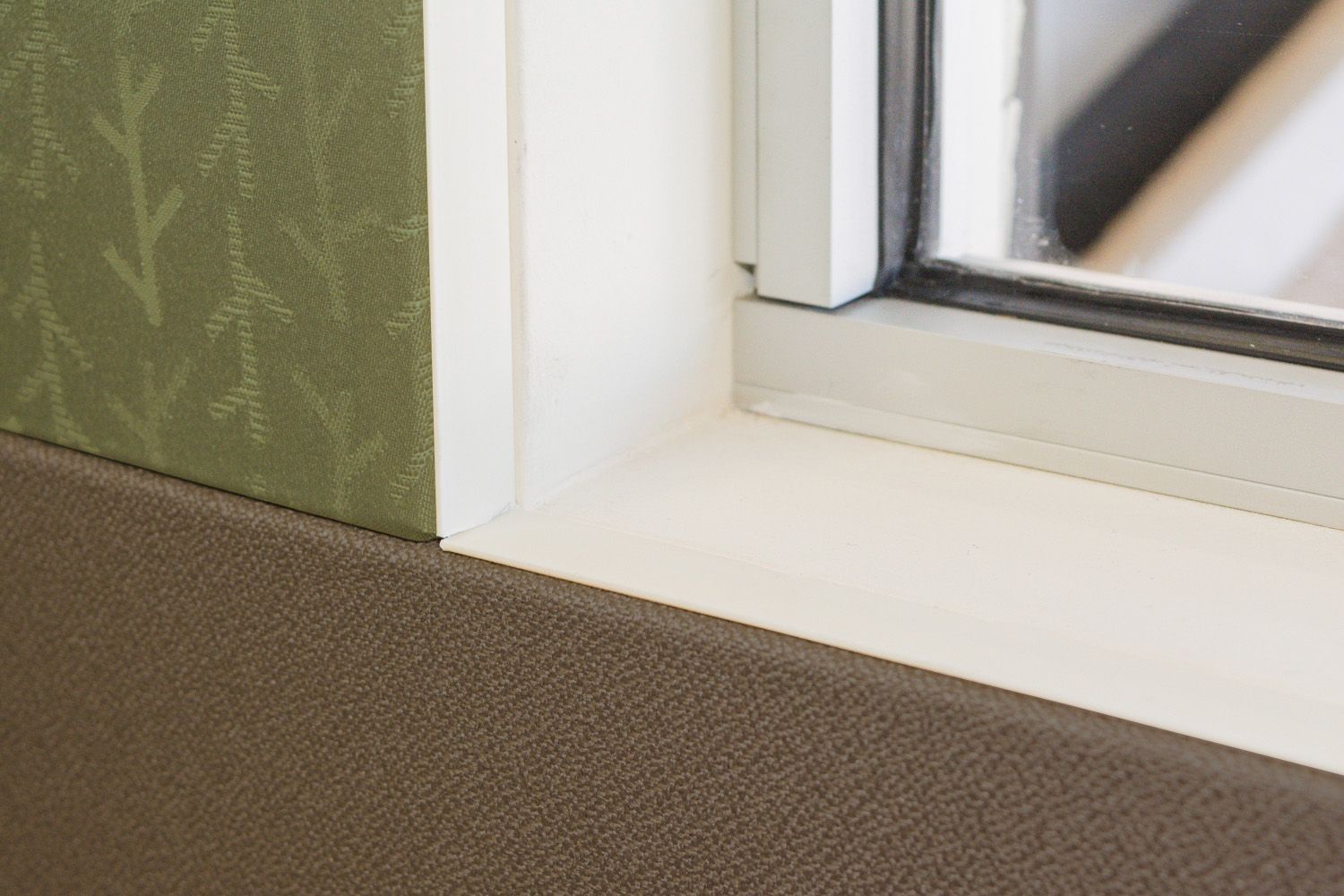 HEIGHT
1/2"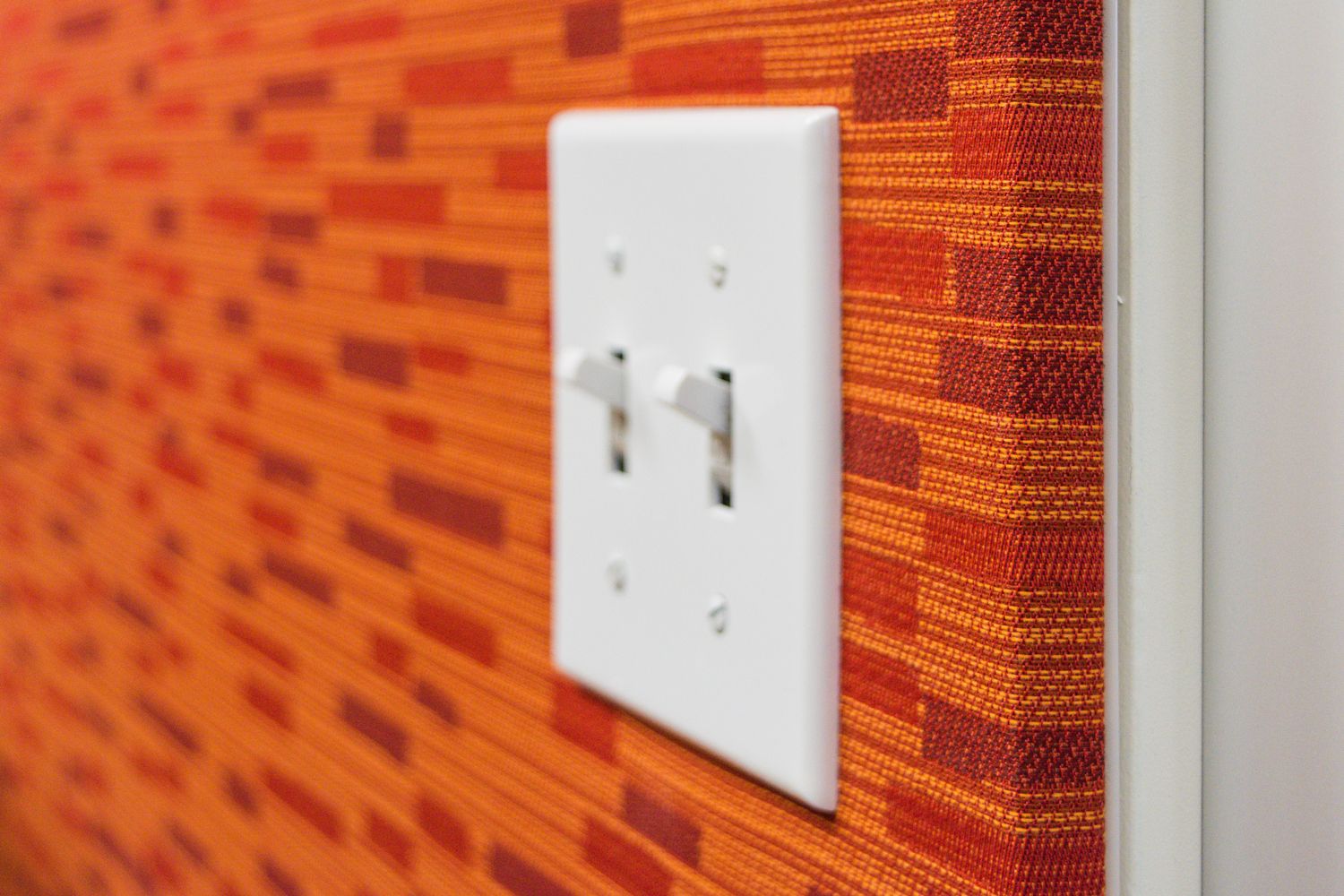 EDGE PROFILE
SQUARE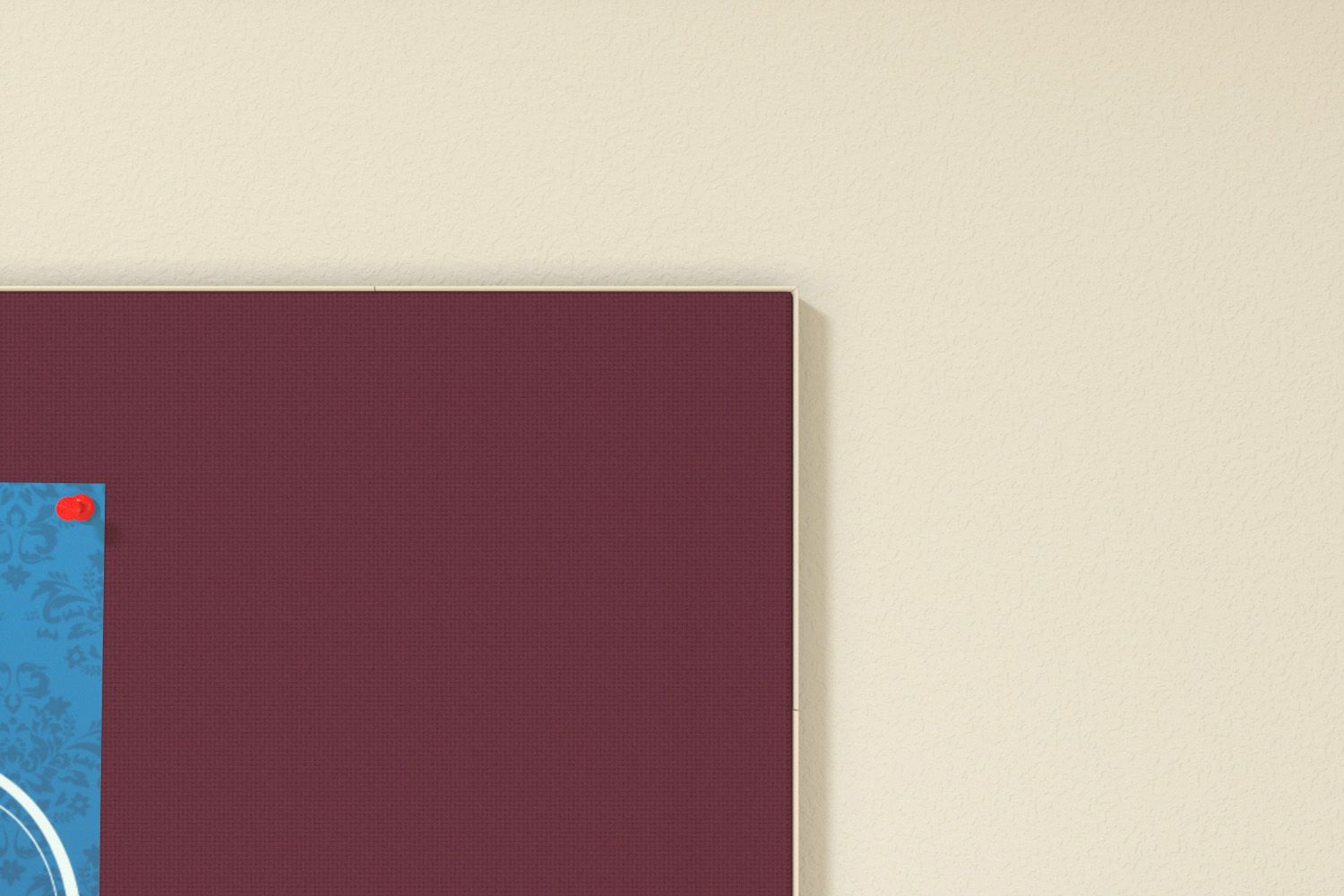 USED FOR
CORNERS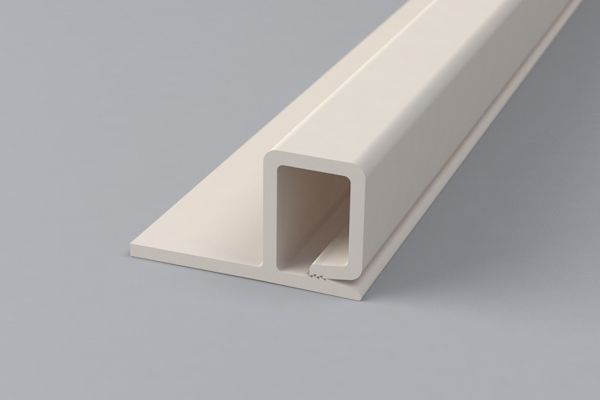 WORKS WITH
CLASSIC-LINE® SQUARE SIDE-LOAD FRAME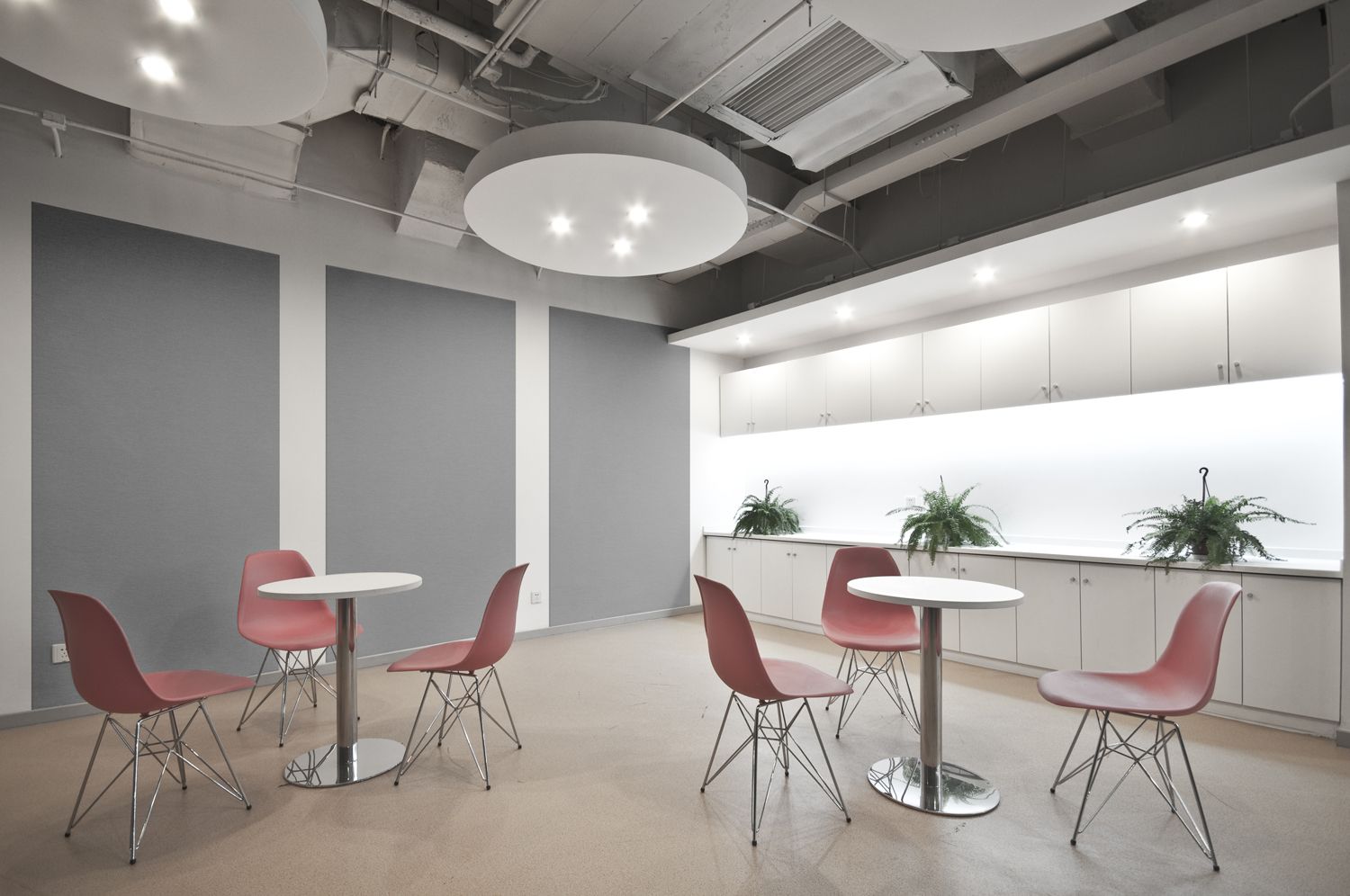 OVERVIEW: FS110 SQUARE SIDE-LOAD A KIT
Save time with Easy-to-Install precut kits. Our Fabric Corner Kits are ready to assemble as part of the Fabric Wall Upholstery System by Fabricmate.
Used with other kit components, the Classic-Line® 1/2 in. A Kit will save time and eliminate guess work when building your own custom fabric covered wall panels.
This Frame is perfect for use with our Fabric Wall Finishing System. Combined with our ReCore® Backing and Fabric, this Frame Kit can be used to create corners for anything from full-wall photographic murals to smaller bulletin-board panels as well as wainscoting and other types of Wall Protection. 
Frame kits are also available for all our frame profiles. We have you covered with kits for doors, windows, seams, inside and outside corners, as well as outlets and switches.  Visit our shop to see all the kits with all the necessary cuts & notches for all your site-fabricated needs!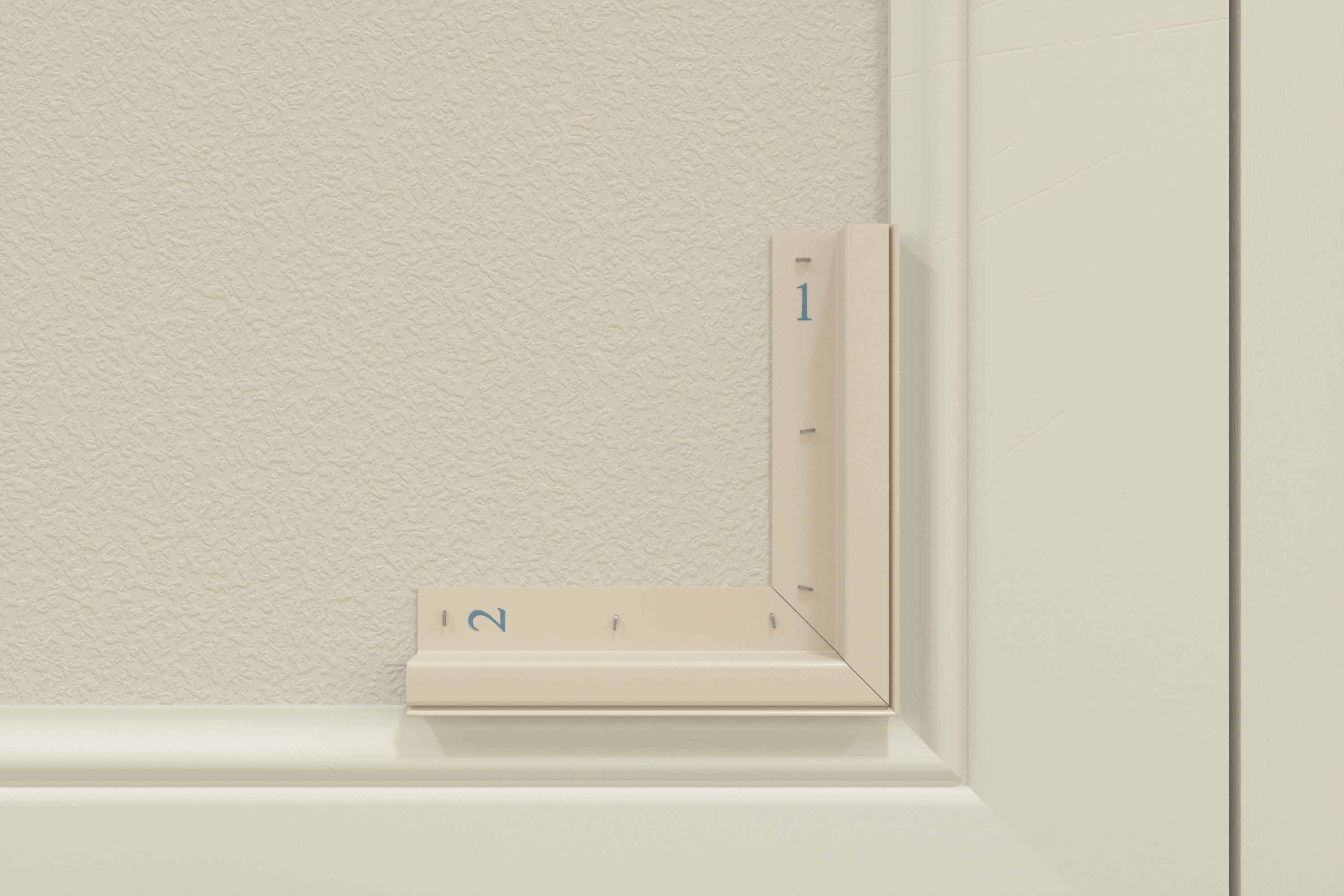 CORNER UTILIZING A KIT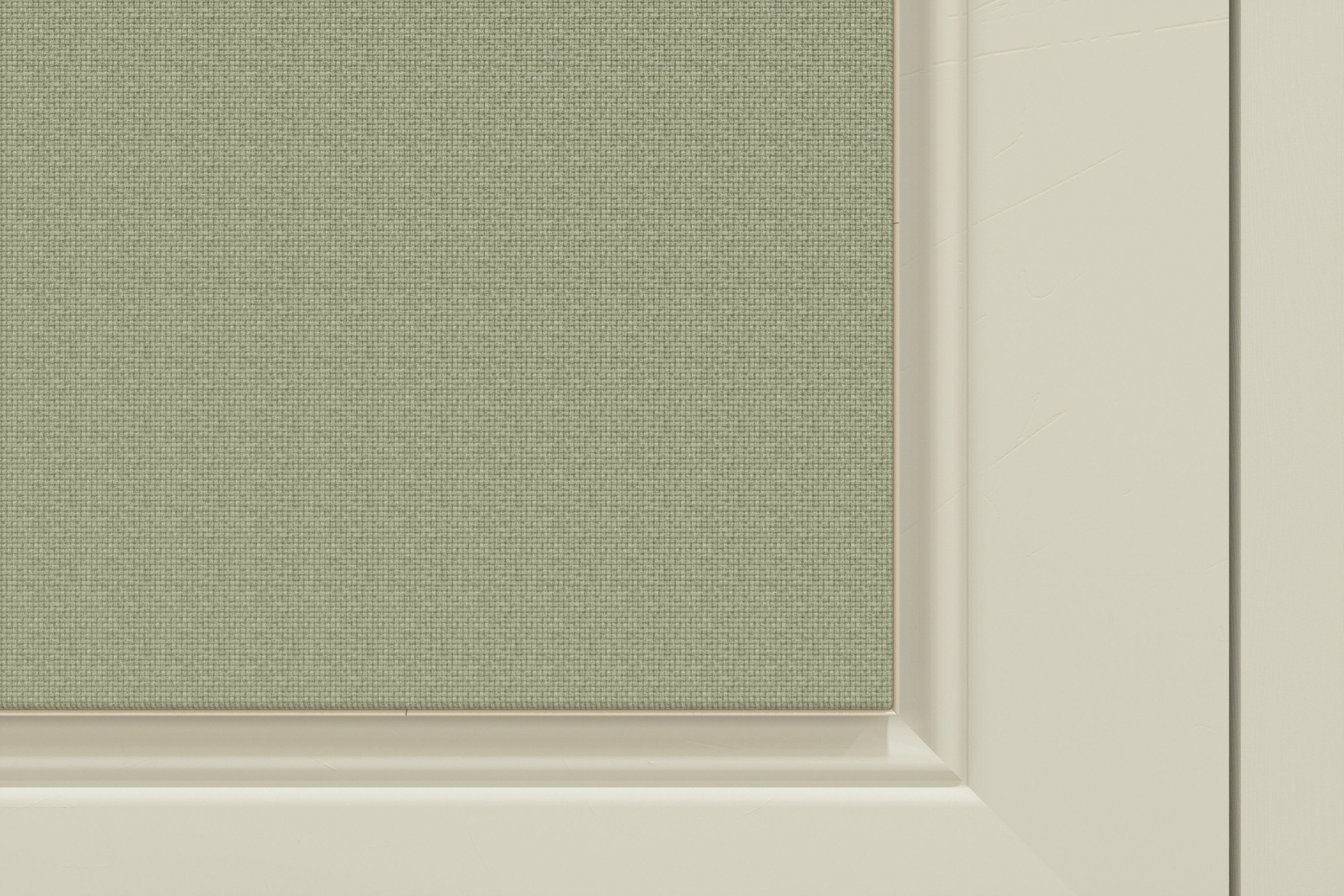 CORNER A KIT WITH FABRIC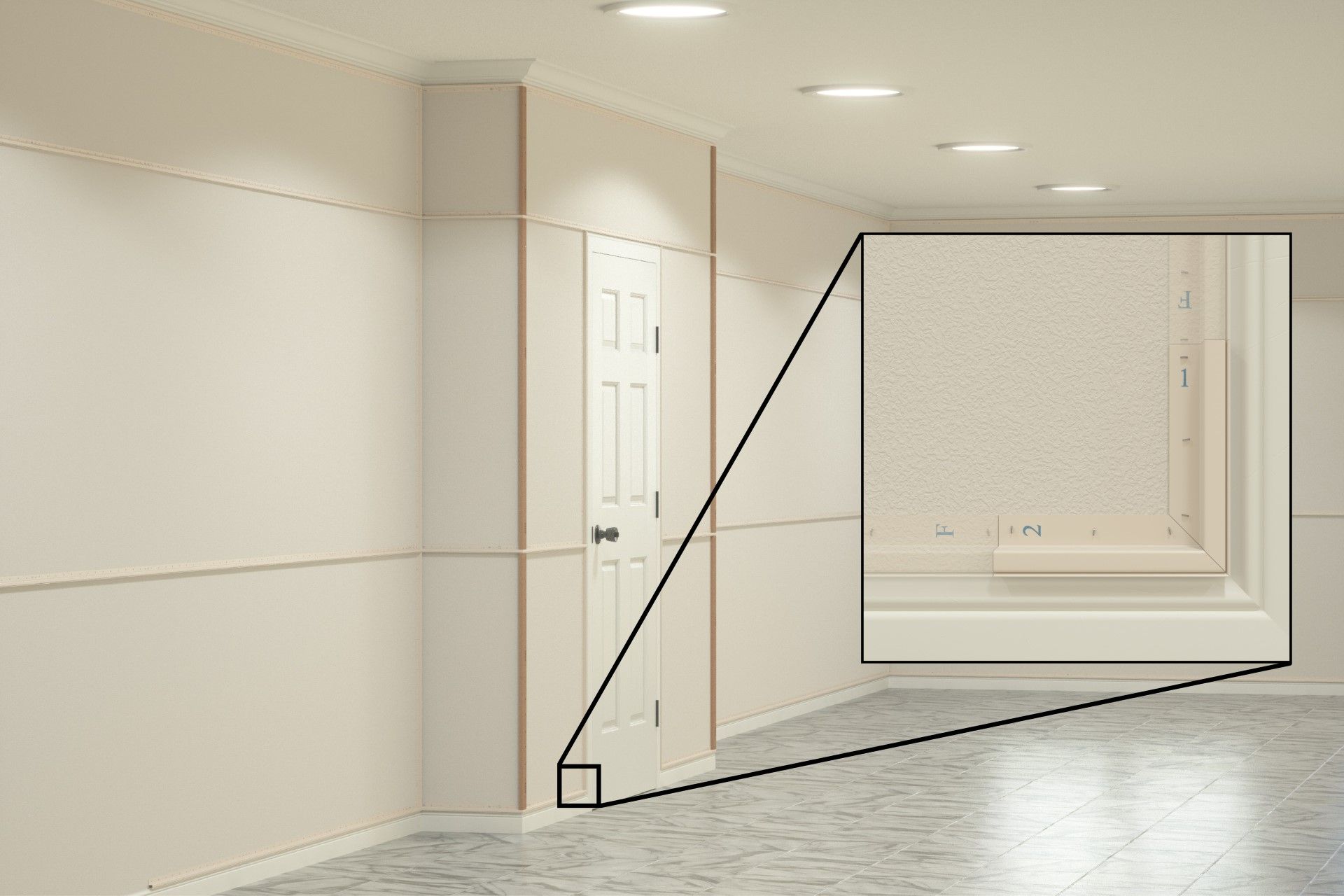 THREE BAND LAYOUT UTILIZING A KITS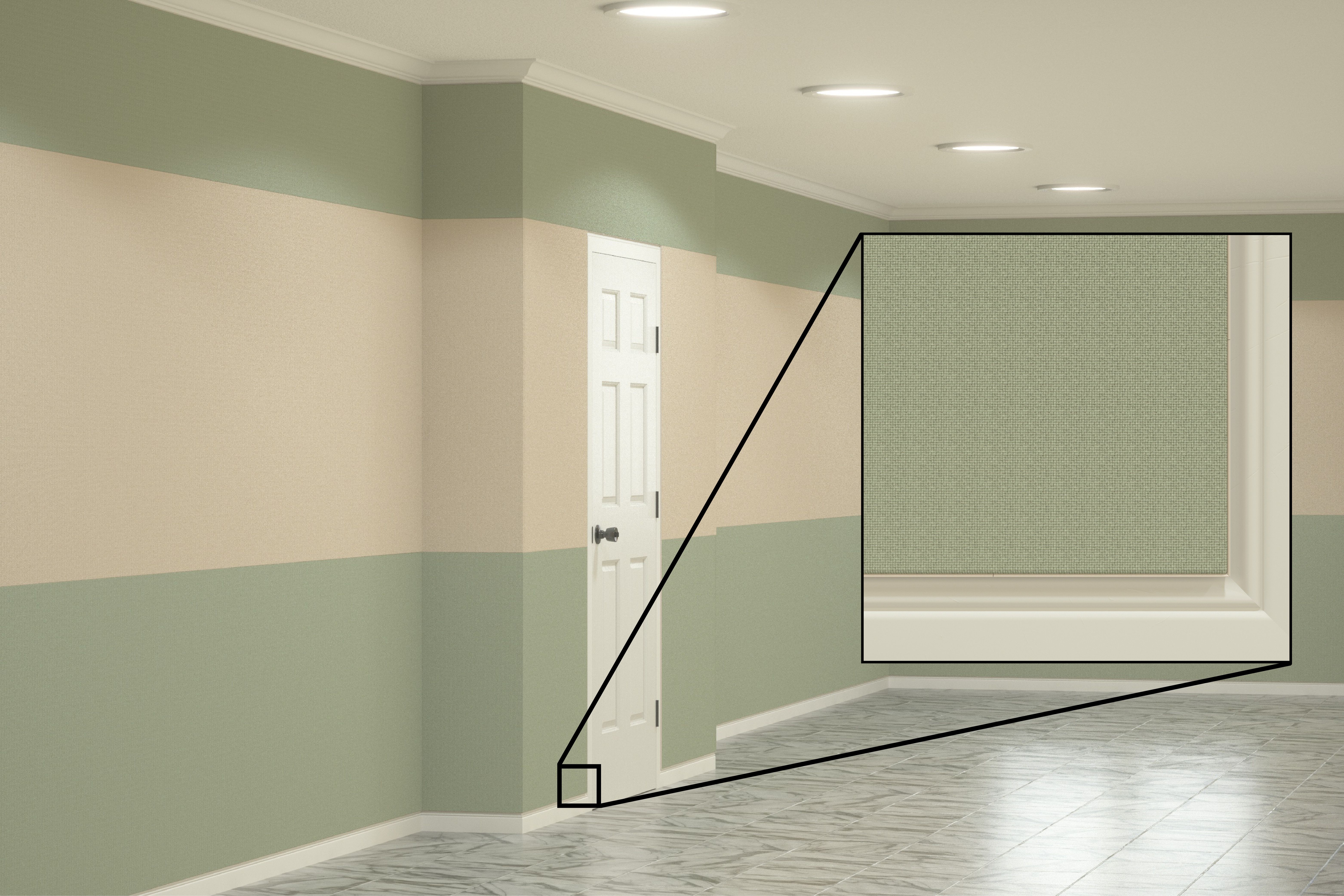 THREE BAND A KIT WITH FABRIC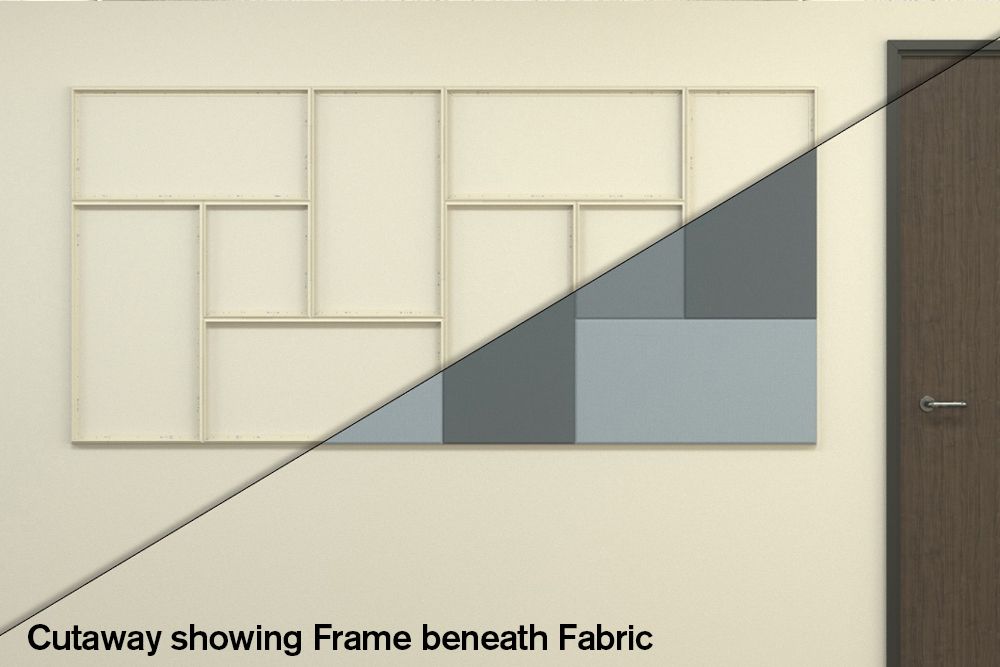 Easily Customizable
Our Frame is flexible and easy to work with, making customization a breeze. Our Frame also works great when you run into walls that are not perfectly symmetrical or have dents, damage, and wear and tear. Since our frame is flexible, you can follow the lines to the tee, even the crooked ones. Take control of your walls.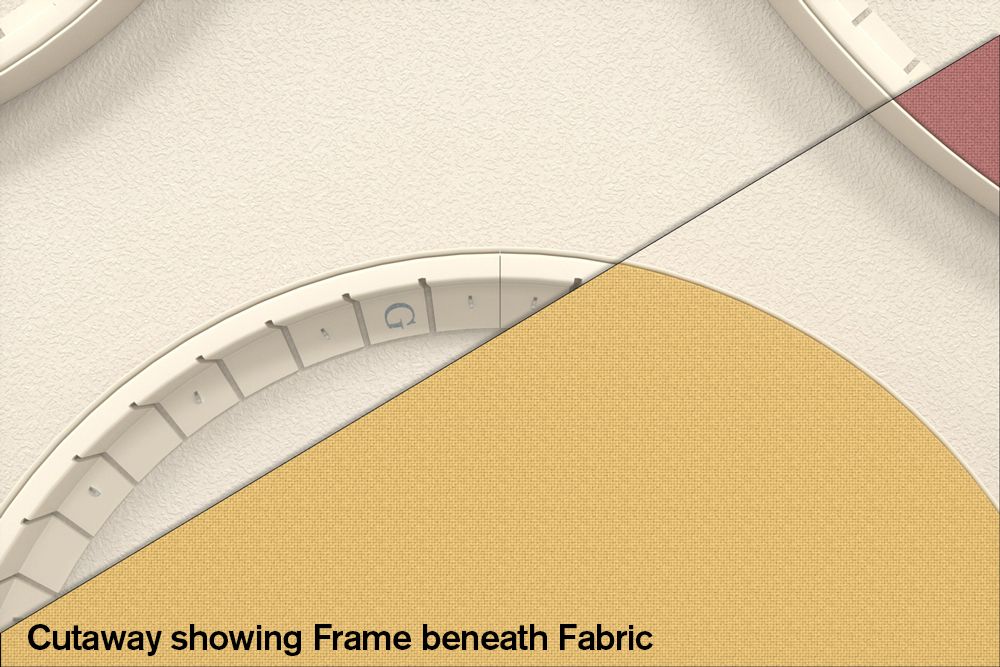 Flexible
With our Flex-Frame® you can create rounded corners, wavy layouts, and full on rounded/circular designs. Great for baffles, styled installations, and ceilings.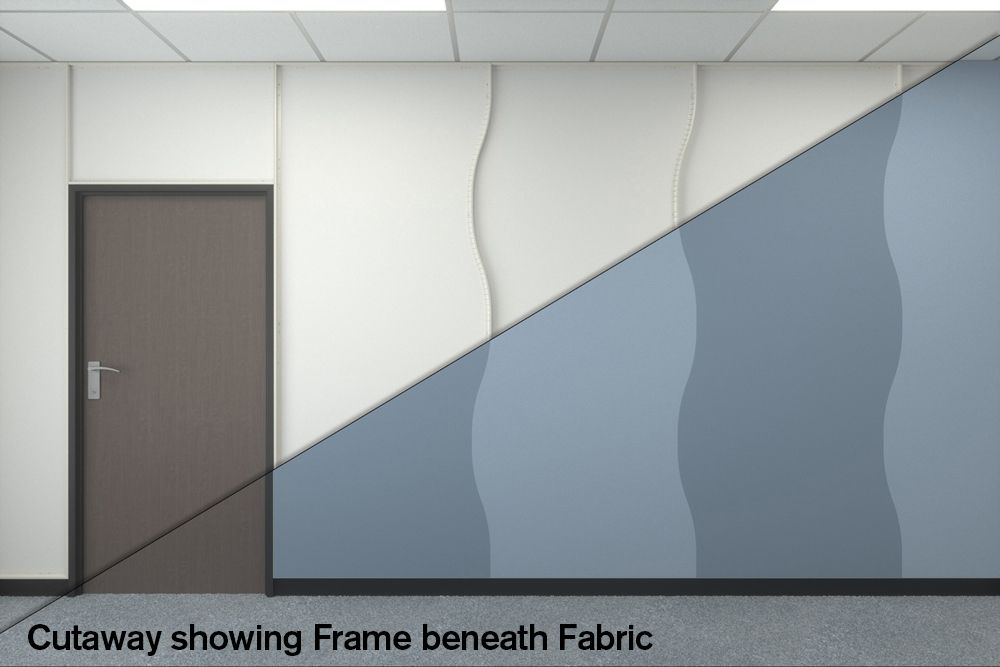 Tired of Traditional
Bored with the regular old rectangle and square panels? With our Flex-Frame® you can create fully customized layouts including creating your own custom curved or circular design.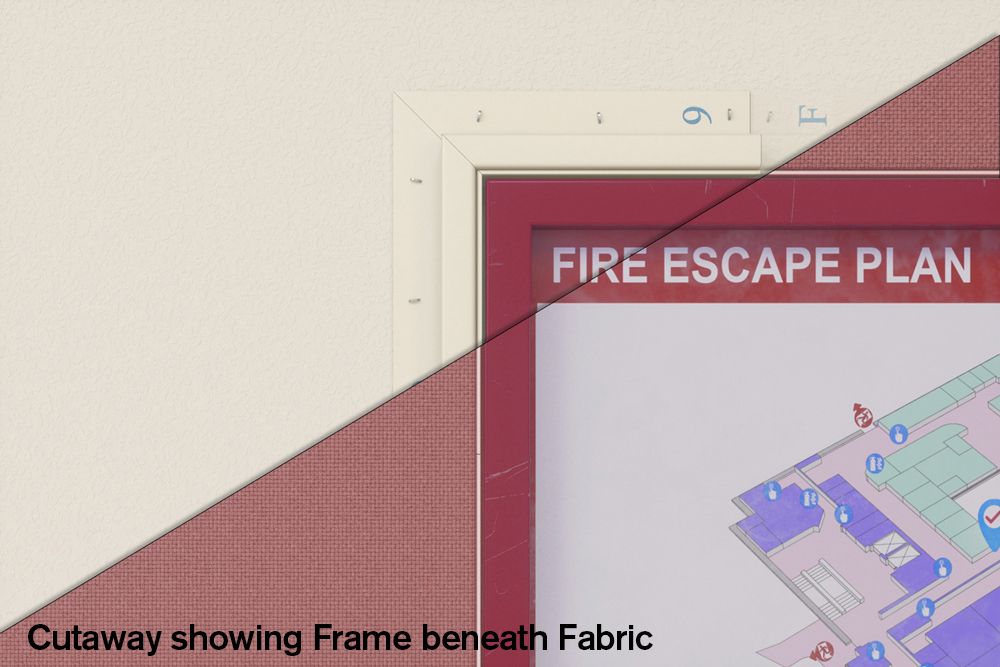 Built Smart
We now offer Fabricmate Frame Kits to make your installation even easier! We've created pre-cut Kits for Switches & Outlets, Inside Corners, Outside Corners, Seams, and more so you don't have to waste extra time figuring out angles, sizes, and other technical details.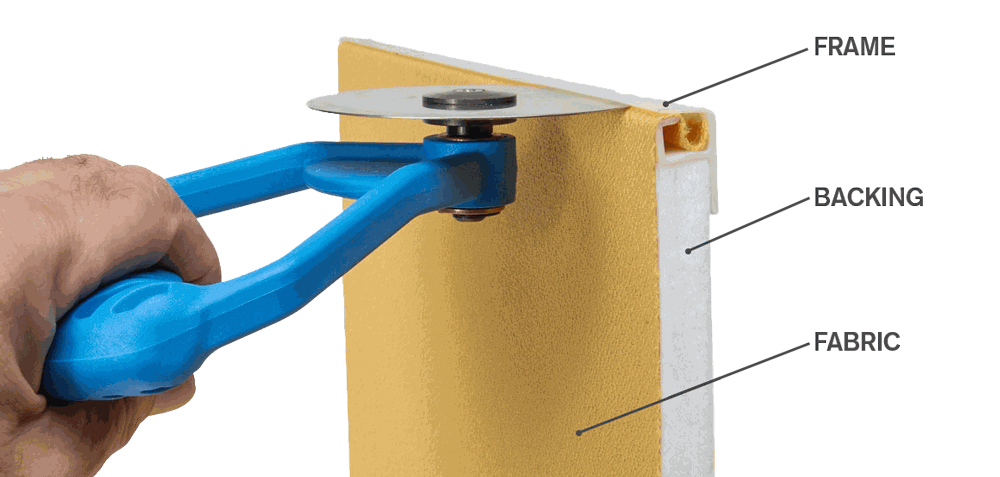 INNOVATIVE AND VERSATILE
With a variety of sizes, shapes, and colors available, the possibilities are endless. Create your own combination of these components for the ultimate customization. 


FRAME
 outlines and frames the shape of the panel or wall, holding the fabric in place and protecting the edges with a high-impact polymer frame.
BACKING
 fills the frame and covers the wall, absorbing reverberated sound, providing impact-resistance, thermal insulation, and a pinnable bulletin-board like surface that's perfect for tacking up photos, documents, and more. 
FABRIC
 is stretched over the backing and held taut by the frame allowing the panel surface to spring back when struck, effectively mitigating visible damage.
PROFILES
We offer multiple profiles in different thicknesses so you can customize everything about your installation, including the edges.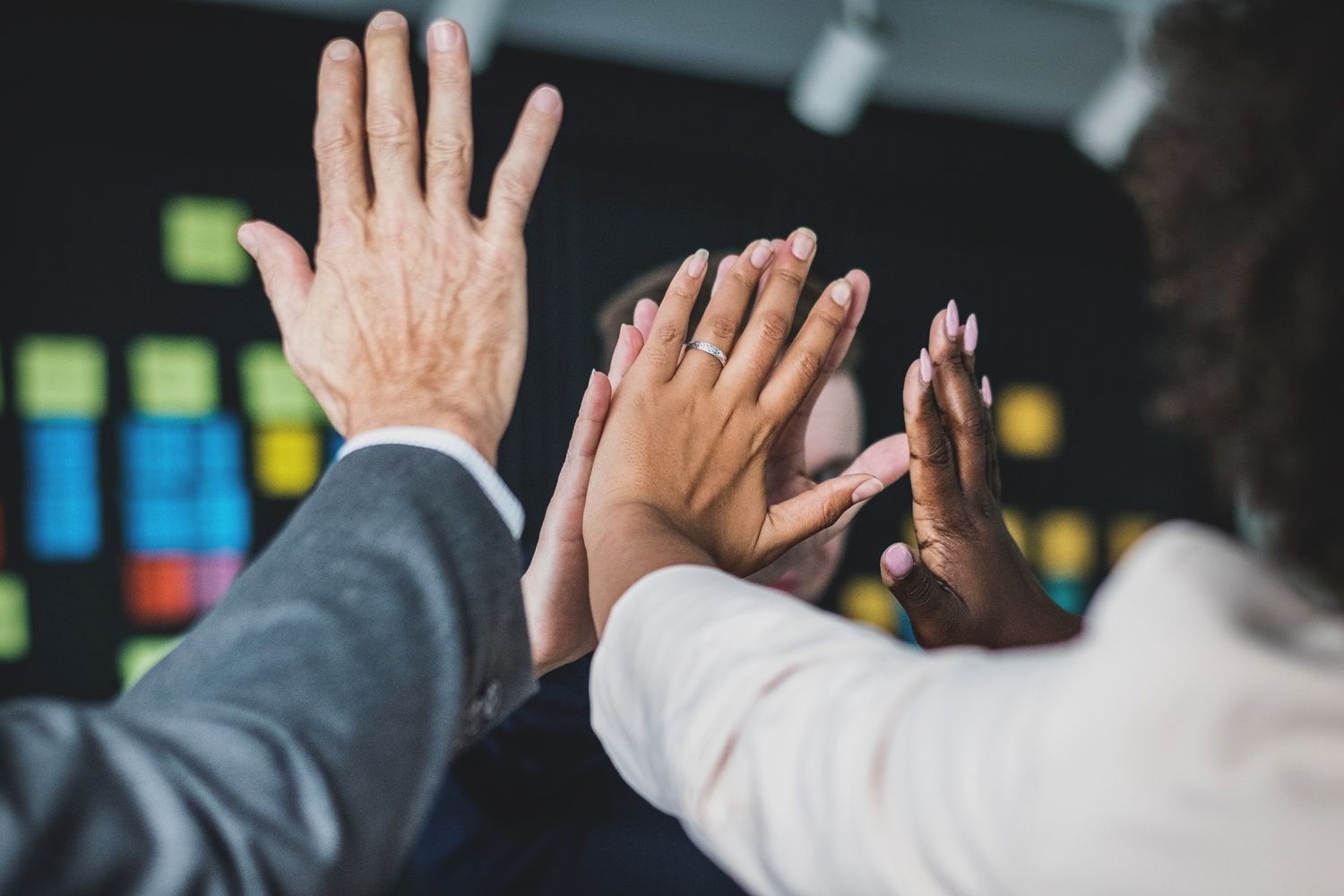 WE'RE HERE TO HELP
Fabricmate® has been training contractors since 1989 - at no charge! We host 1/2 , 1, and 2 day sessions every month in our workshop,. Be the next fabric wall finishing installer in your hometown. Contact Us for more info.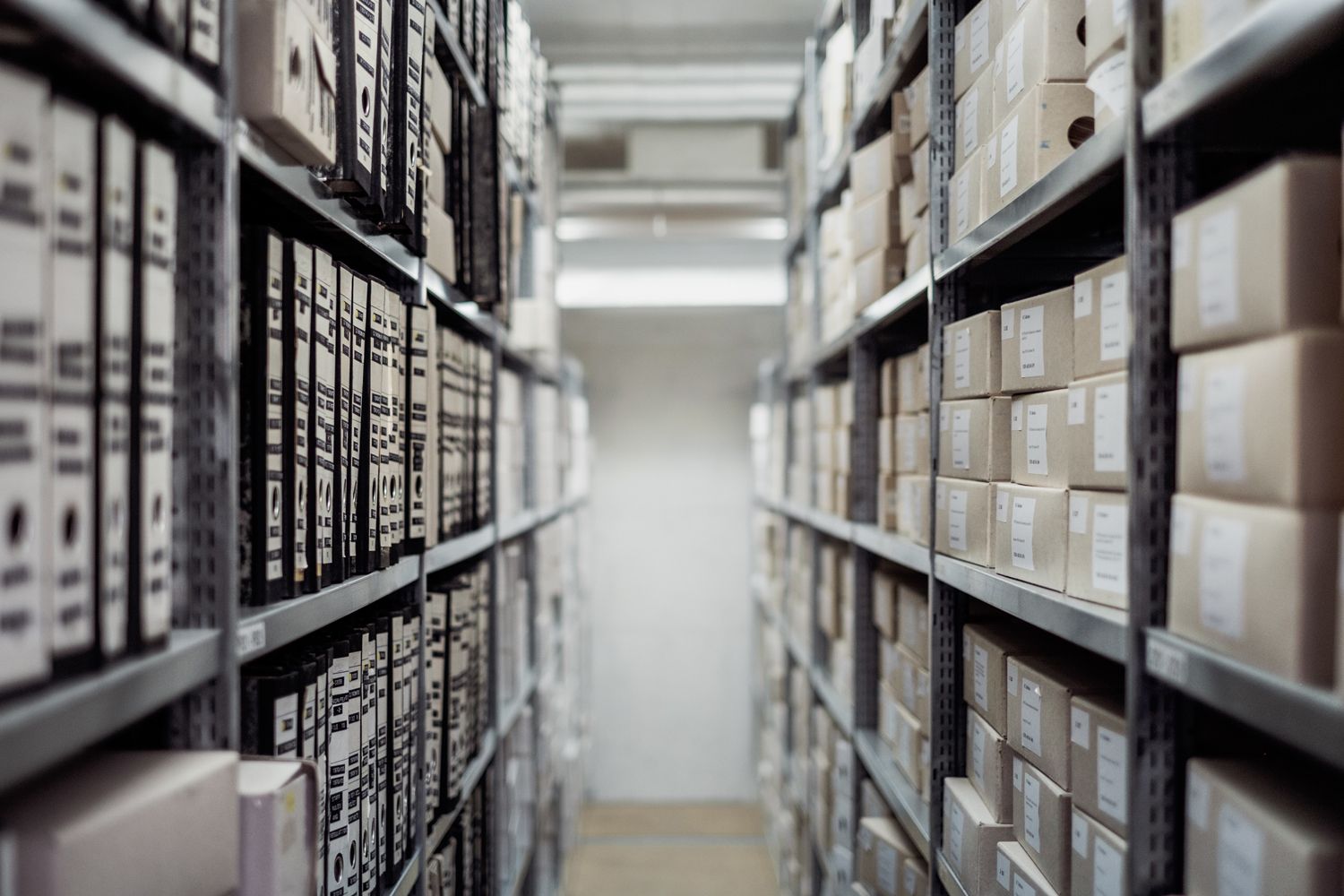 Our system components are always immediately available. While advance notice is always appreciated, we maintain full inventories of all our products. No more long order lead times. Change order are easily accommodated.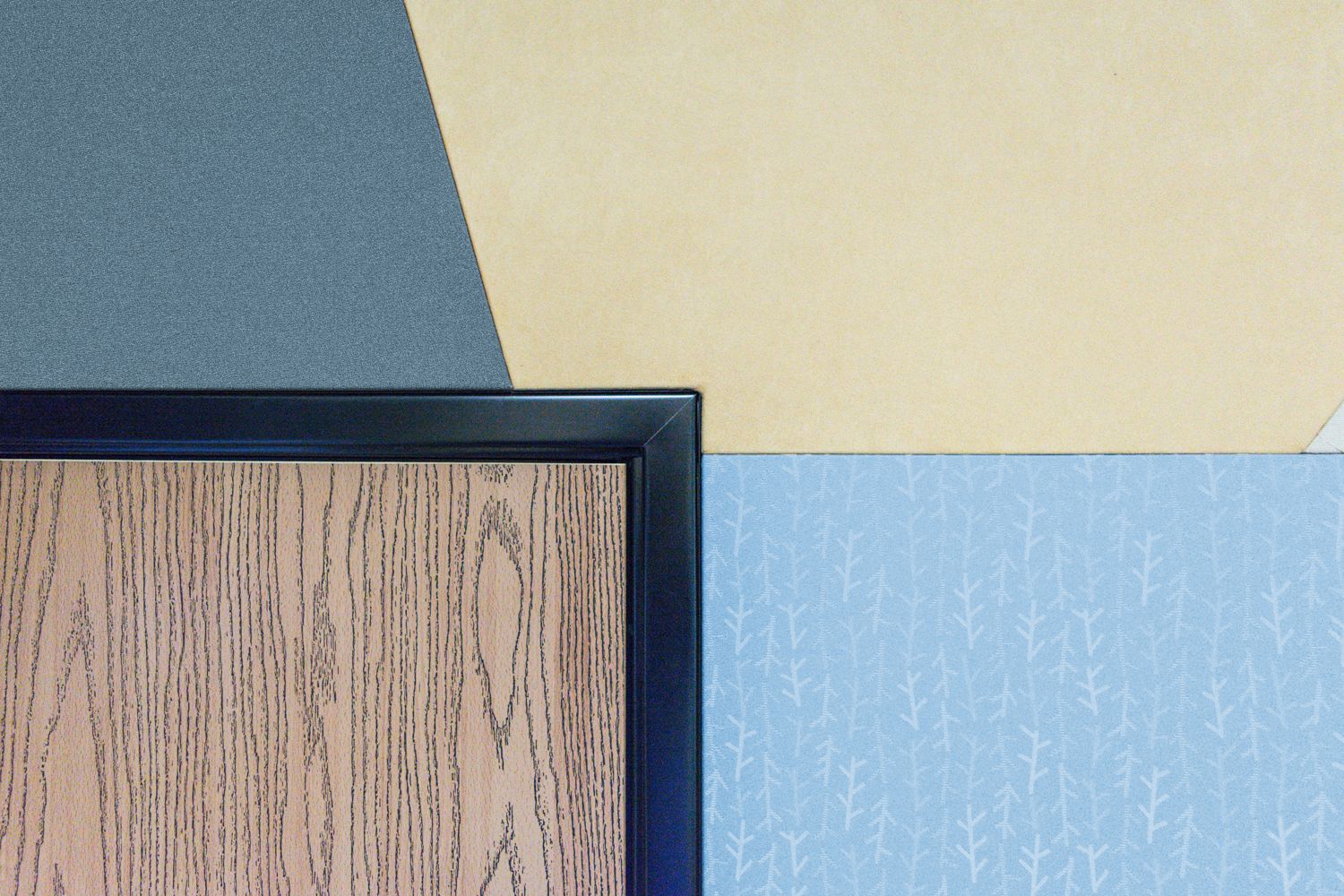 WALL FINISHING REDEFINED
The Fabricmate Wall Finishing System is the perfect alternative to paint. It is high-impact, offering superior wall protection. It absorbs reverberated sound to significantly improve acoustics. By design it mitigates visible damage, lasting far long than painted walls while greatly reducing maintenance costs. 

To install this Web App in your iPhone/iPad press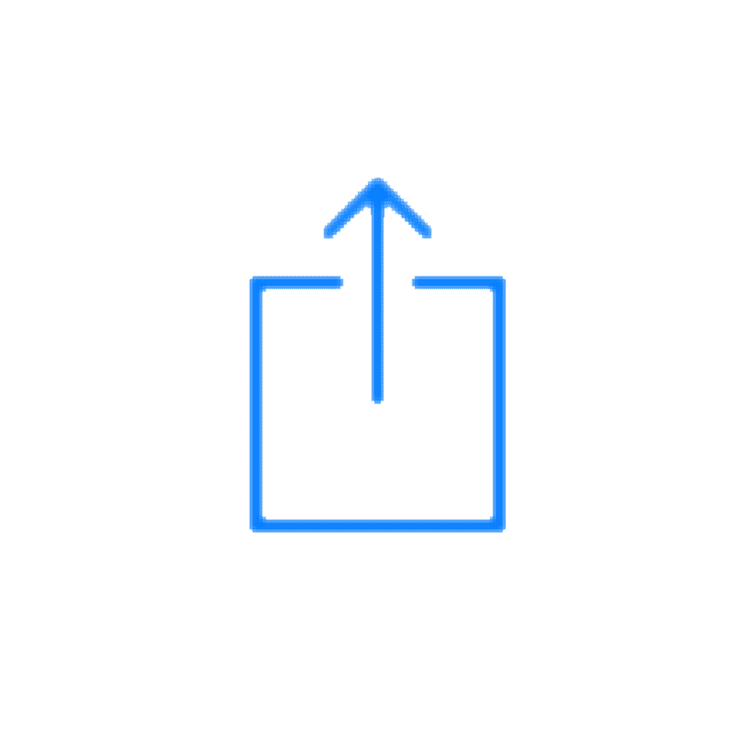 and then Add to Home Screen.