Green Glue Noiseproofing Sealant — 28 oz. Tube
The Leader in acoustic absorption products
Sold 28 oz. tubes, by case of 6 or 12
Low VOC, Low odor
Dries completely in 48 hours
Apply along edges and cracks
Soap and water clean-up

Green Glue Noiseproofing Sealant, Sold by case of 6 or 12 individual 28 oz. tubes.
Low VOC, Low odor
SKU: FS742-001
---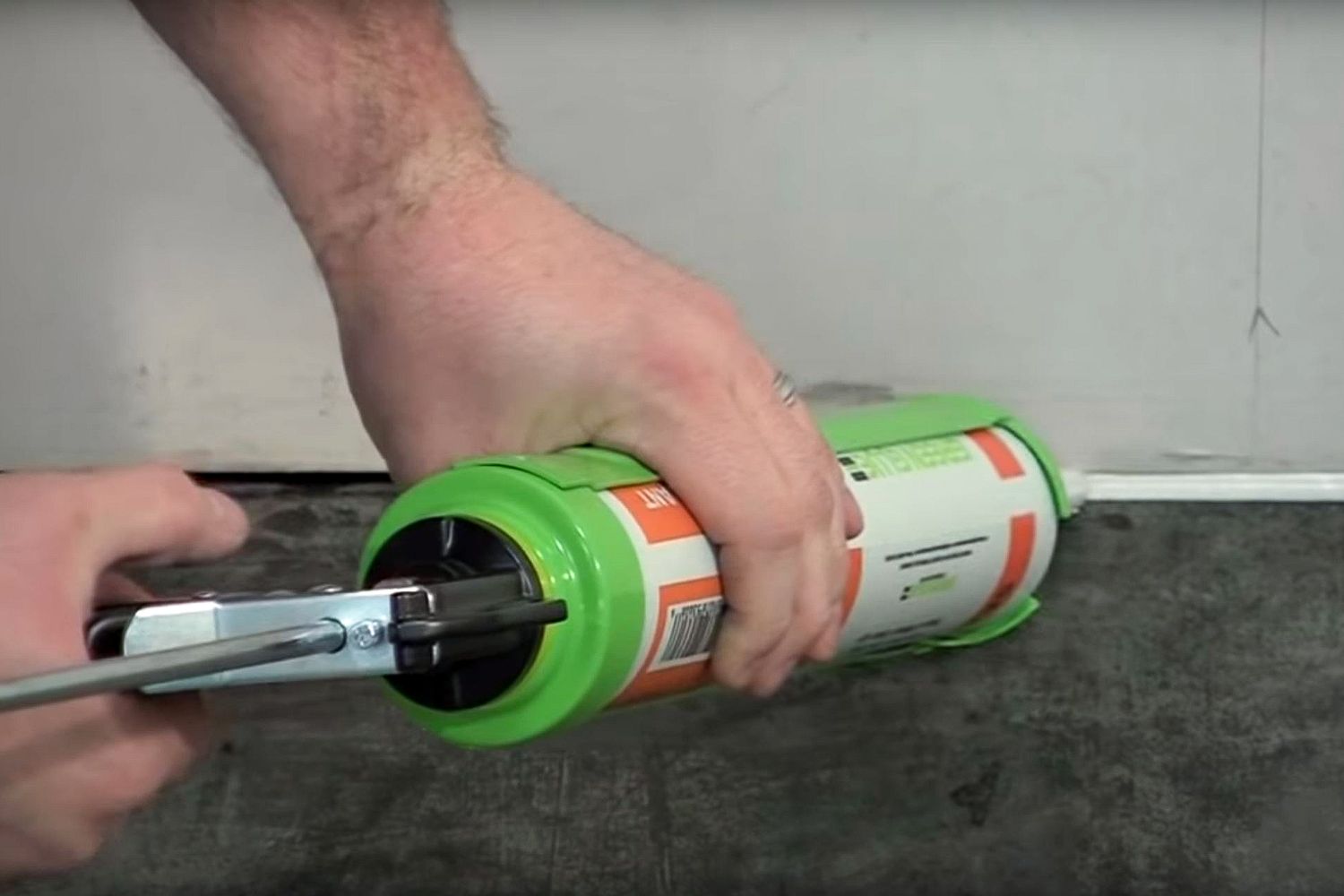 GREEN GLUE NOISEPROOFING SEALANT
Green Glue Noiseproofing Sealant is used to fill the gaps and joints where the wall meets the floor, ceiling or tan adjacent wall to prevent unwanted noise from escaping a room. No Green Glue soundproofing job is complete without it.
It dries completely in 48 hours, and reduces noise transmission beyond what's been accomplished with Green Glue Noiseproofing Compound.
Green Glue Noiseproofing Sealant increases STC (Sound Transmission Class) rating,  required in LEED certified facilities and has been independently tested for fire safety and environmental impact. Non-hazardous, has practically no odor, and resists cracking with age.