 Drywall Finishing Tape Flame Fighter Roll
The E-Z Taping System Flame Fighter Drywall Finishing Tape is a huge time and money saver!

Used in place of mudding, traditional drywall tape and fiberglass mesh, this Fire Tape has a two hour fire-rating for walls and ceilings in both horizontal and vertical applications. It works on both wood and steel studded construction with fire rated gypsum board, saving installation time compared to conventional drywall mudding and taping.

250 ft x 1.89 in. For easy mudless application. Priced per roll.
SKU: FS790-250
---
DRYWALL FINISHING TAPE: FLAME FIGHTER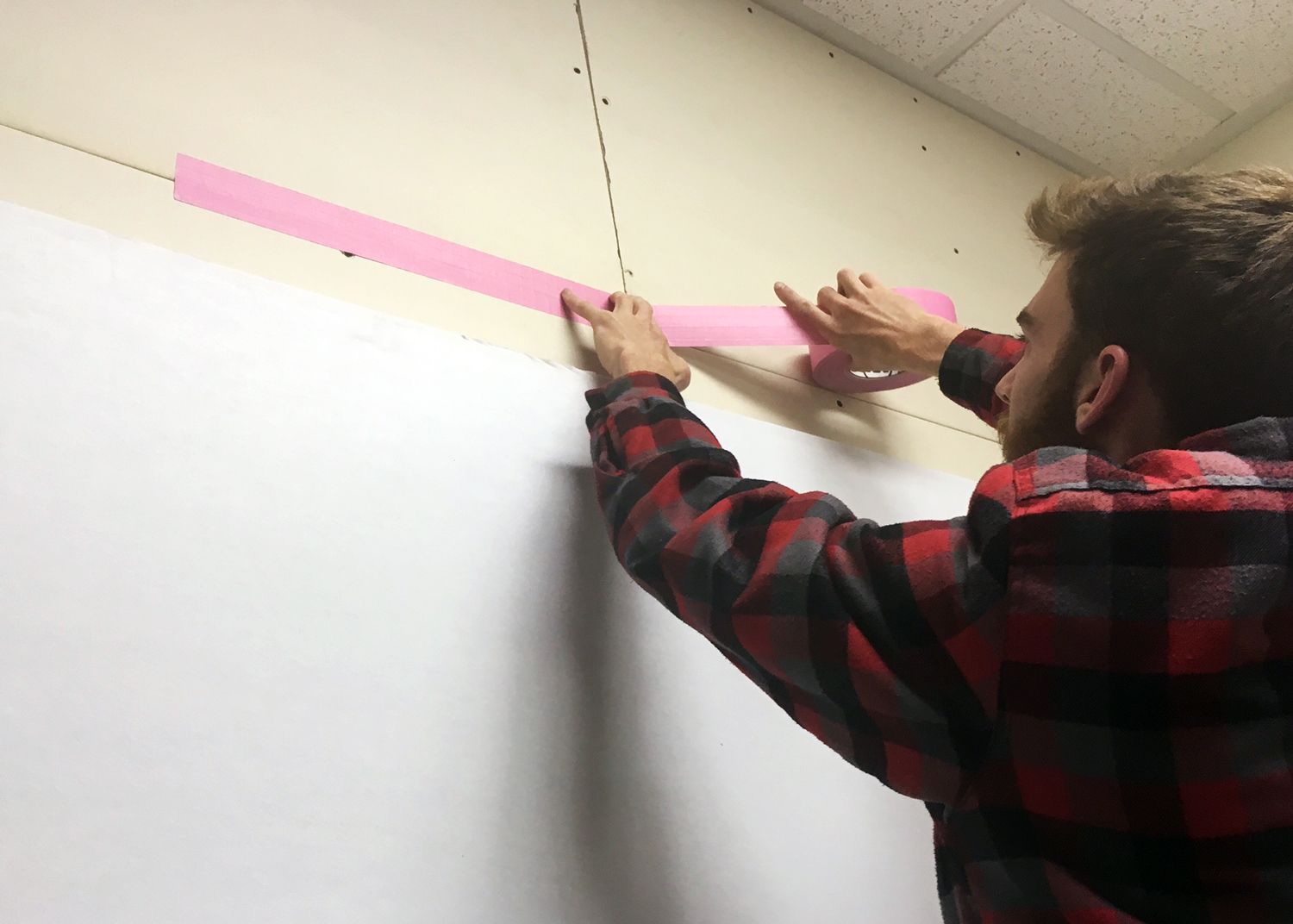 Using Flame Fighter Finishing Tape means no mudding.  No mudding means no mess and no cleanup saves you time. E-Z Flame Fighter Finishing Tape is great in combination with our Stretched-Fabric Systems, now you can have a new wall fire-rated and finished with a sleek fabric covering in less than a day!