Full-Line® 1 in. Receptacle Box Extender - Contractor Pack
Contractor Pack - Pack includes ten 1 in. Receptacle Box Extenders, available in Single and Double Gang.

Receptacle Extenders are used to fit perfectly against your receptacle boxes, extending the thickness outwards, making your outlets flush with your Fabric Wall Installation.
---
RECEPTACLE BOX EXTENDERS: A PERFECT FIT, TENFOLD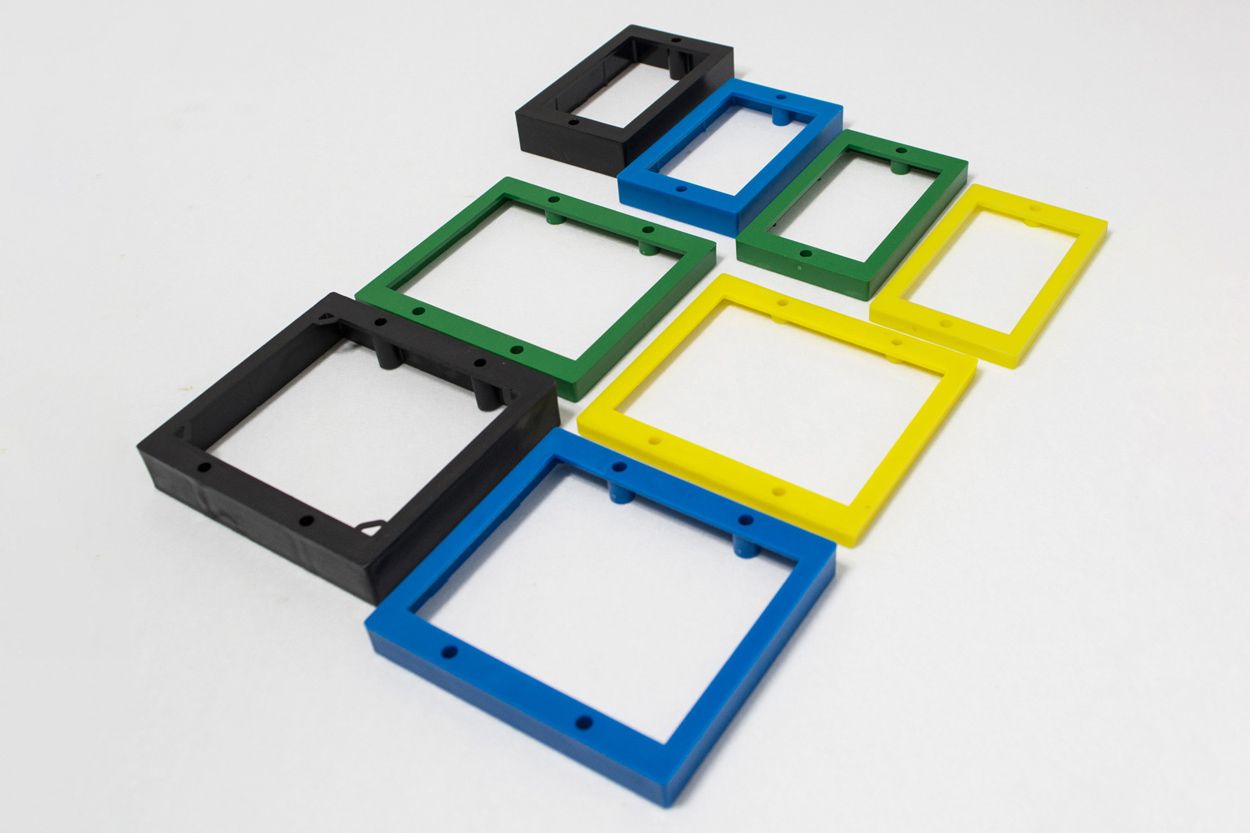 Fabricmate Receptacle Box Extenders are used to bring your outlet/switch module flush with your fabric wall surface. They fit perfectly against receptacle boxes, extending the receptacle box by 1/4″, 1/2″, or 1″ depending on model purchase.
This is a quick easy installation that works with both PVC and metal receptacle boxes. Installations 1/2″ and over include screws in package.
We have different sizes in both Single and Double Gang Box Extenders to accompany each of our different panel/system thicknesses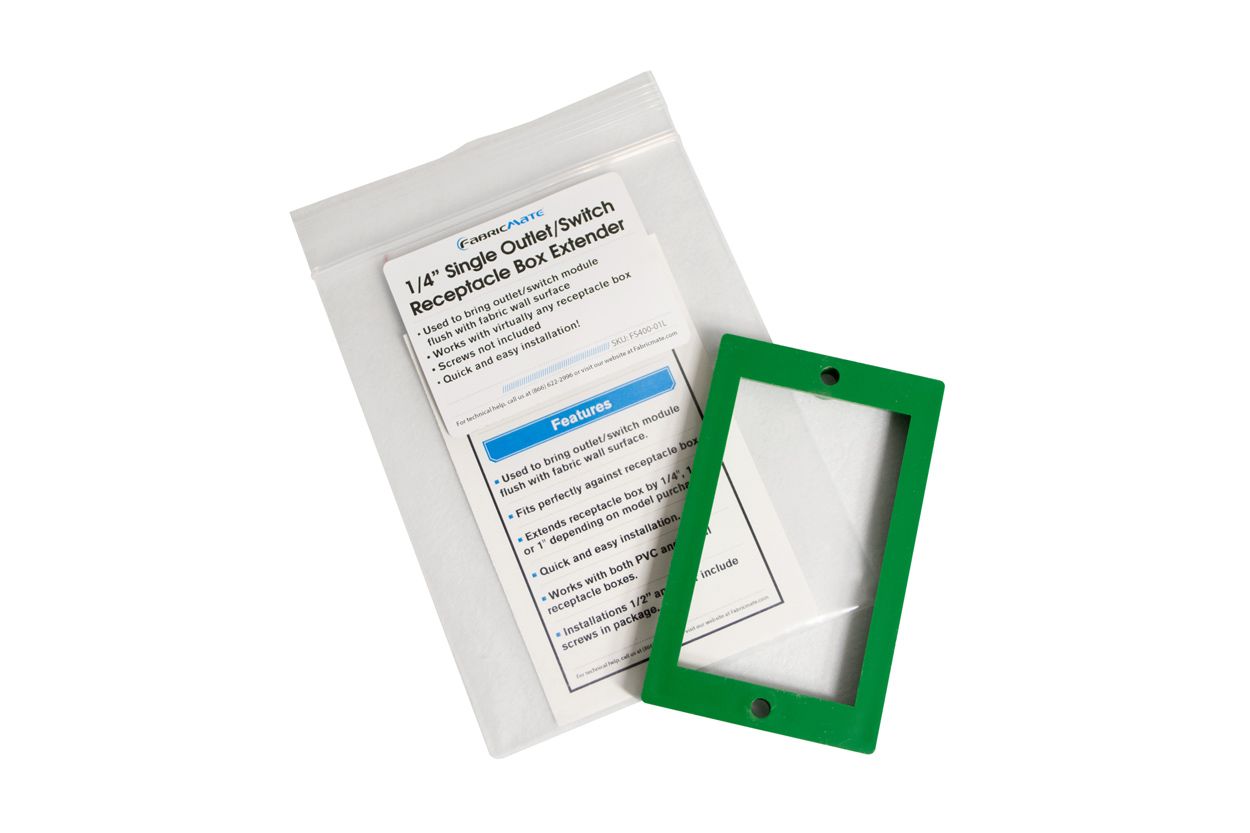 1/4" SLIM-LINE® - SINGLE OR DOUBLE GANG BOX EXTENDERS