ENVIRONMENTAL POLICY
BETTER FOR YOU, BETTER FOR THE PLANET
---
We strive to use materials that come from our sustainable resources and are recyclable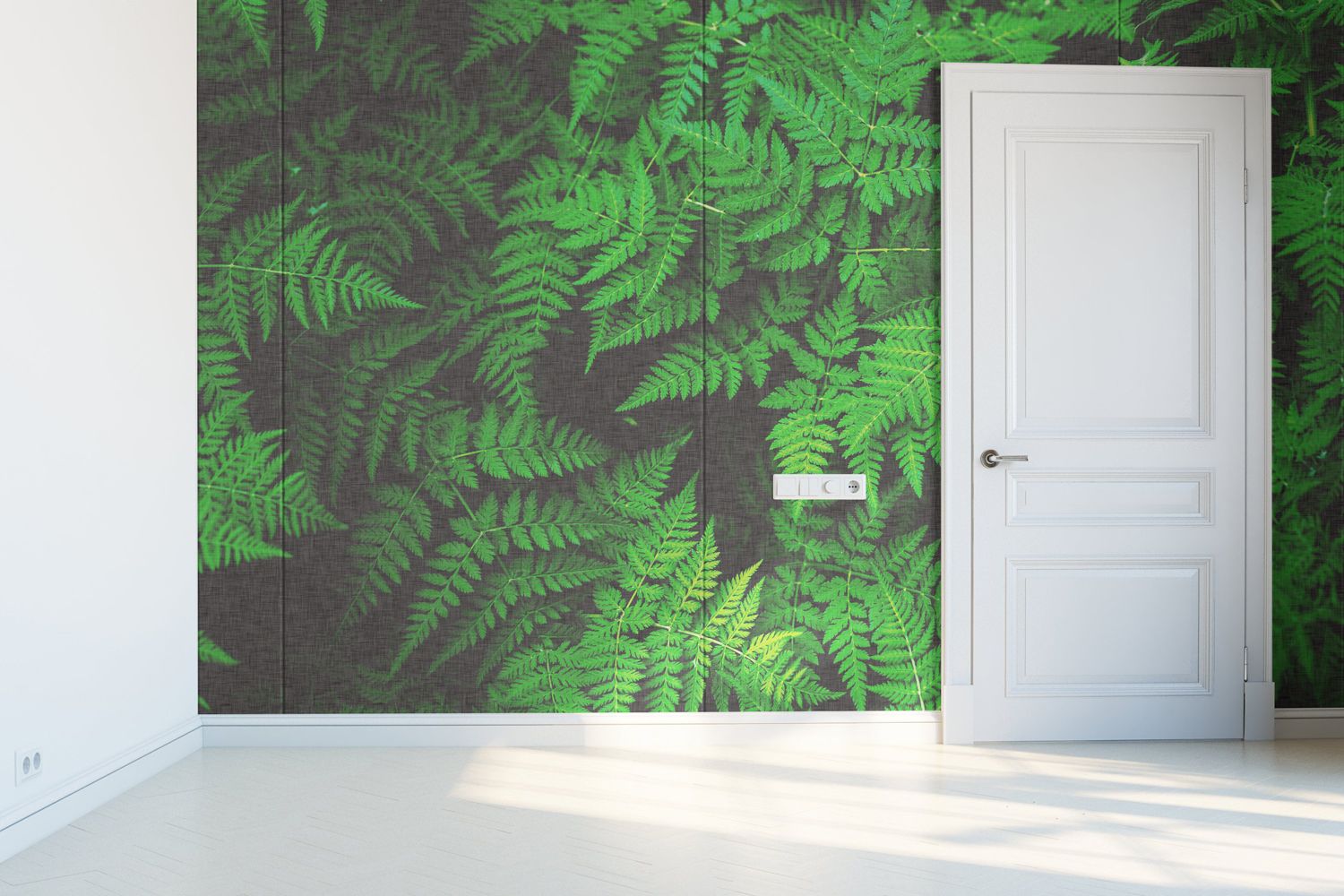 At Fabricmate® we understand and share the concerns about people and the planet we live on. Our manufacturing processes are safe and ecologically responsible. Our materials come from sustainable resources. We use post-consumer content as often as possible and we are proud to say that our products are VOC free.

Unlike pre-wrapped panels which are edge-treated to develop modest durability and have their covering permanently glued to the substrate, the Fabrimate® system incorporates a high-impact framework which frames the panels, rendering their edges virtually crush-proof. Another advantage of our frame is that it permits the selected covering to be easily inserted into the hidden, tight-fitting jaws which hold the fabric taut, allowing the fabric to "float" above the surface of the panel. This eliminates almost all of the visible surface damage that invariably occurs in pre-wrapped panels. Most of the fabrics we offer have 100% recycled content and they themselves can be recycled.


CHOOSE WHAT'S BEST FOR YOU AND THE ENVIRONMENT
You don't have to sacrifice aesthetics or functionality to make the environmentally conscious choice. We make it easy to be green through sensible sustainability.

WE SHARE YOUR CONCERNS
We pay particular attention to safety and environmental issues such as sustainability, longevity, LEED ratings, VOC's and flammability. Our Wall Finishing Systems are safe, long-lasting, and are designed to improve our quality of life in the immediate and long-term. Besides being safe and environmentally friendly, it can also help thermally insulate your spaces which can lower heating and cooling costs while reducing the building's carbon footprint.
REDUCE MAINTENANCE COSTS
With it's long life span and zero VOC emissions, our Wall Finishing Systems will help both the end user and the environment. Constant repainting or replacing of wrapped panels is not only expensive and wasteful, it's time consuming and inconvenient. Our Wall Finishing Systems virtually eliminate the need for repainting and wall maintenance.
Made from post-consumer recycled materials from sustainable sources, our systems do not use glue or other adhesives.
MAKE A DIFFERENCE
Choosing environmentally responsible products, achieving sustainability, and earning LEED credits starts in the planning stage when decisions are made. You don't always have the same options later in the project.
Sustainability and environmental choices start in the planning stages when decisions are made. This can be the most important time to decide the conceptual use of the products and amounts needed to achieve your desired final look and function. We look forward to assisting with these decisions.
MORE THAN JUST VALUE ENGINEERING
Our belief is to use only what is necessary, whether it be recommending a smaller amount of coverage, a changed layout, or a recycled product that can achieve the desired result. "Green" is not just a color but a conscious awareness of our choices. Through this awareness, manufacturers, architects, designers, contractors, and end-users can all make a difference.