FABRIC/COVERINGS
CREATE YOUR STYLE, YOUR WAY
---
As the third components in our Fabric Wall Finishing System, the fabric will not only provide you with style, but can also assist in the functionality of your panel/wall.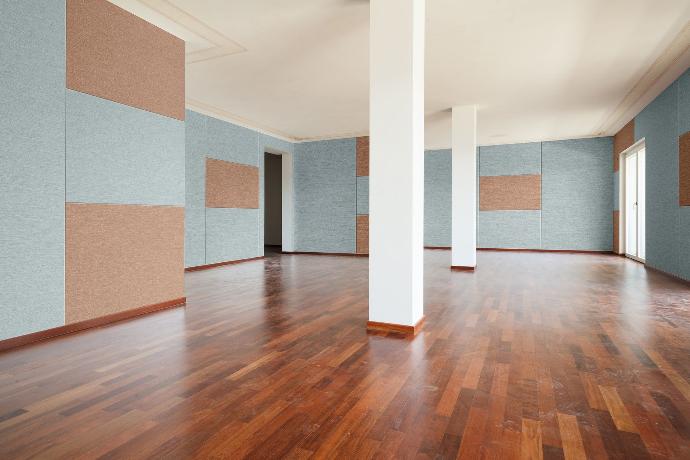 CUSTOMIZED STYLE AND PERFORMANCE
We have many fabric styles and colors to choose from to meet your design, functional, and budgetary demands. We only offer fabrics that meet our high standards of quality, durability, and sustainability. Our Fabrics/Coverings are not from other manufactures, but are our lines designed and manufactured to our specifications for top performance and years durability and enjoyment.
You don't have to sacrifice aesthetics for functionality anymore. Our fabrics come in beautiful colorways and have high-quality textures. They are also incredibly durable and most can be tacked or pinned repeatedly while showing no damage or wear and tear.
We have put together a comprehensive list (below) of considerations and things to take into account when choosing a fabric for your panel or full-wall installation. If you'd like to find out if your custom fabric is a good fit for/and will work with our system, please Contact Us.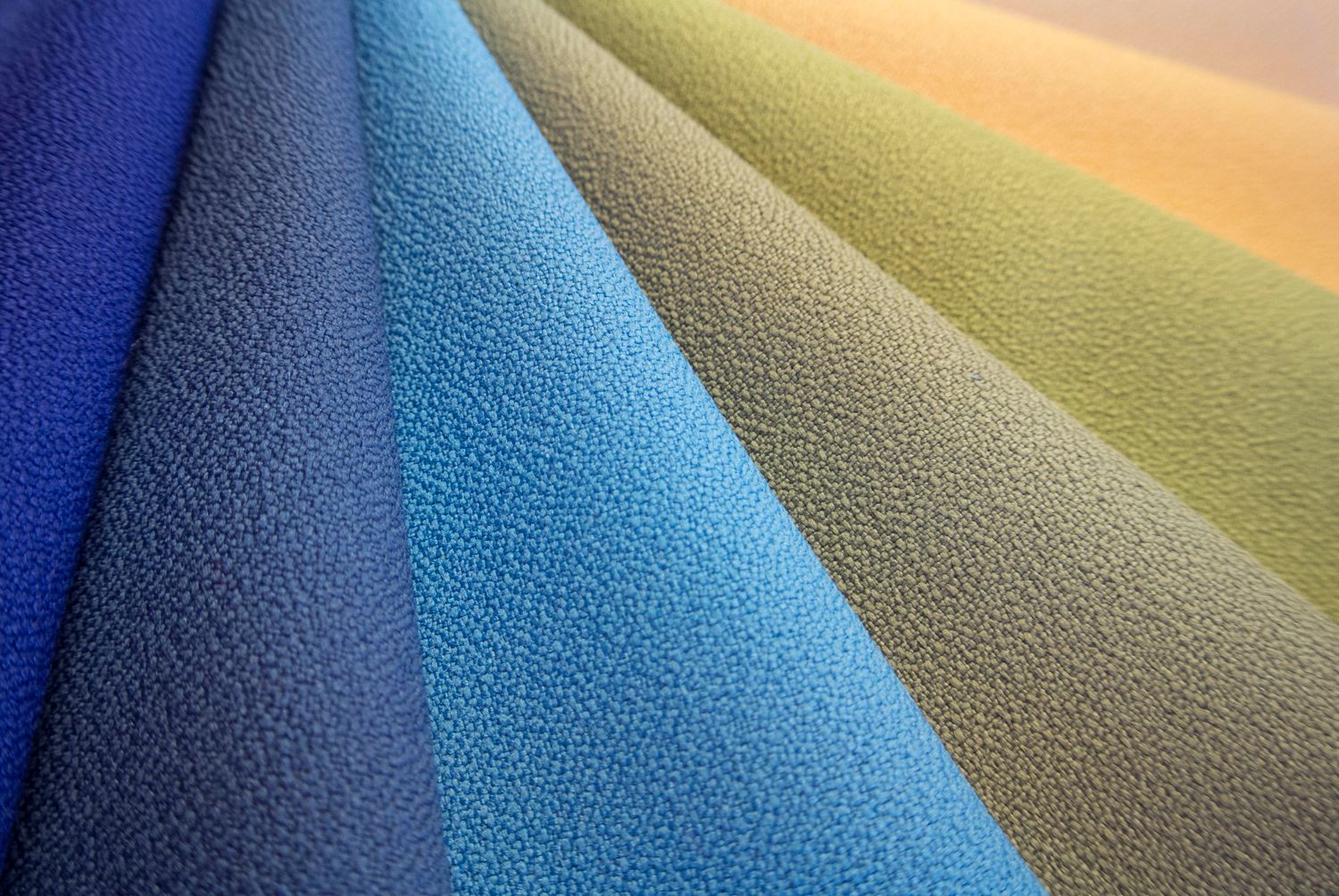 ACOUSTIC FABRICS
We carry a number of Acoustic Fabrics, all carefully chosen and tested to provide the best acoustic transparency for use in acoustic wall panels, acoustic wall finishing, or as speaker covers.
WIDE ARRAY OF COLORS & STYLES
Panels aren't just for the office anymore. We have a beautiful array of fabric colors and types to suit whatever functionality, personality, and style you're looking for.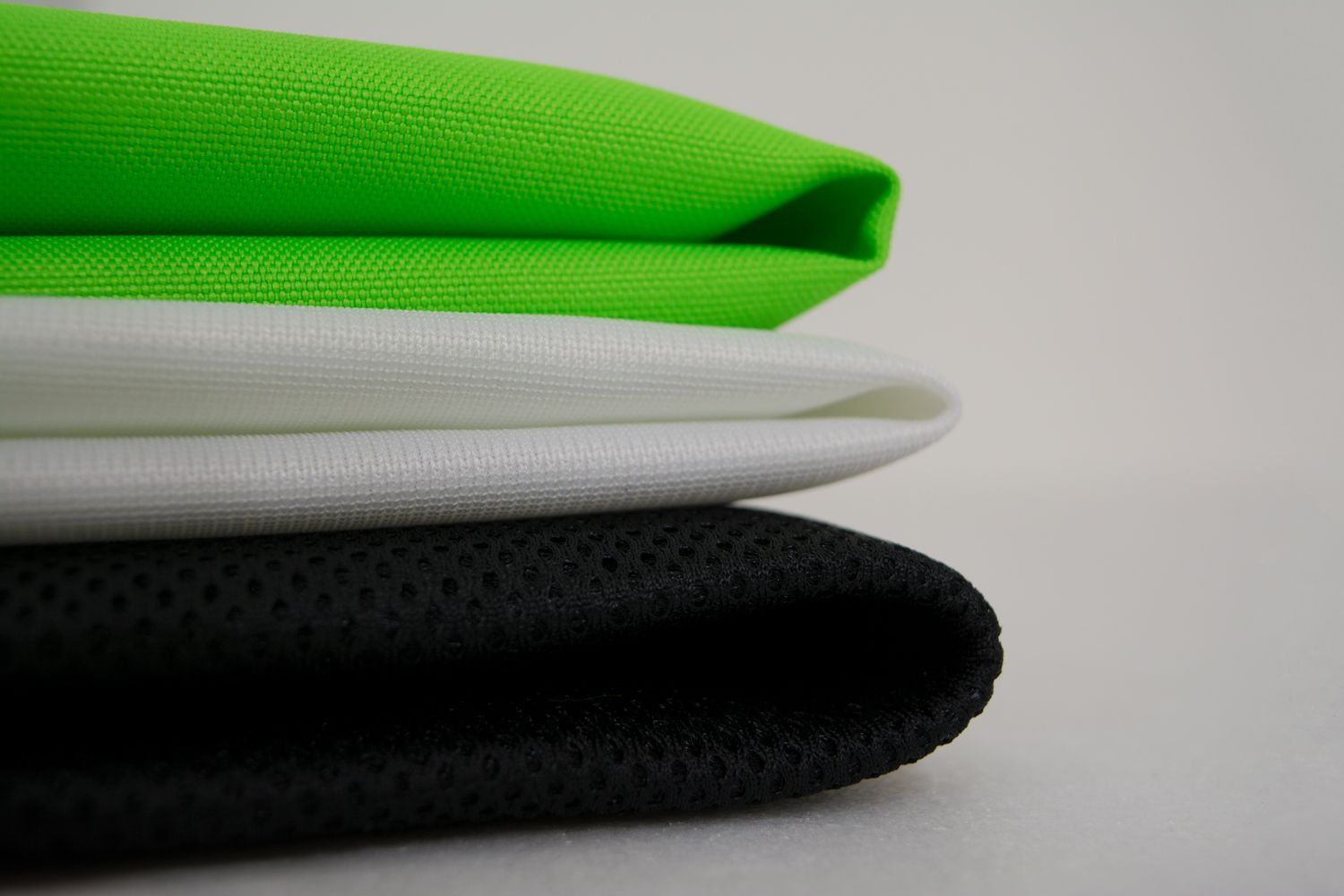 SPECIALTY AND TECHNICAL FABRICS
Not sure if your custom fabric or substrate will work with our system? Let's find out! Contact Us and we'll start working on a solution for your project.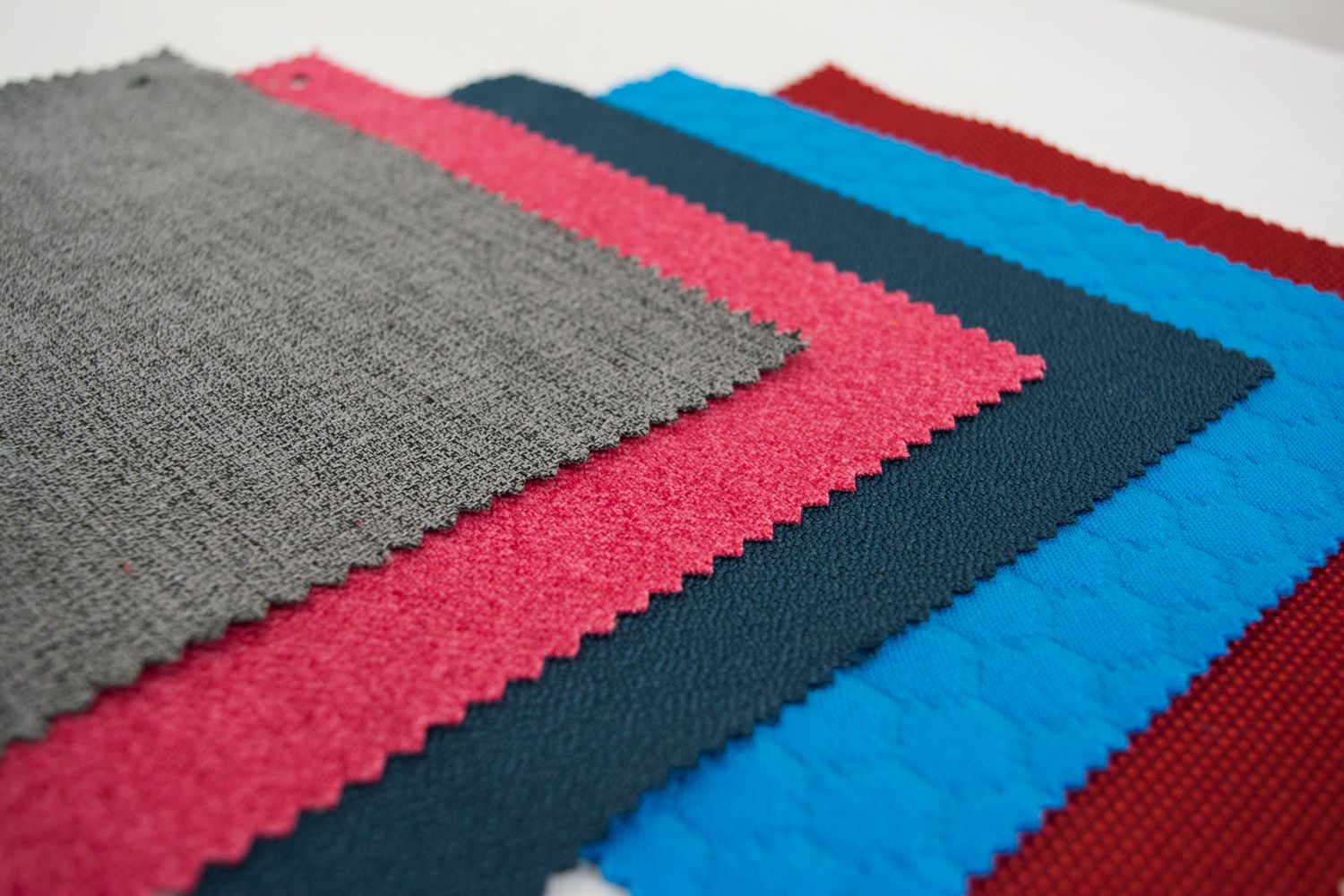 TACKABLE FABRICS
We have a select collection of fabrics that have already been tested for their tackability. These fabrics can be used with pins and tacks and won't show holes when the pins/tacks are removed.
FABRIC PERFORMANCE GUIDE
We've taken the time to test our entire fabric offering and use these icons to indicate their effective features. This should make it easier to choose fabrics that work for the application in which you are using them.
ICONS









FEATURING ACOUSTIC FABRICS
MAKE YOUR WALLS WORK FOR YOU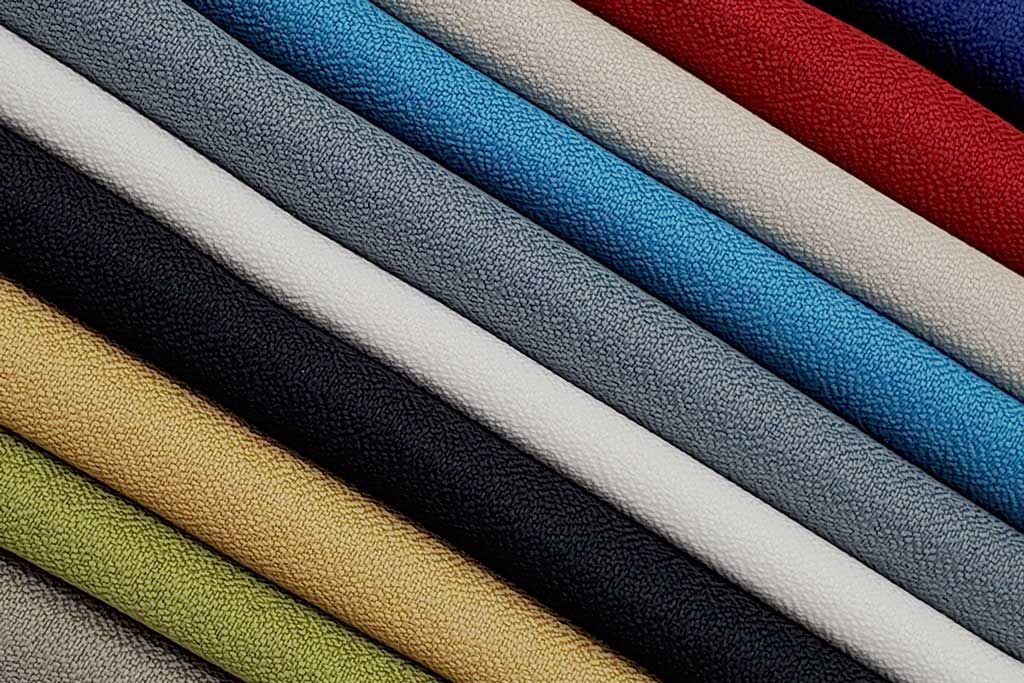 Motif is the standard and sets a high bar for other Fabrics. It is high-functioning and aesthetically pleasing. Motif can be used for both acoustic and tackable applications and is great for high-traffic areas. Available in a number of colors with our most popular available to QuickShip so you can mix and match to customize your space. Motif is a consistent, classic, and beautiful finish for any area that needs functionality and style.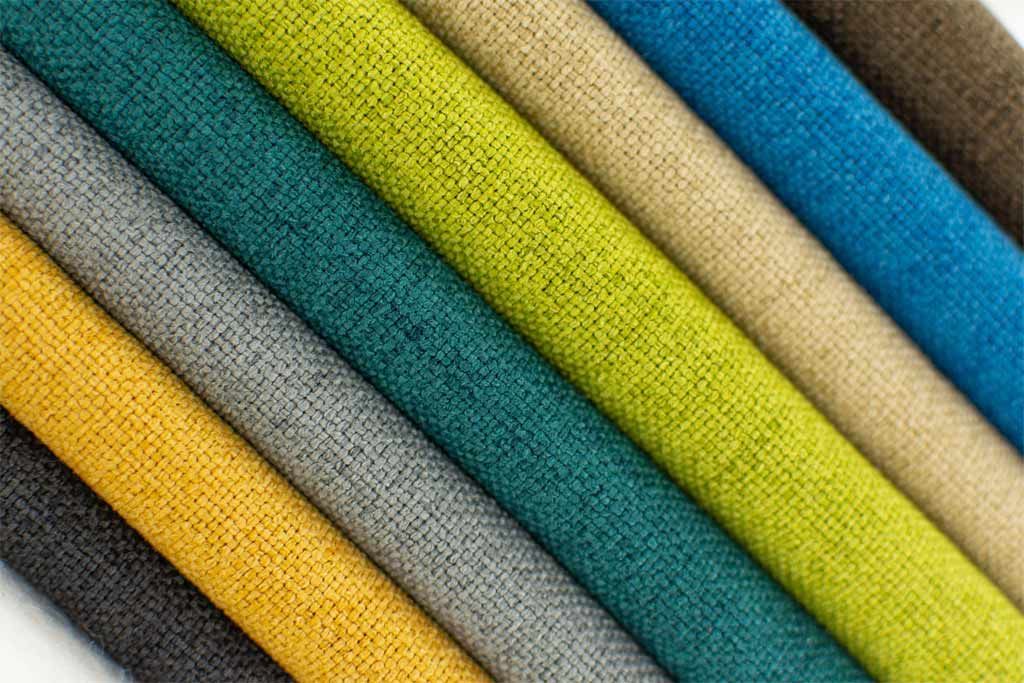 Tango - 57" & 66" USABLE WIDTH
Tango is a reliable, high-traffic fabric that is both acoustic and tackable. The weave gives a subtle texture and adds visual interest to your acoustic space. We carry multiple color ways with our most popular available to QuickShip. A great fit for any space that can benefit from better aesthetics and the added functionality of acoustics, tackability, or wall protection.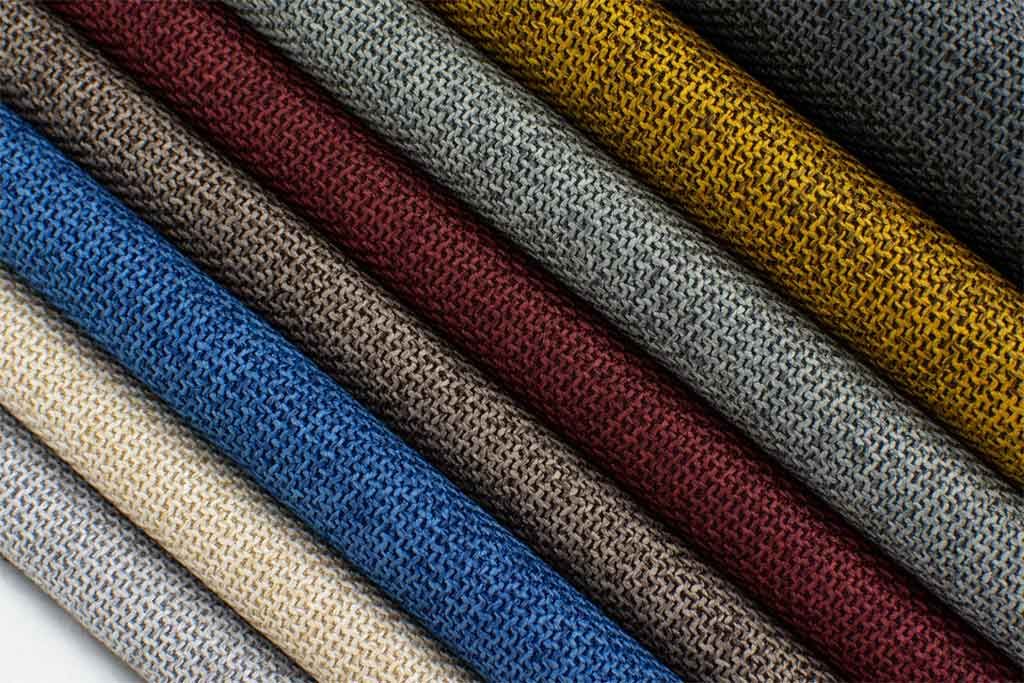 PARALLEL - 57" & 66" USABLE WIDTH
Parallel is a beautiful fabric woven with multiple hues of similar colors, giving a very textured and sophisticated look. This fabric is not only aesthetically pleasing, but also is very high-functioning as it can be used for both acoustic and tackable purposes and is good for high-traffic areas. We carry multiple color ways with our most popular available to QuickShip. Parallel offers a beautiful finish for any area that needs functionality and style.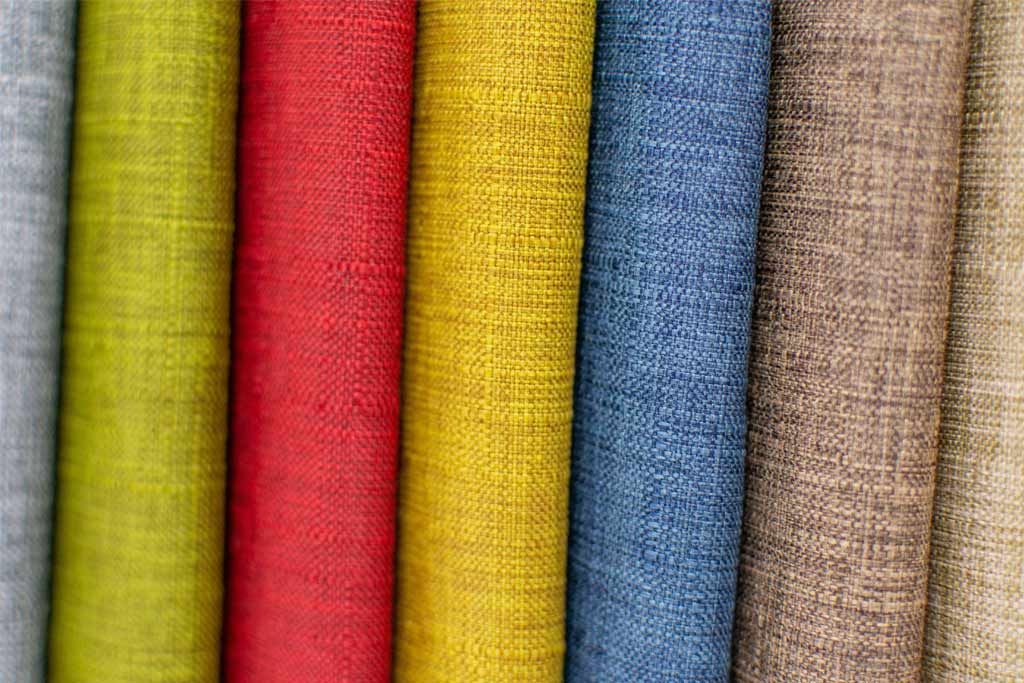 CLOSED CIRCUIT - 57" USABLE WIDTH
Closed Circuit is inspired by the technology surrounding us. A tightly woven fabric with a subtle block/rectangle pattern. A great fit for modern offices, conference rooms, work stations, and more. Our most popular colors are available for Quickship delivery and have virtually no lead-time. Additional colors are available upon request.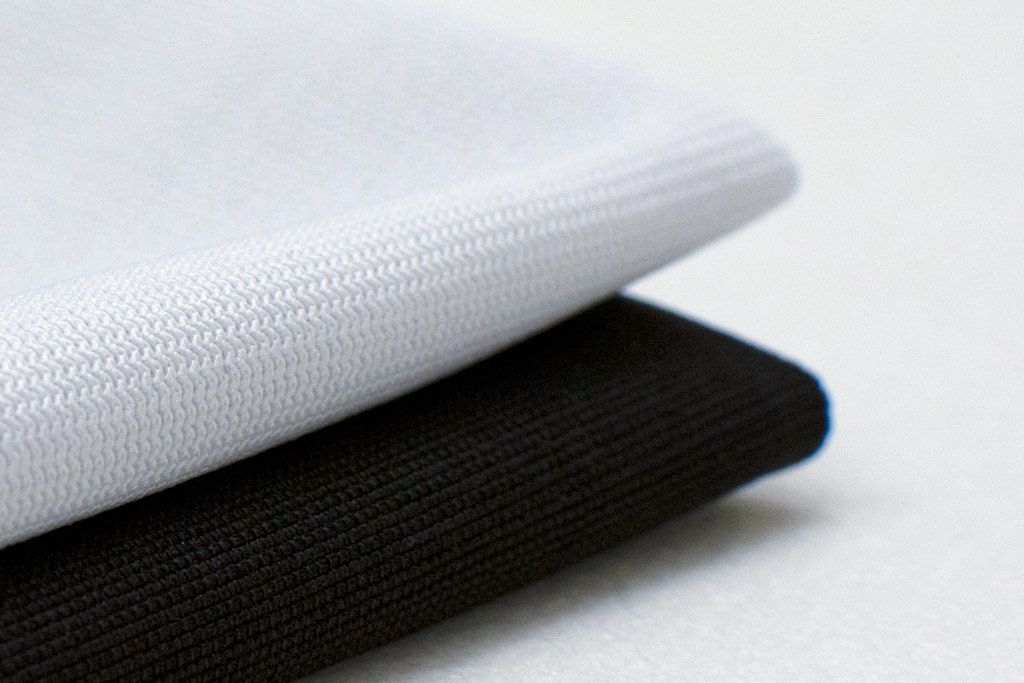 FULL-SPAN - 120" USABLE WIDTH
Full-Span (118") Fabric is the go-to option for ceilings or large expanses of wall that need coverage with minimal seams or intersections. This classic fabric looks great and doesn't sacrifice functionality to do so. Full-Span Fabric allows air and sound waves to pass through it so they can be absorbed by the substrate/backing which can help considerably with sound and reverberation issues in noisy areas. Full-Span is available in Black or White and both colors are available for QuickShip delivery.





CONSIDERATIONS FOR FABRIC SELECTION
Make an informed decision