VALUE ENGINEERING
ENHANCE YOUR PROJECT AND SAVE ON YOUR POCKET BOOK
---
Improve the 'value' of your projects by using an examination of Form & Function, we are specialist in Value engineering.
Get it Right the First Time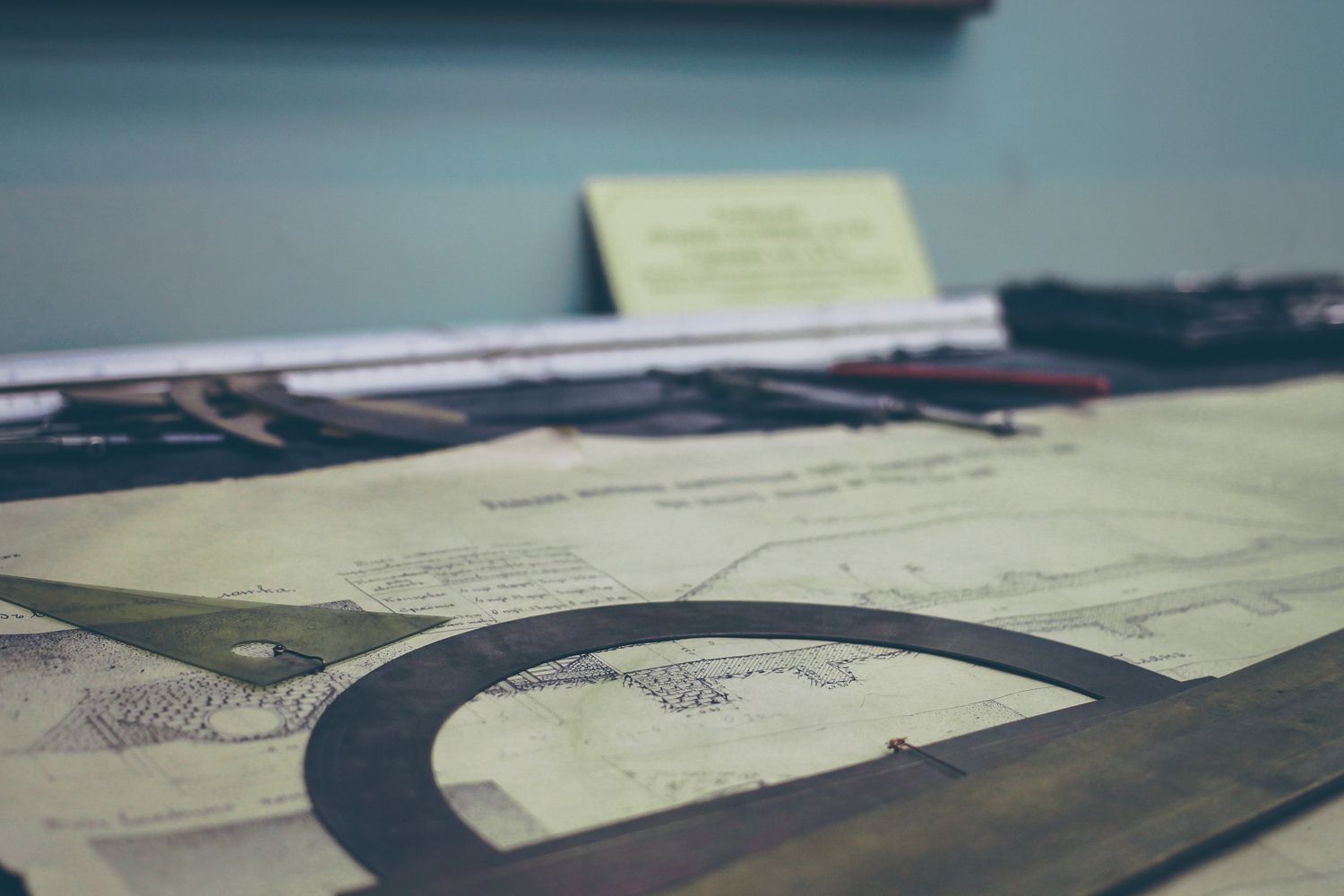 Value Engineering is a systematic method to improve the "value" of goods and services by using an examination of function. Value, as defined, is the ratio of function to cost. Value can therefore be increased by either improving the function or reducing the cost. It is a primary tenet of Value Engineering that quality not be reduced as a consequence of pursuing value improvements.
At Fabricmate Systems we value engineer projects every day. In fact we were value engineering our clients projects before we even knew the term. It's just common sense to us. Surprisingly, many companies skip this important step.
Our technical support staff of value engineers are knowledgeable and available. They can work with you and your client to help determine the best course of action to achieve the aesthetic, acoustic, and tackable solution desired. This may not be as readily apparent as often thought. Determining the suitability of any decorative finish can be a complex issue. We can make it easier.
We work directly with Architects, Designers, Facilities Directors, Maintenance Managers, and Contractors in the concept and planning stages of a project. We assist in the design, functional requirements analysis, layout, material selection, even setting installation schedules, with a single objective in mind; to achieve an end result that meets the client's requirements and that is done as cost effectively as possible. This will help avoid costly mistakes and the resultant budget overruns.
Support for Architects & Designers, Facility Directors, and Contractors