RESIDENTIAL APPLICATIONS
ENHANCING THE PLACES YOU LIVE
---
Bring texture and color to your living spaces. Protect and adorn your walls and improve room acoustics and functionality.
BRING AESTHETICS & FUNCTIONALITY TO YOUR HOME
Fabricmate® DIY panels and wall systems can enhance both the appearance and livability of your home. They add design, texture, and color to your living spaces while improving room acoustics and functionality.
Bring your room together with an aesthetically pleasing, functional wall system. Add an attractive, color coordinated tack board to your home office or cover an entire wall for even more functionality. Tackable, acoustic installations in a bedroom create the ideal study environment for your student. More and more families are converting rooms into home theaters and viewing rooms. We are experts in providing acoustic panels and paneling systems for home theaters.
Our panels and full-wall systems install quickly and easily on almost any surface. Anyone can do it! They add texture and warmth that you can't get from a painted surface. In addition, they allow for greater flexibility in design and work well in conjunction with other materials. They are extremely durable and can virtually eliminate the need to repaint. Choose from one of our many styles and colors of fabrics or cover our panels with a fabric of your own choosing.


Great for Basements, Home Theaters, Offices, Living Rooms, Bedrooms and more!
CHECK OUT SOME OF THE AWESOME WAYS THE FABRICMATE SYSTEM IS BEING USED IN THE GALLERY BELOW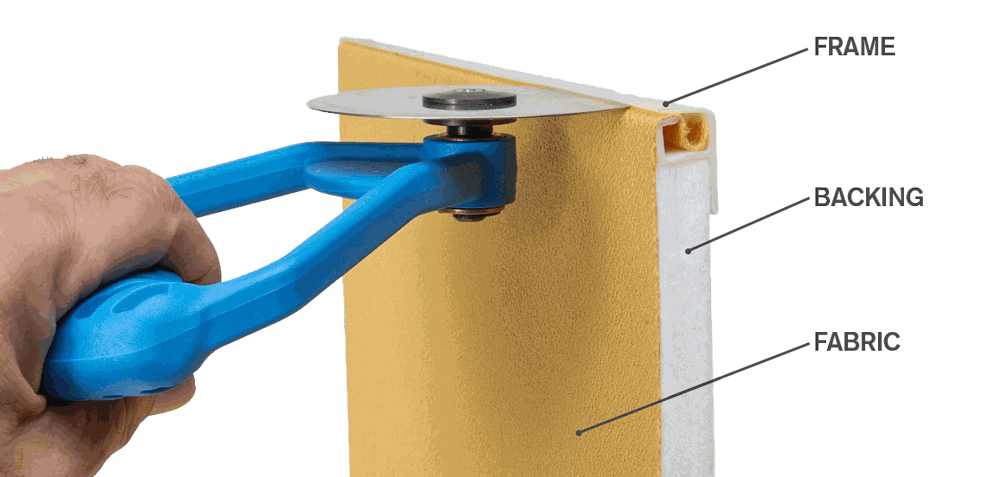 INNOVATIVE AND VERSATILE

With a variety of sizes, shapes, and colors available, the possibilities are endless.


FRAME outlines and frames the shape of the panel or wall, holding the fabric in place and protecting the edges with a high-impact polymer frame.

BACKING fills the frame and covers the wall, absorbing reverberated sound, providing impact-resistance, thermal insulation, and a pinnable bulletin-board like surface that's perfect for tacking up photos, documents, and more.

FABRIC is stretched over the backing and held taut by the frame allowing the panel surface to spring back when struck, effectively mitigating visible damage.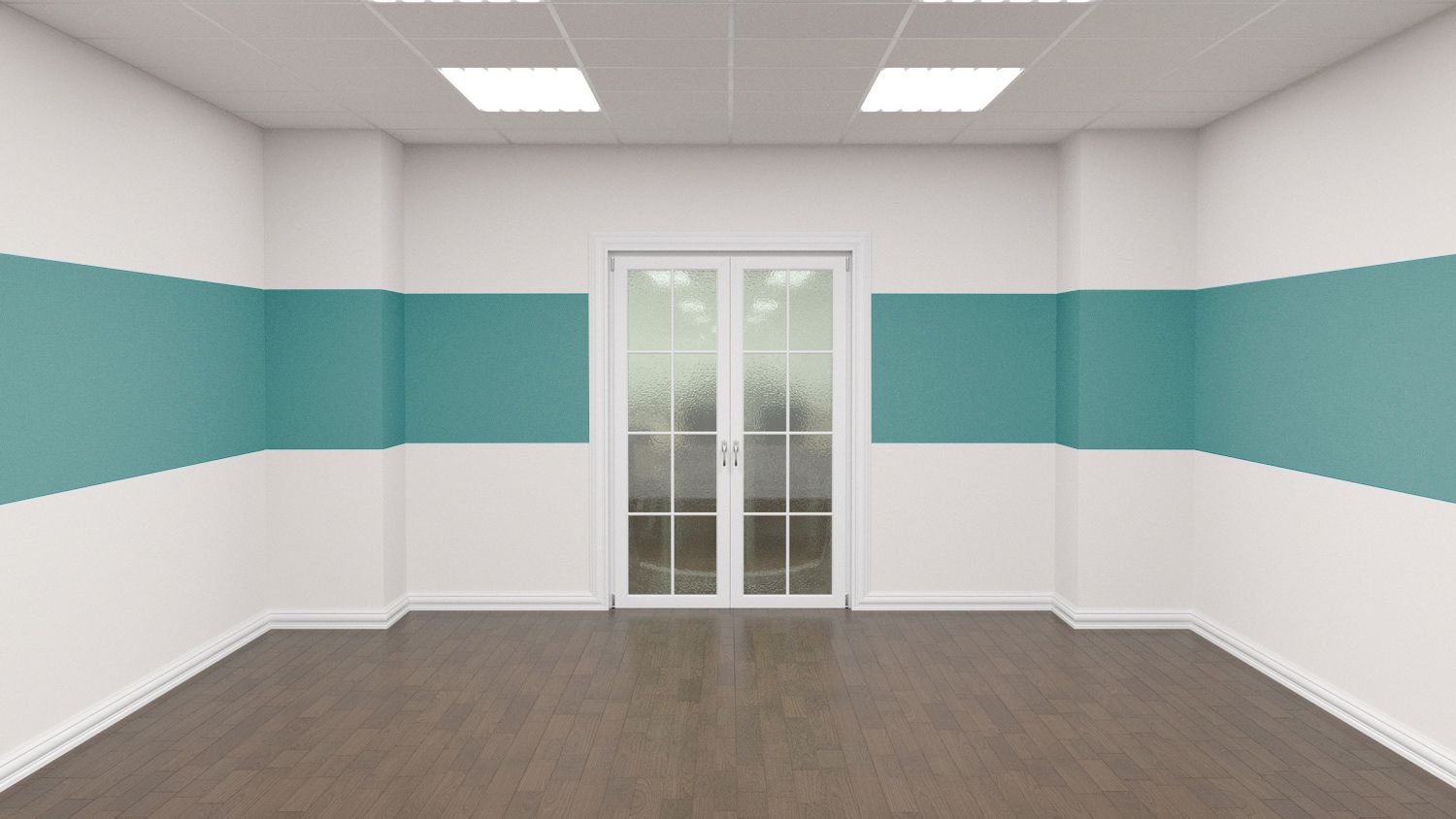 It's never been easy to get all the components you need to create a functional panel or full-wall installation.
PROTECT YOUR WALLS, PROTECT YOUR POCKET
Maintenance adds up, save more with walls that need less.






ACOUSTIC

• Absorbs Reverberated Sound

• Improves Speech Intelligibility

• Increases Audio Clarity







TACKABLE

• Holds Tighter Than Cork

• Naturally Self-Healing

• Will Not Crumble







DURABLE

• Shock Absorbent & Crush-Proof

• Far Tougher Than Paint & Fiberglass

• Very Long Lasting




SUSTAINABLE

• 60% Post-Consumer Products

• 100% Recyclable

• VOC Free




FIRE-RATED

• Many Components are Fire-Rated

• Meets Code for Commercial Buildings

• ASTM E84 Class A Fire-Rating




INNOVATIVE

• Mitigates Visible Damage

• Fabric is Easy-to-Clean & Change

• Conforms to Nearly Any Architectural Feature




THERMALLY INSULATIVE

• Helps regulate temperature

• Energy efficient: Save on heating & AC

• Helps prevent condensation


SAFE

• Antimicrobial & Anti-Fungal

• Naturally Flame Retardant

• Non-Toxic