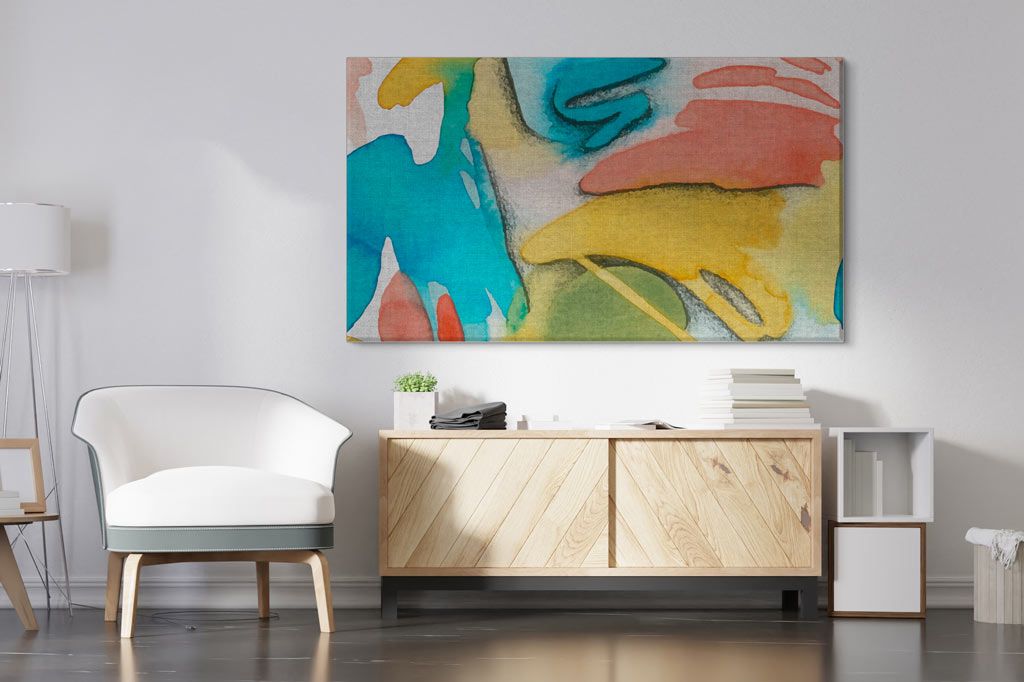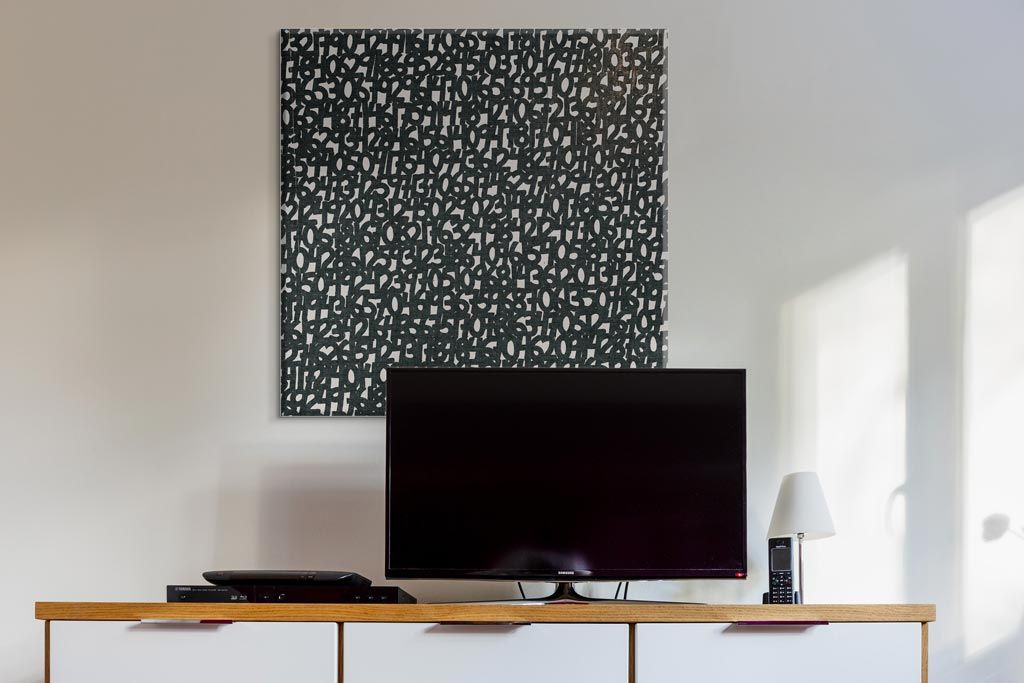 send us your fabric
---
Are you ordering pre-made panels that show up at your door with your custom fabric already installed? If so, you're in the right place! You can send us your fabric, we will test it and install it on any of our Pre-Made Panels that use your own fabric.
Please insure the following before sending us your fabric:
Our panel system can accept a wide variety of fabrics but you will want to make sure your fabric is not too thick or too thin. If you are not sure, we can test this for you upon receipt of your fabric.

Please make sure your fabric is suitable for the panel type (e.g. for Acoustical Panels the fabric should also be acoustical, allowing air and sound to pass through it. For Tackable panels the fabric should be self-healing allowing pushpins to go through it without leaving holes. For Magnetic panels the fabric should not be too thick as to diminish the strength of the magnetic pull). Once again, if you are not sure of your fabric's suitability we can test this for you.

Please make sure the size of your fabric exceeds the size of the panel by at least 3 inches on all sides by adding at least 6 inches to the panel's length and width dimensions (e.g. if the panel size is 24"x36" then your fabric size should be at least 30"x42"). For fabrics with a directional pattern, please consider the orientation of the panel as it will be hung on the wall and make sure your fabric is cut accordingly so the fabric pattern will also be oriented in the right direction when installed.

Please make sure your fabric is enclosed in a plastic bag and is shipped in an appropriate box to protect it from damage and soiling during shipping.

Please send your fabric to our address below and make sure your order number (e.g. SO123456) appears on the outside of the shipping box in at least 2 places so we can match your shipment with your order.

Fabricmate Systems, Inc
2781 Golf Course Drive Unit A
Ventura, CA 93003
MAKING CUSTOM PANELS EASY
Medium thickness Fabric generally works best with our Panels and Systems. Too thick and it won't roll into the Frame, too thin and it will slide out and may allow the backing and frame to show through.