Tackable 1/2 in. Modular Panel Kit Fields — 48 in. x 24 in.
3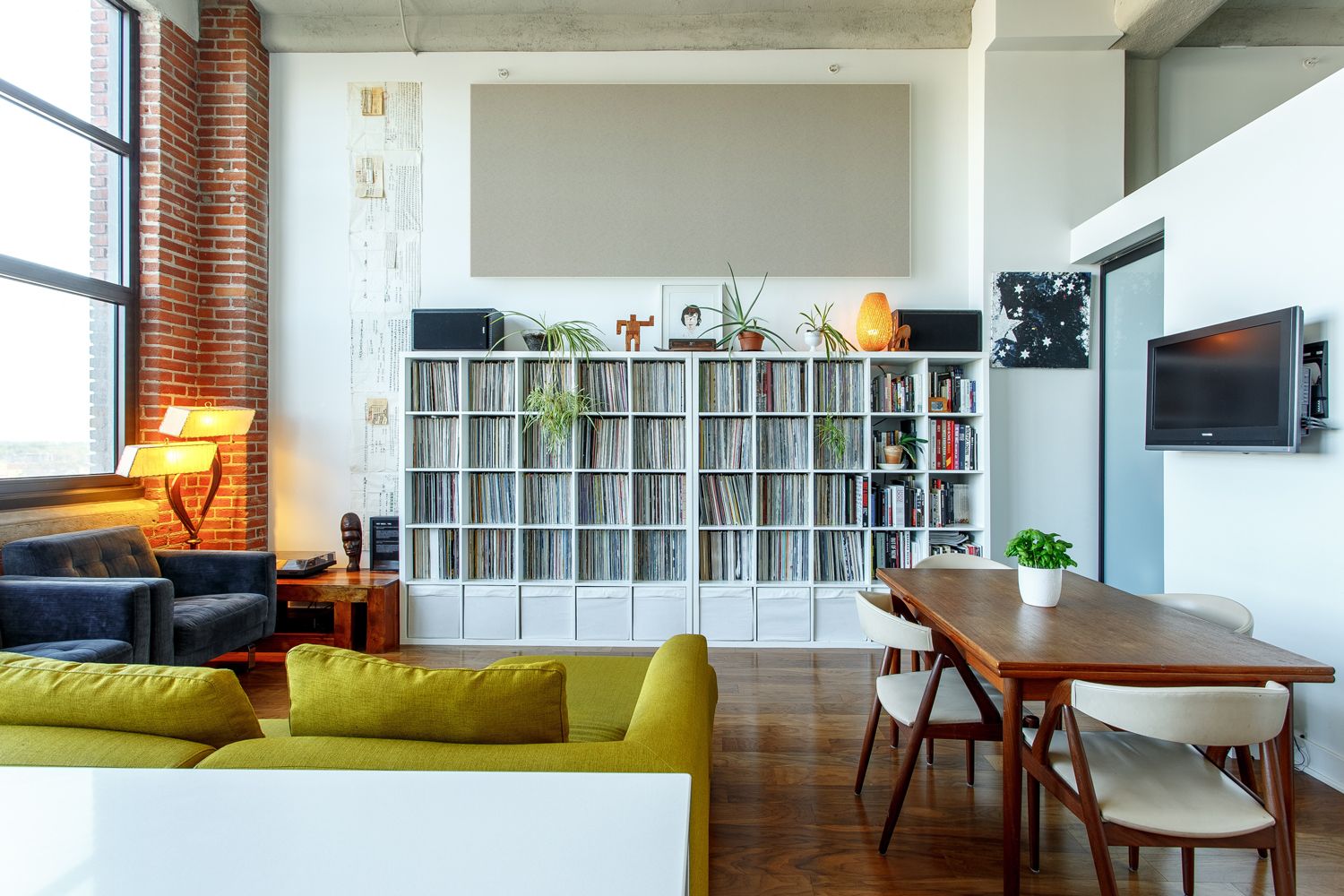 OVERVIEW: 48 IN. TACKABLE MODULAR FIELDS

---
FUNCTION: TACKABLE / ACOUSTIC  /  WALL PROTECTION / AESTHETIC
BACKING: ReCore®  (1/2" )
---
Each year more and more people are getting real personal satisfaction and enjoying measurable savings from taking on home and small business improvement projects. It comes as no surprise that the aesthetic and functionality of Stretched-Fabric Wall Panel Systems and premade panels, long valued by large businesses and institutions, would be both appreciated and sought after by DIYers.
It is, in fact, the fastest growing part of our business. Homeowners, small business owners, even community groups such as church congregations and youth organizations are buying our Stretched-Fabric Wall Panel Systems and premade panels and doing the installation themselves.


Ends and fields come complete with track and backing, in easy to handle 2'x4' sheets in the thickness of your choosing. An installation tool and instructions are also included. See below for more information about figuring how many ends and fields, or how much fabric you may need for your project! 
  Technical support staff is a phone call away to answer any questions you may have and provide you with tips and techniques to ensure your success and  satisfaction.

Available in Pre-sized options or sold separately, our Modular Panels (3 Series) combines the customization of our site-fabricated stretched fabric panel system with the ease of our DIY Kits (5 series). Once you know how big the area you wish to cover is, round down to an even number. End and Field sections are pre-assembled in 2 ft segments. You receive both ends per order, and you can just butt them together for a single 4ft panel, or buy fields for endless lengths of panels. 
Modular Panels are not intended to wrap around inside or outside corners, that's more of a site-fabricated (7 Series) thing, so feel free to Contact Us if you need help bringing your vision to life!
HOW TO FIGURE OUT FABRIC YARDAGE

(WHEN YOU'RE BUYING ENDS AND FIELDS SEPARATELY)

In order to determine how much fabric is needed  for your DIY Project using Modular Ends & Fields, you need to know the total width(s) of the area(s) you wish to cover. We offer fabrics by the Linear Yard. A Linear Yard is typically 3ft or about 1 meter if you prefer metric.  We  KNOW math can be scary 😜 but this is very straight forward! Take your panel width and divide that number by three. if you get a whole number, great! You can stop there! If you get a funky number with a ton of 3's or 6's, don't worry. Just round that number UP to the nearest whole number and voila! And if you're still concerned, don't hesitate to Contact Us for assistance. We're here to make sure you get what you need to make your vision come into reality!
For a more detailed explanation and examples, see our ************* PAGE.
RECOMMENDED & REQUIRED TOOLS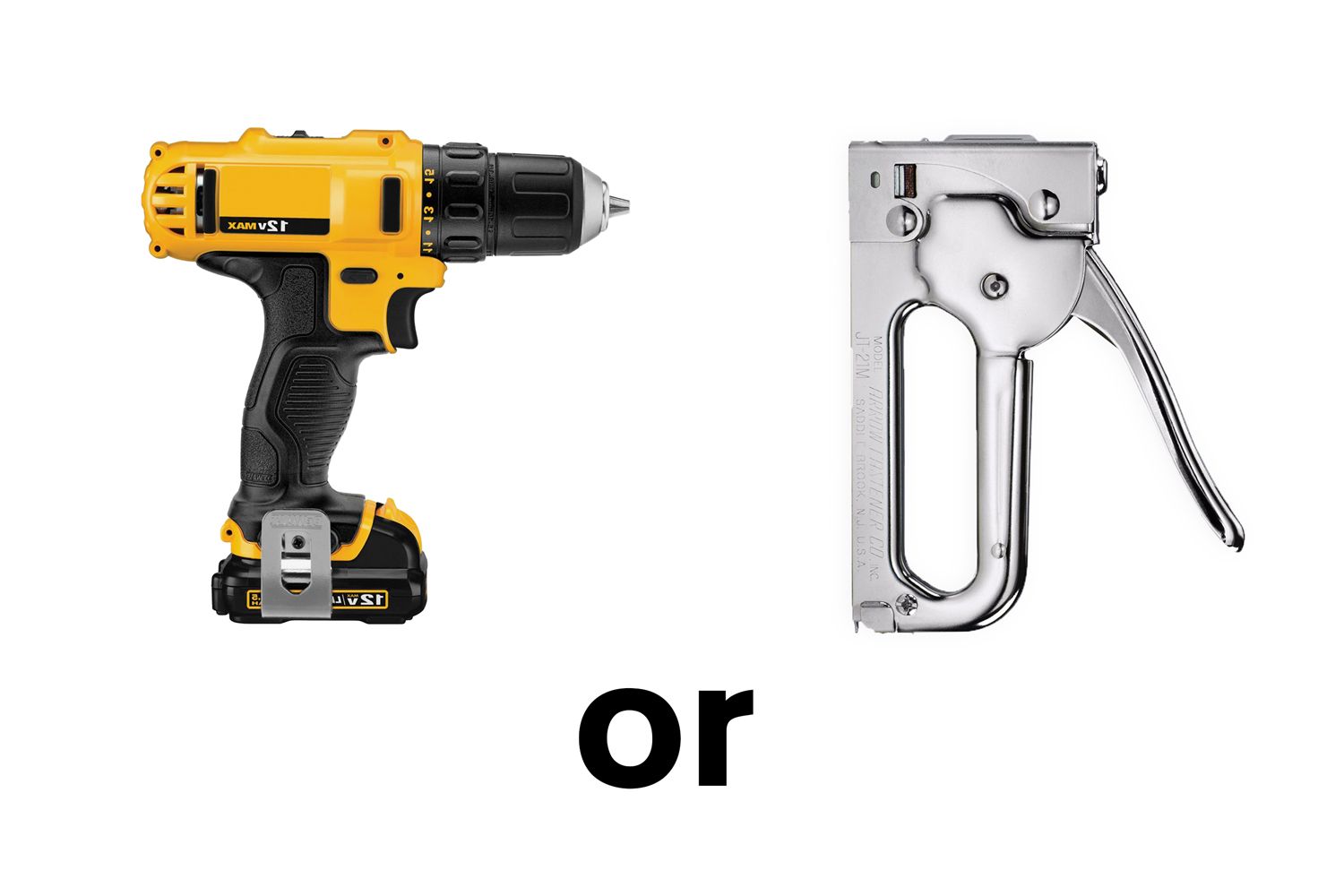 DRILL OR STAPLE GUN
Use a power drill with drywall screws, or a staple gun with 5/16" staples to adhere the track/frame to your surface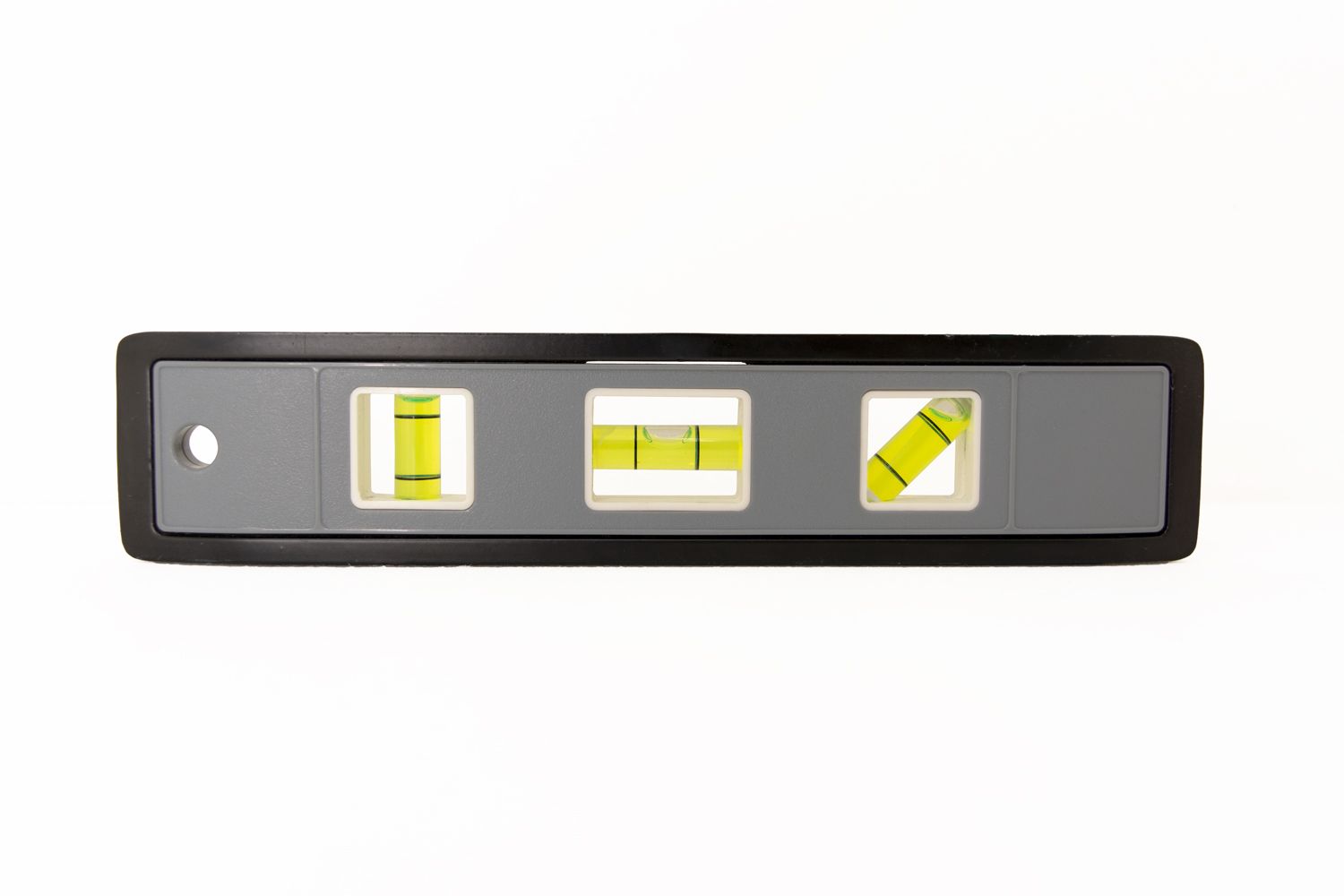 LEVEL
This is especially important for larger walls or if you're planning on having seams.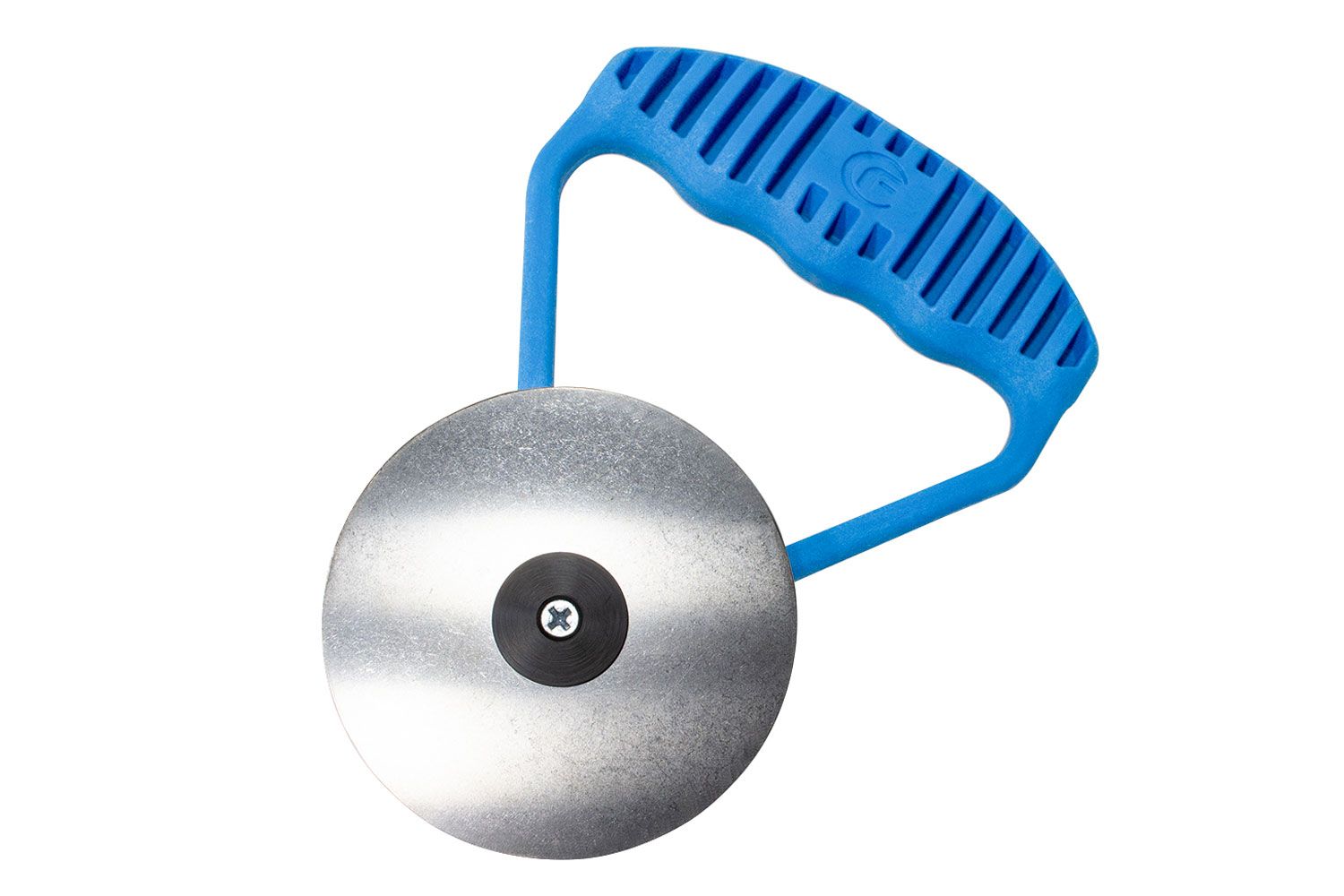 PROFESSIONAL ROLLER TOOL
Our Roller tool makes installing fabric quick and easy, there's no other tool like it. It's not required, but it will save you time and effort
.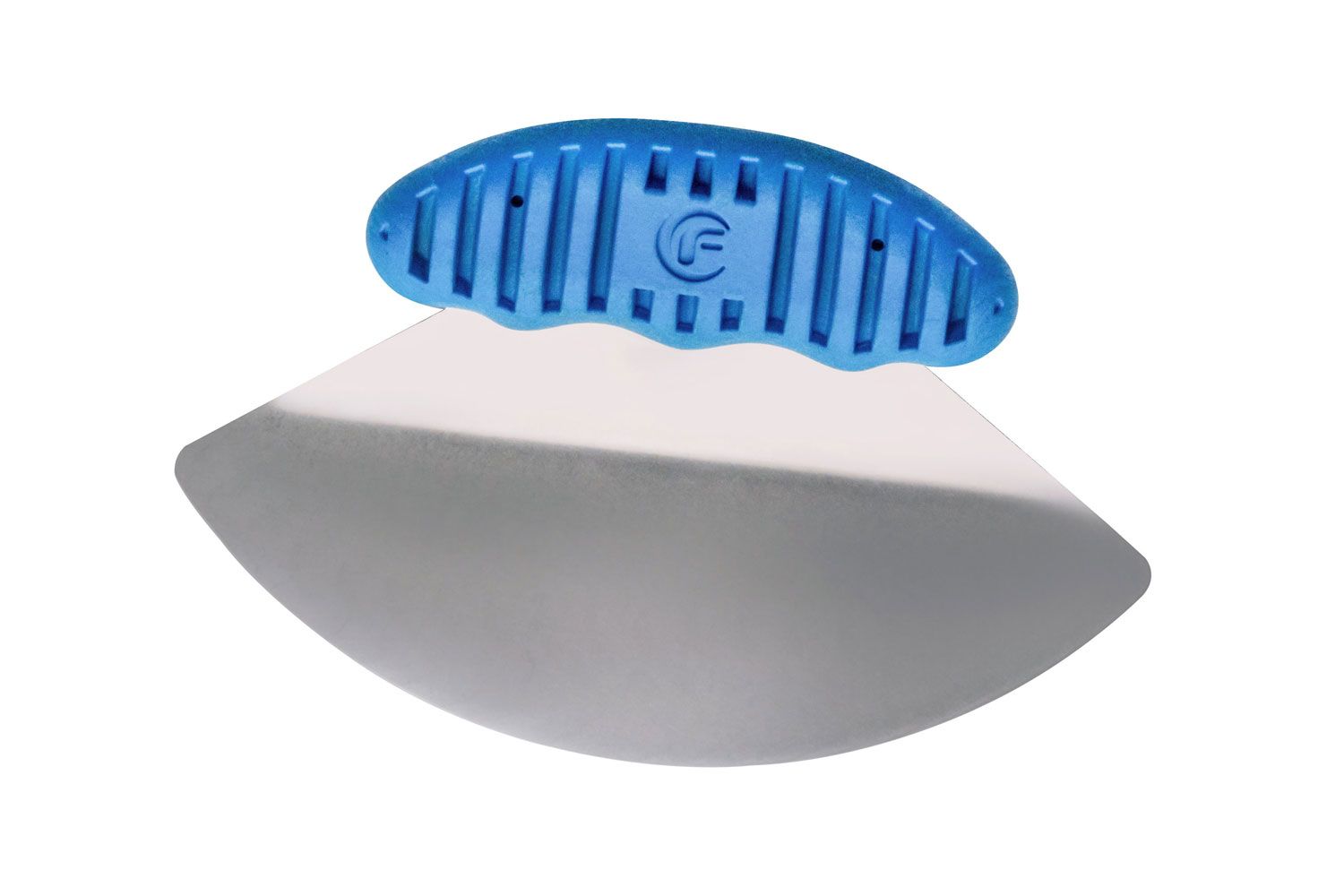 PROFESSIONAL ROCKER TOOL
Our Rocker Tool makes adjusting fabric easy, and helps create crisp, clean corners. Again, not required, but can save time and effort.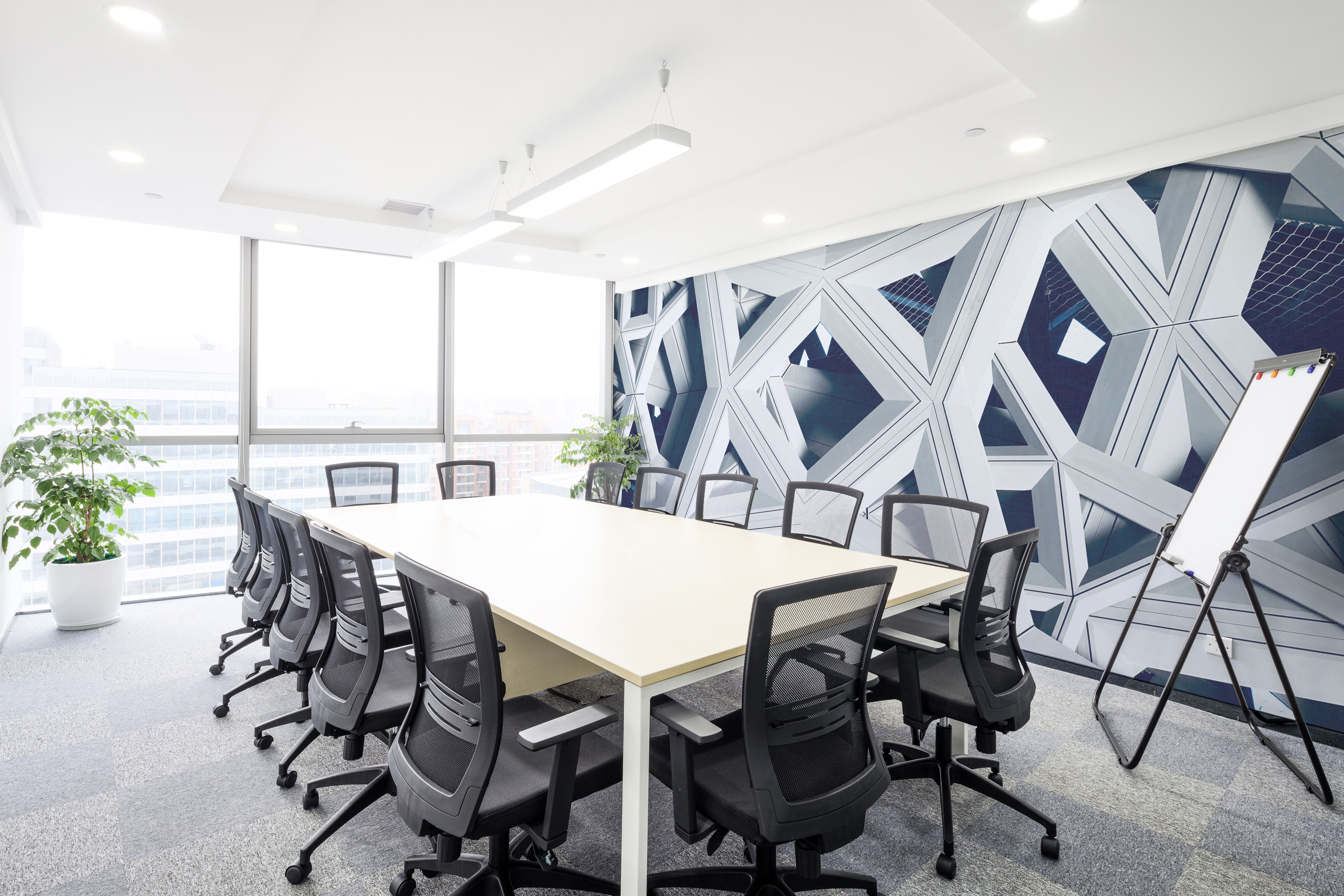 USING YOUR OWN IMAGES


---
We offer custom graphics too! All you need is a vision and an image file. All manner of graphics, including photos, drawings, geometric designs, graphs, maps and anything else you can imagine can be printed on fabric. When you supply your own image,  you're creating a space that's one-of-a-kind. 
We accept most file formats for graphic printed fabric, including (but not limited to) .JPEG, .TIF, .EPS, .AI, & .PDF files. For more information about file requirements such as sizes, dpi, etc. See our Printed Graphic Solutions page by clicking the link below.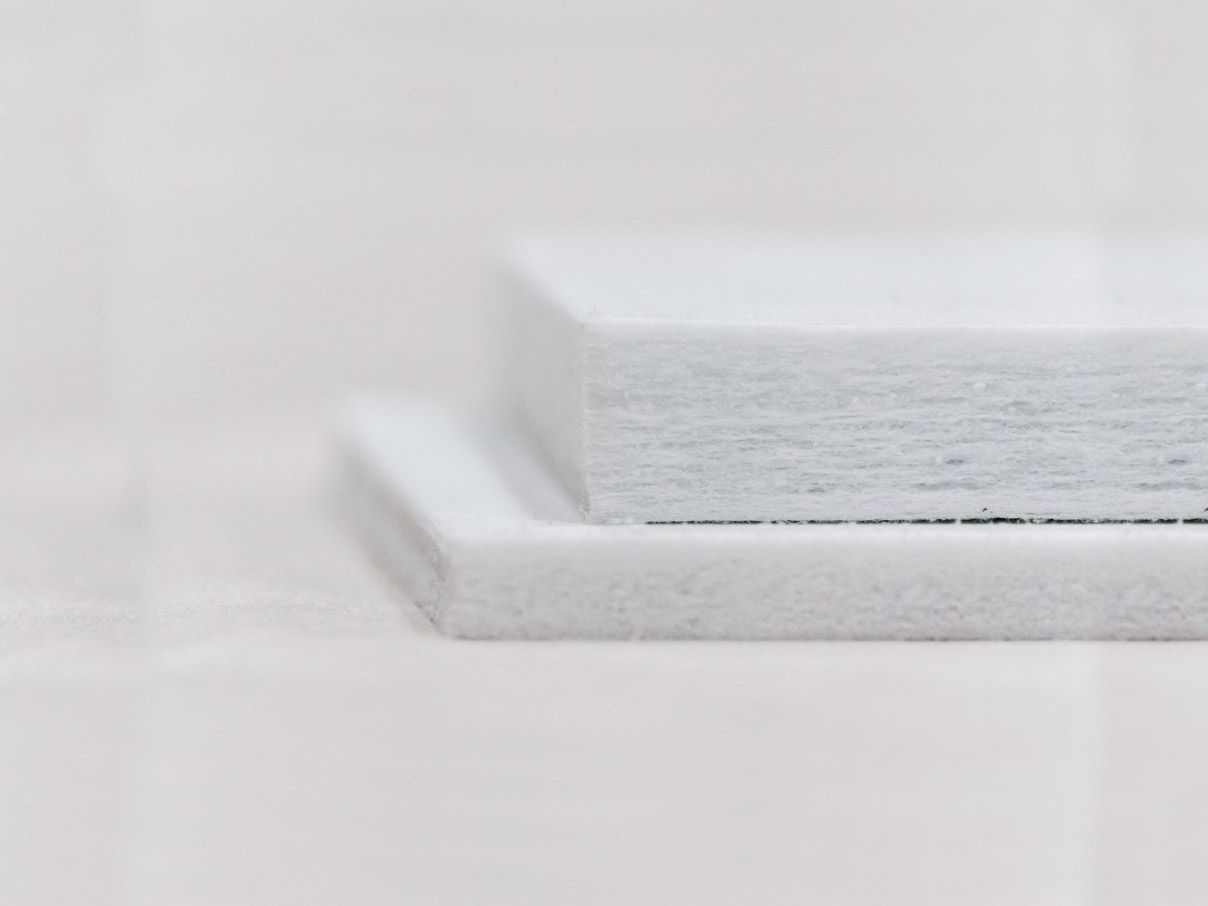 REVOLUTIONARY RECORE®: BUILT SMART, BUILT SAFE.


---
Acoustic Whole Wall Graphics Kits come with the standard densities for their respective thicknesses. MaxTack® Plus .50 NRC for 1/2 in. & AcoustiMax .75 NRC for 1 in.
As our most popular thicknesses, the Classic-Line® and Full-Line® ReCore® Products are a great balance of functionality and aesthetics. Enhance speech intelligibility, replace drab cork boards, and enjoy the benefits of thermal insulation, wall protection, and easy changeability. 

Best for: Acoustics, Wall Protection, Aesthetics, Printed Graphics, Thermal Insulation, and Tackable Functionality.
Highlights:
• Acoustic
• Tackable
• High-Impact Resistant
• Environmentally Sustainable 
• Anti-microbial
• Fire-Rated
• Thermally Insulative
• Non-Absorbent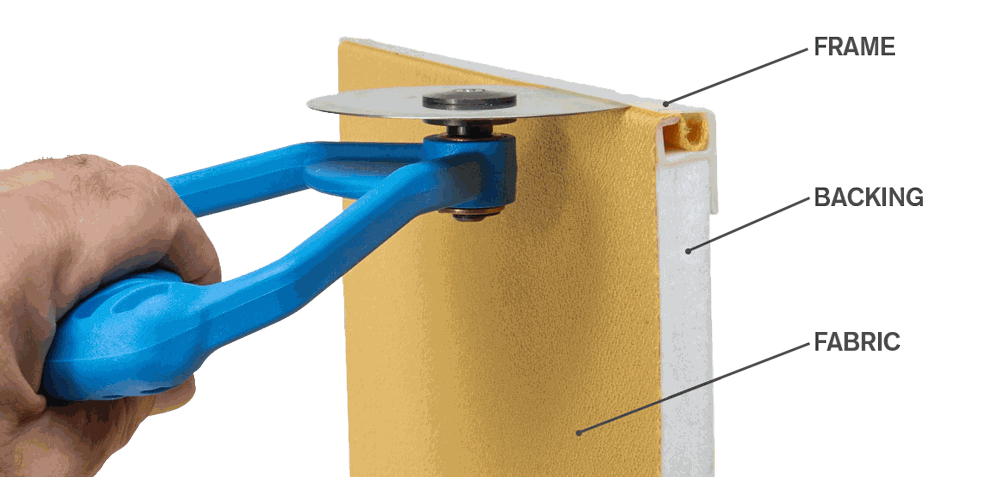 INNOVATIVE AND VERSATILE
With a variety of sizes, shapes, and colors available, the possibilities are endless. Create your own combination of these components for the ultimate customization. 


FRAME
 outlines and frames the shape of the panel or wall, holding the fabric in place and protecting the edges with a high-impact polymer frame.
BACKING
 fills the frame and covers the wall, absorbing reverberated sound, providing impact-resistance, thermal insulation, and a pinnable bulletin-board like surface that's perfect for tacking up photos, documents, and more. 
FABRIC
 is stretched over the backing and held taut by the frame allowing the panel surface to spring back when struck, effectively mitigating visible damage.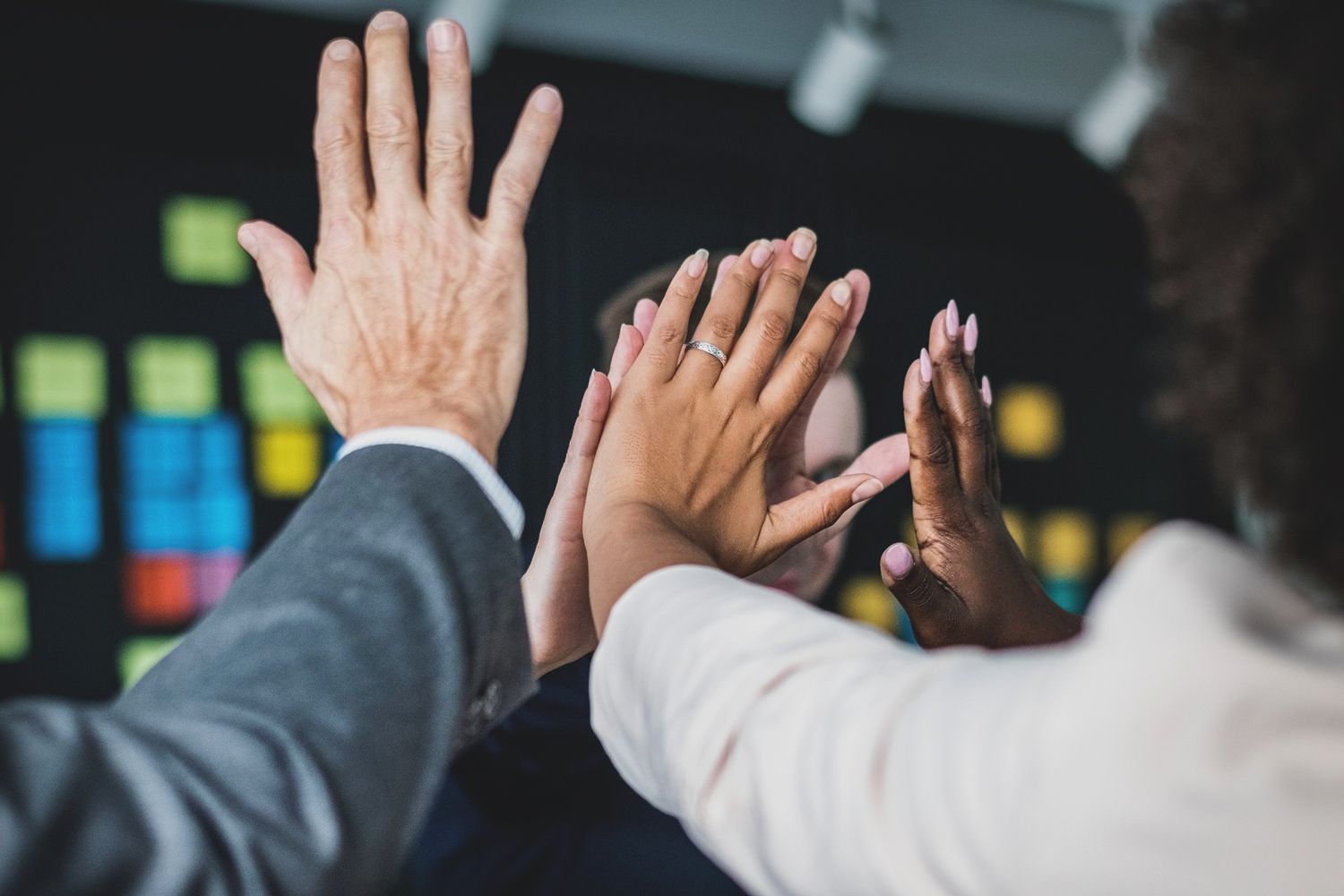 WE'RE HERE TO HELP
Fabricmate® has been training contractors since 1989 - at no charge! We host 1/2 , 1, and 2 day sessions every month in our workshop. Be the next fabric wall finishing installer in your hometown. Contact Us for more info.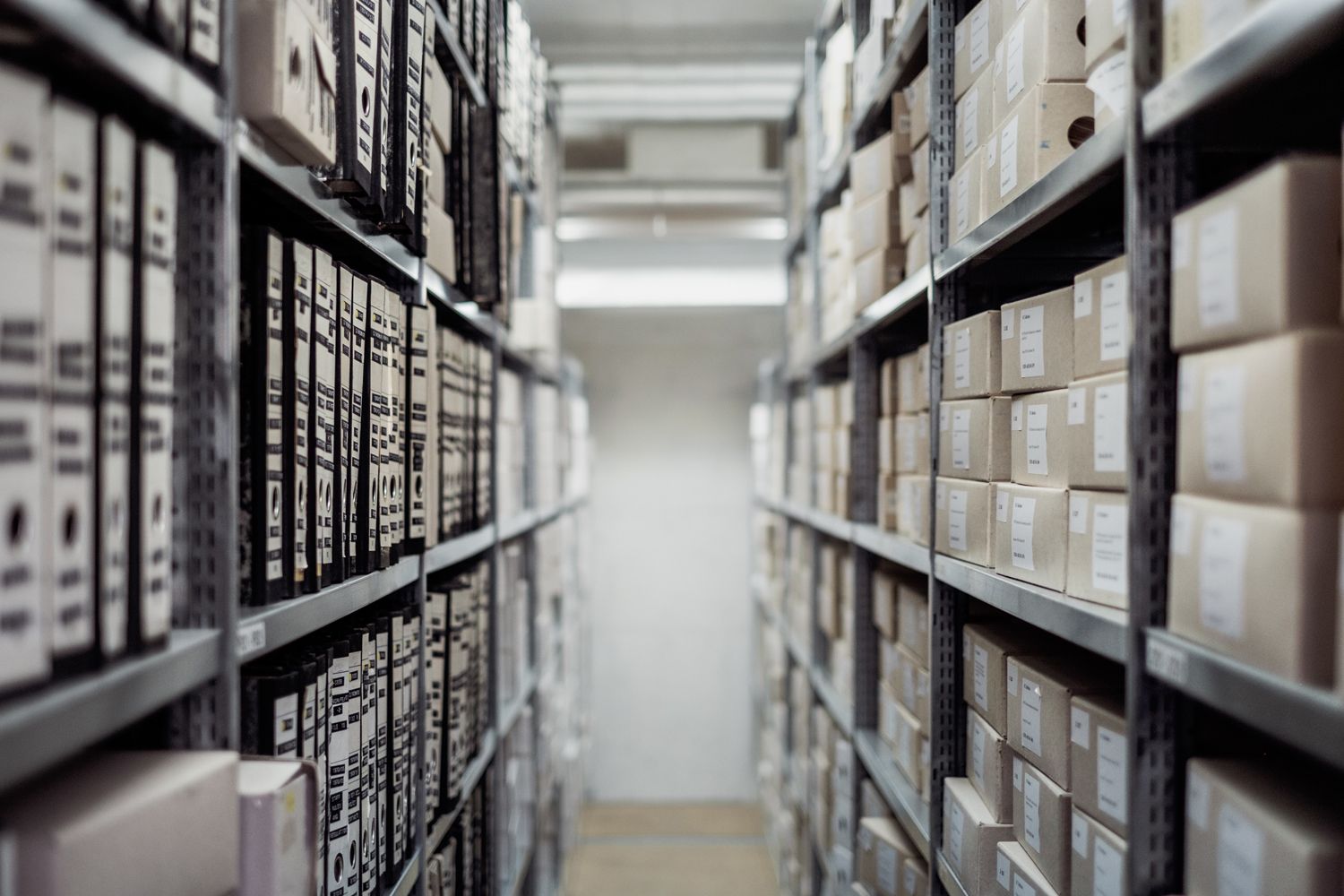 Our system components are always immediately available. While advance notice is always appreciated, we maintain full inventories of all our products. No more long order lead times. Change order are easily accommodated.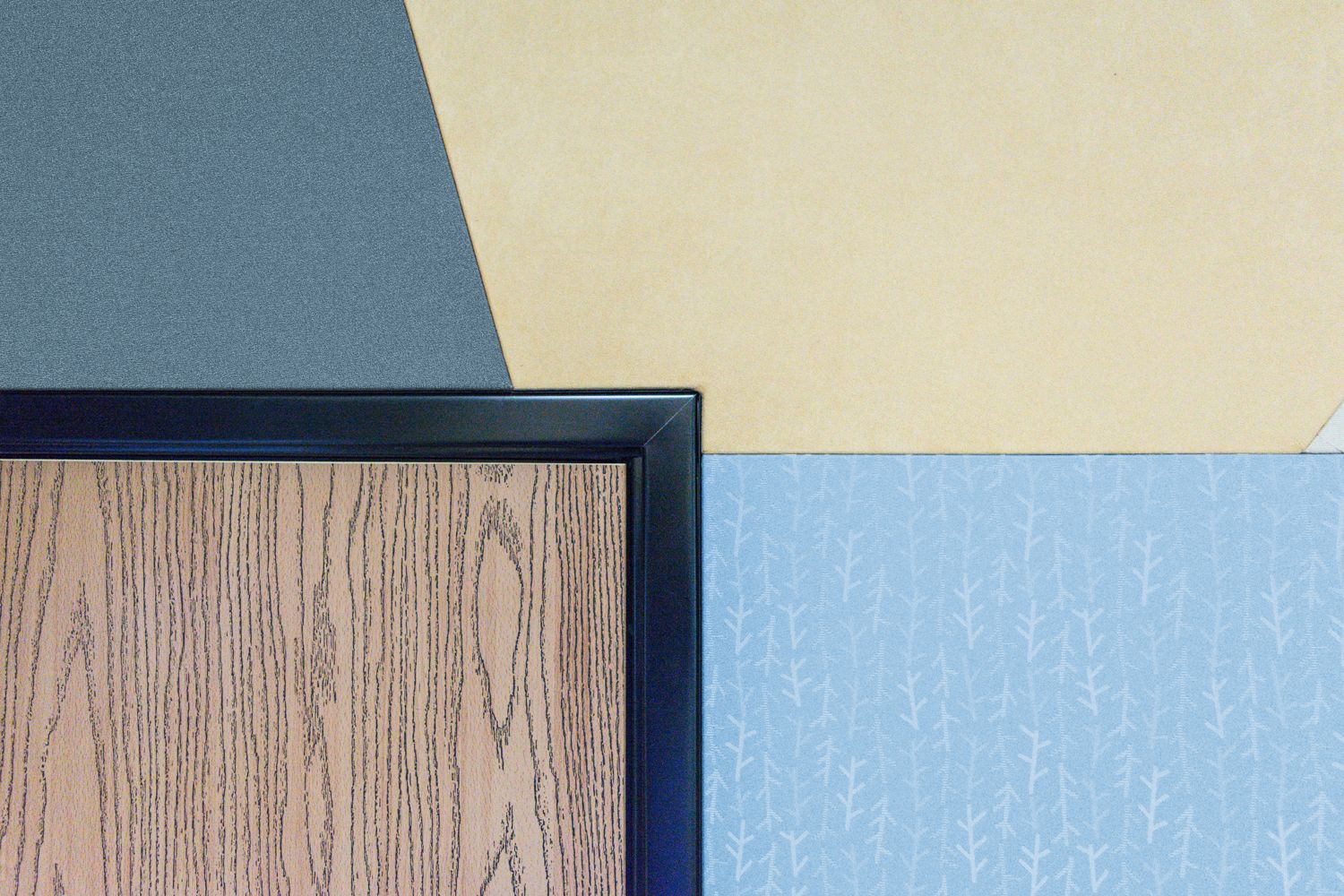 WALL FINISHING REDEFINED
The Fabricmate Wall Finishing System is the perfect alternative to paint. It is high-impact, offering superior wall protection. It absorbs reverberated sound to significantly improve acoustics. By design it mitigates visible damage, lasting far longer than painted walls while greatly reducing maintenance costs.