SOLUTIONS
ACOUSTICS, TACKABILITY, PRINTED GRAPHICS, AND WALL PROTECTION
Create functional fabric covered walls that look great!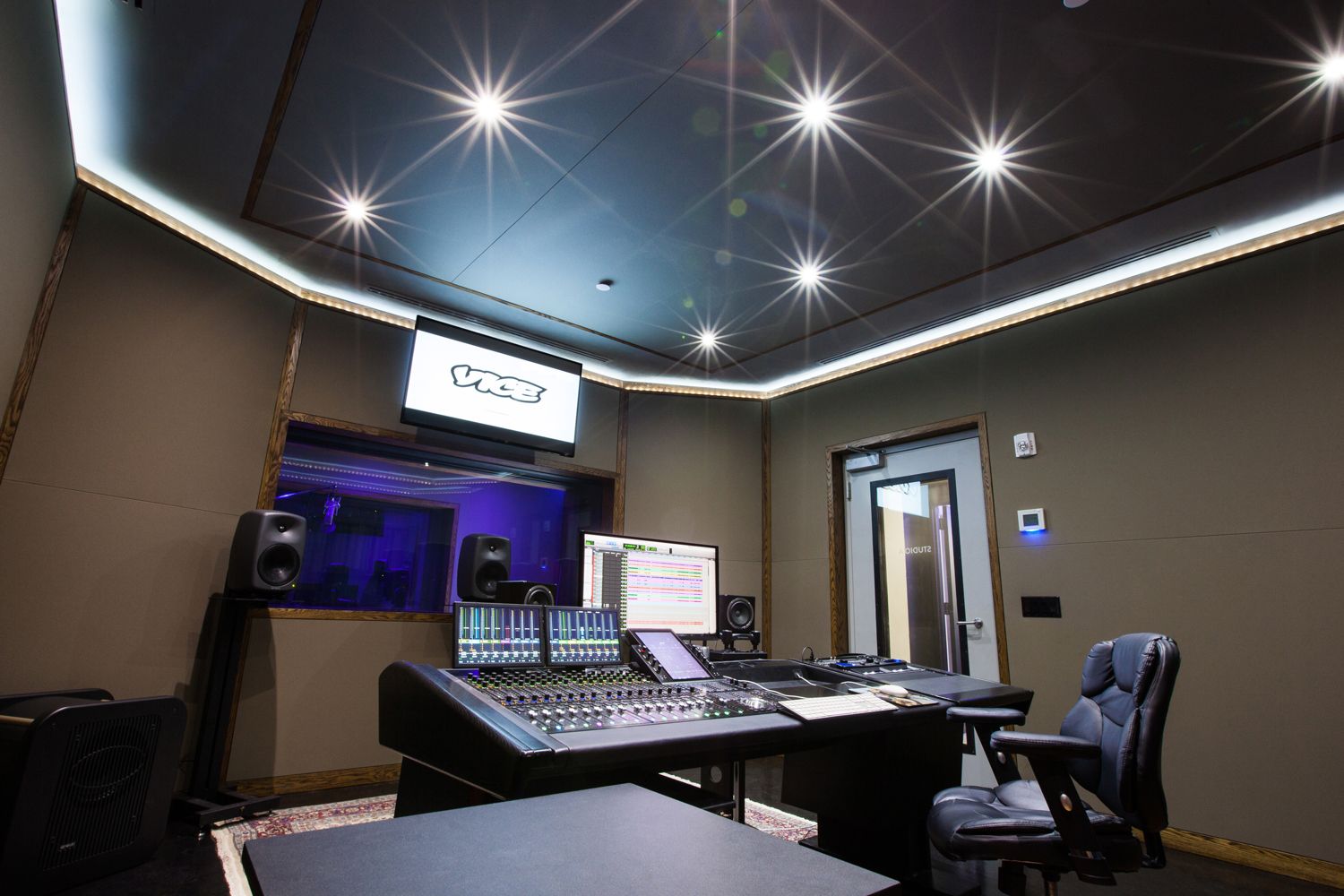 ACOUSTIC PANELS & WALL SOLUTIONS
Our acoustic full-wall systems and acoustic panels are unmatched in customization, flexibility, and functionality. Tile a wall with multiple panels or utilize our full-wall system for maximum sound absorption.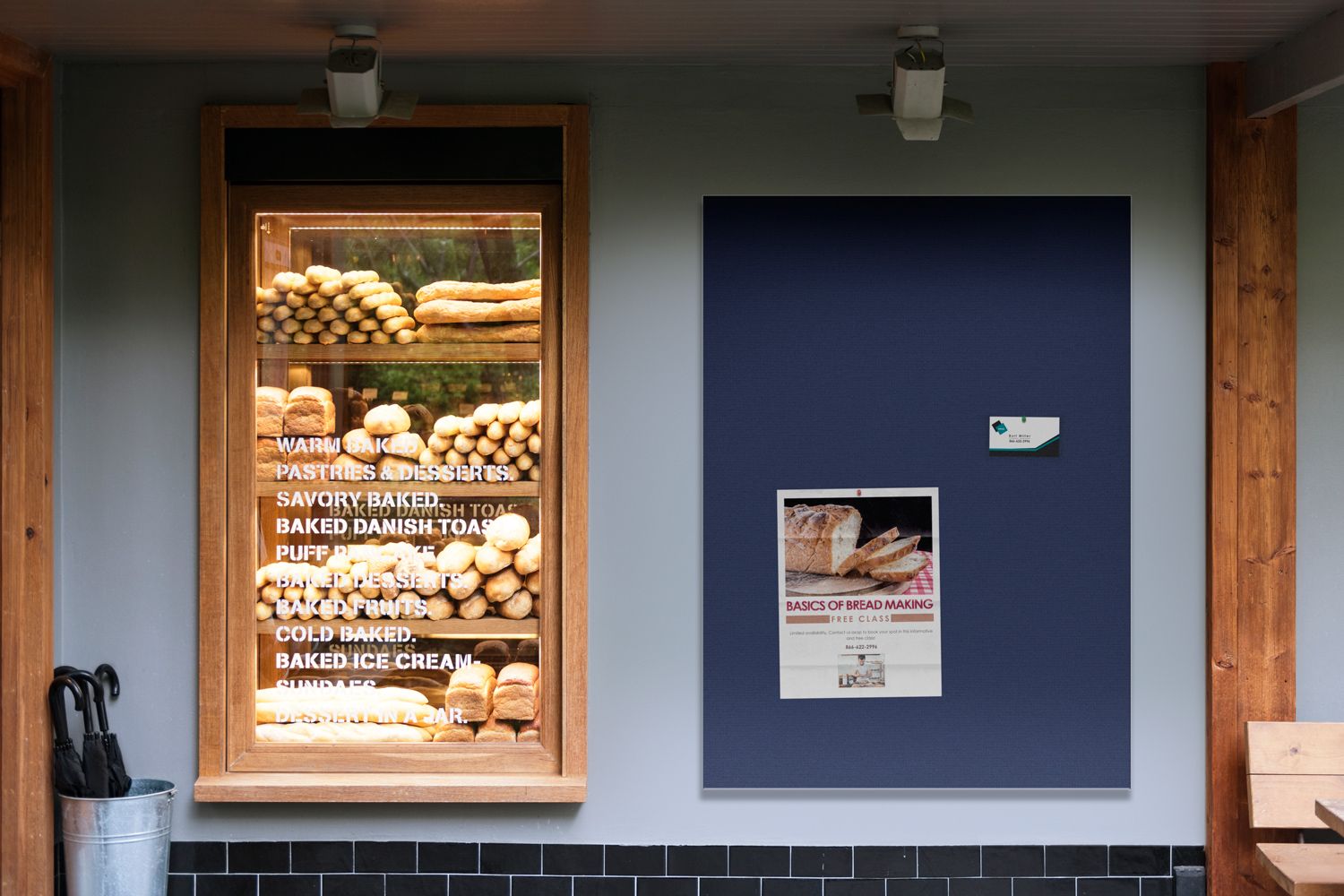 TACKABLE PANELS & WALL SOLUTIONS
Replace your traditional, crumbling, unappealing cork boards with a fabric covered tackable surface that can be pinned or tacked repeatedly without breaking down or crumbling. Customizable sizes, colors, and more!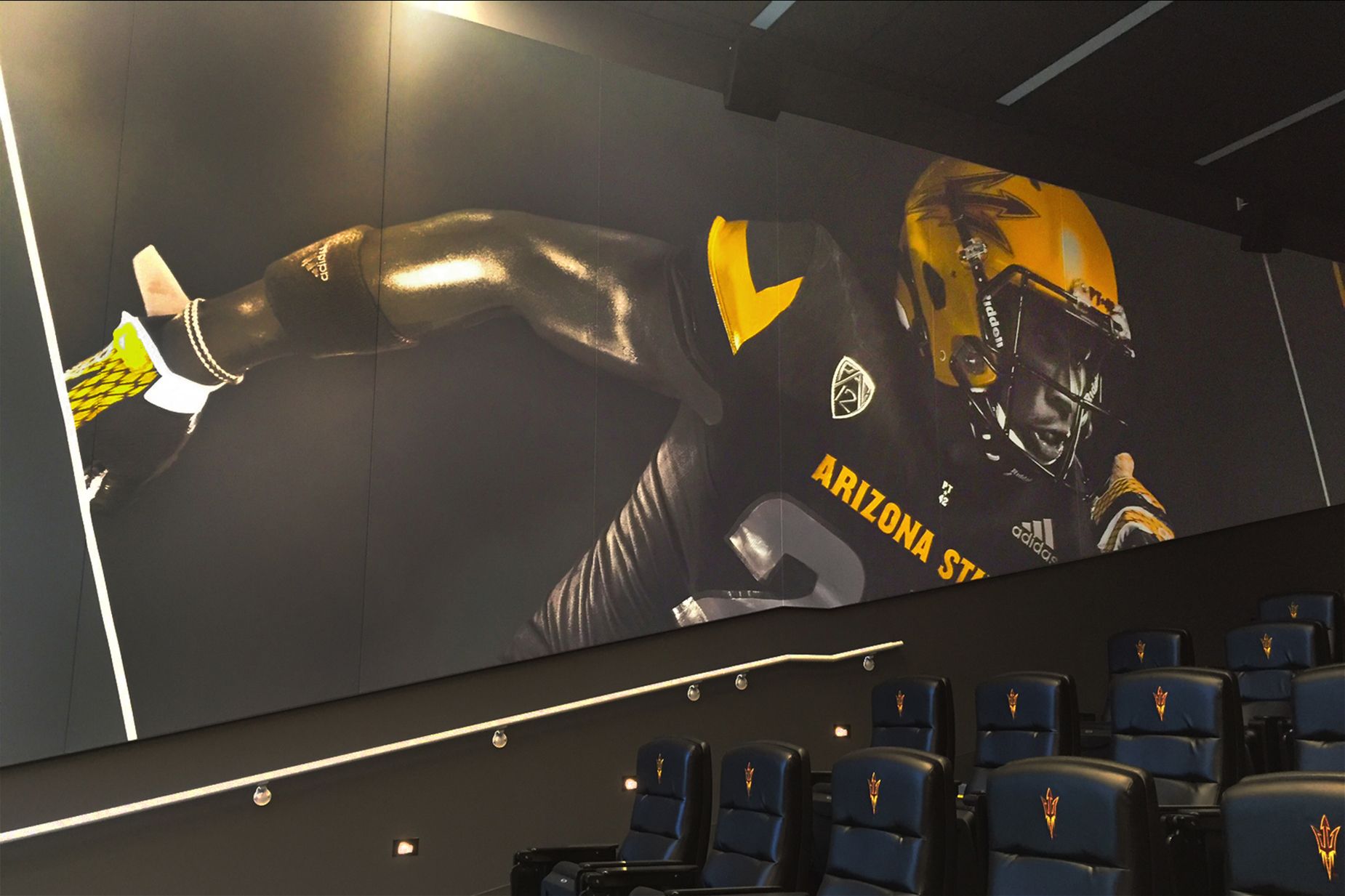 PRINTED GRAPHIC PANELS & WALL SOLUTIONS
Use our fabric printing to create a custom panel or full-wall installation with your photos, branding, illustrations, graphs, maps, and more! Our proprietary printing process produces beautiful, high-quality graphics that will take your room to the next level.