SOLUTIONS FOR COMMERCIAL APPLICATIONS
control sound, protect your walls, and promote your brand
customizable panels & full-wall systems
Commercial spaces have a lot to gain from our Acoustic Panels and Full-Wall Systems. Not only can they help dampen and absorb reverberated sounds, they also help protect your walls, can be tackable and/or magnetic, have thermal benefits, and can be customized with printed graphics, in size, shape, and more. The versatility of our Panels and Systems means that they can add functionality and benefits to nearly any space they're installed in (including being hung as baffles or installed on ceilings). Below is a shortlist of some of the most popular installation locations for our sound absorbing Panels and Full-Wall Systems.


Our systems are easy to install and can be utilized in virtually any environment with sound control issues, a need for tackability or wall protection, and more. Our panels and systems can be installed in new construction or remodels as well as on ceilings, concrete, or hung as baffles. Here's a basic overview on how it works.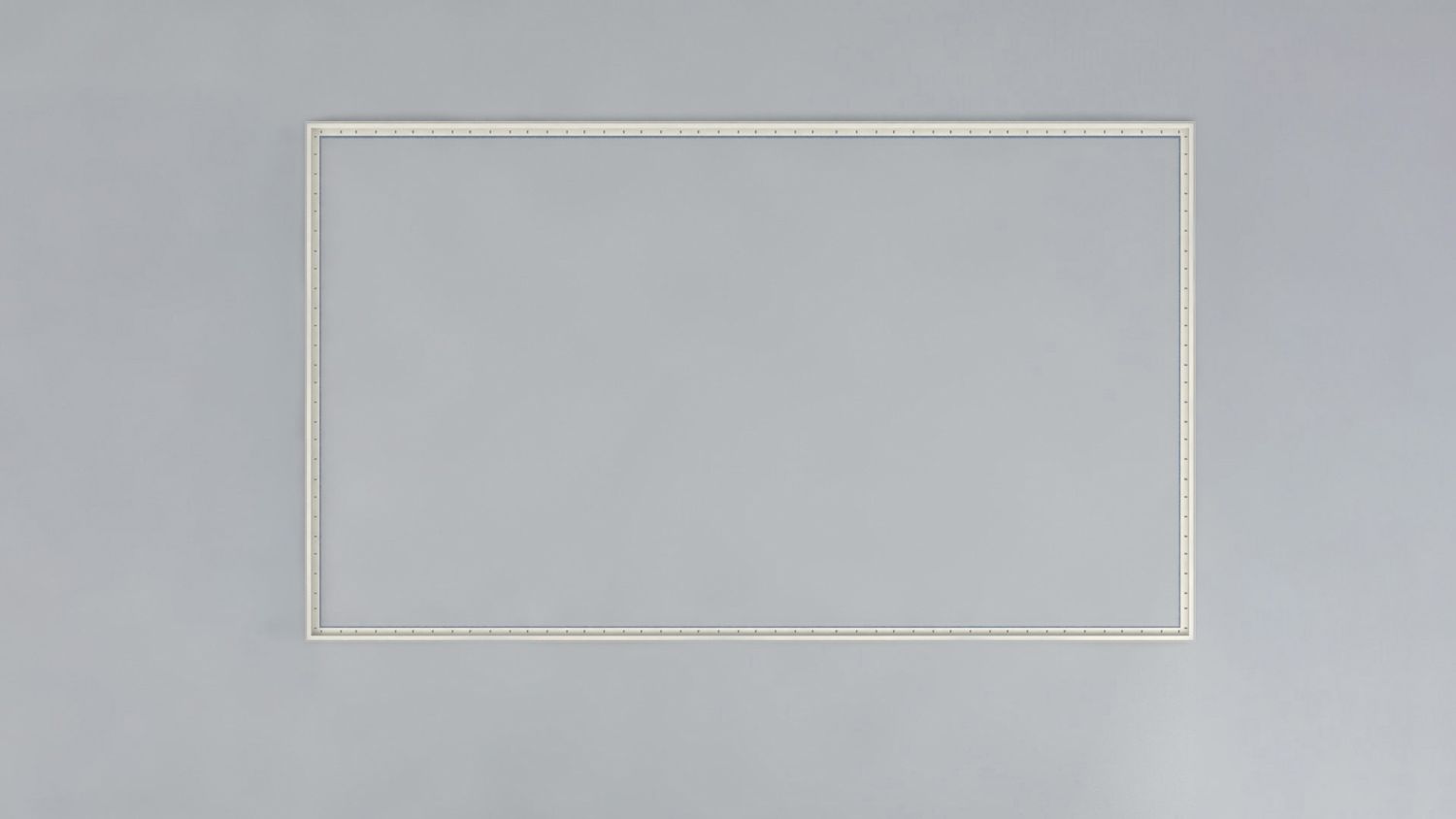 frame
The Frame - also called Track or Trim - outlines and frames the shape of the panel or full-wall system, holding the fabric in place and protecting the edges with high-impact, safe, uPVC plastic.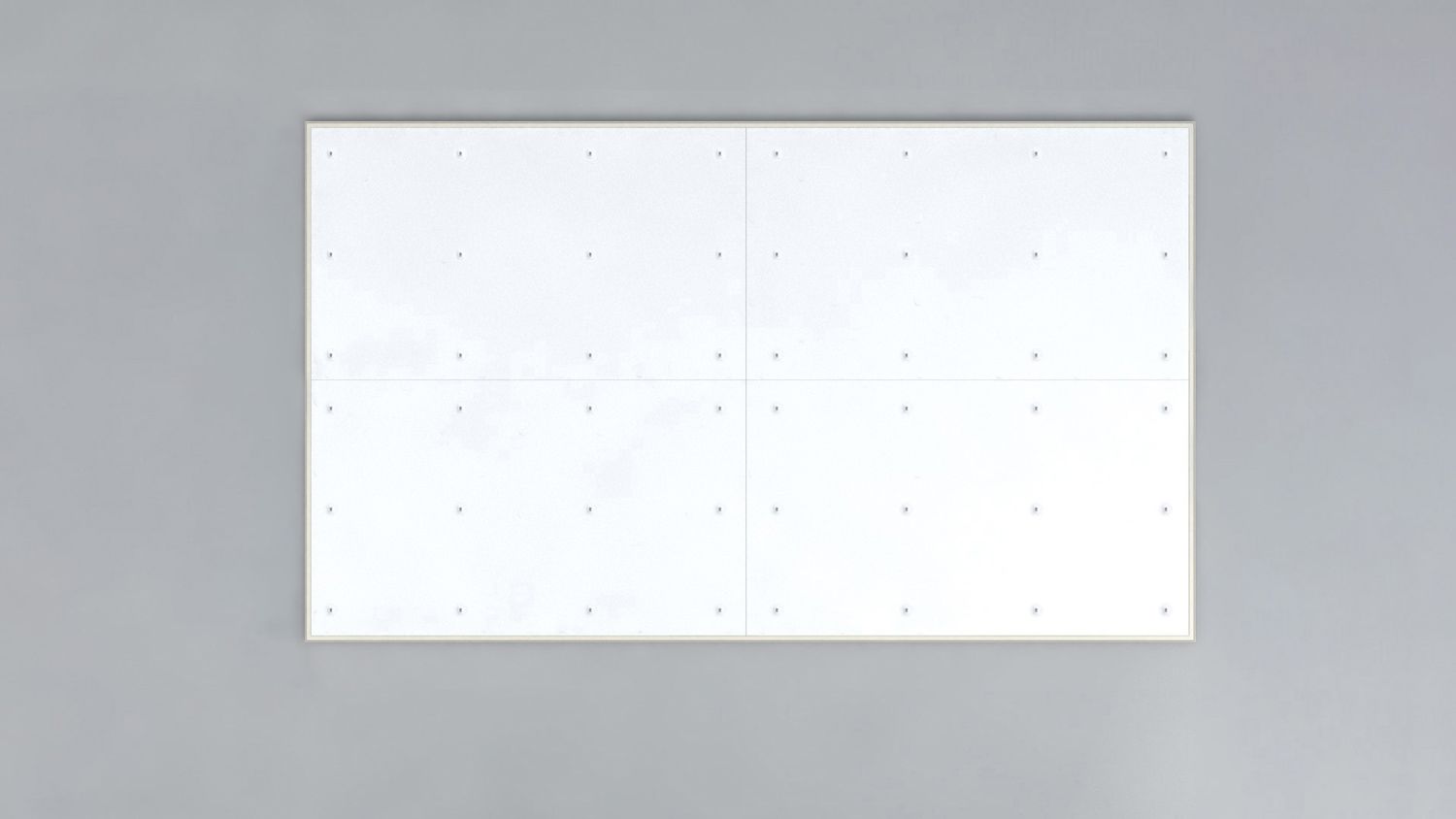 backing
The Backing fills in the Frame and covers the wall, absorbing reverberated sound and providing impact resistance, thermal insulation, and a pinnable bulletin-board-like surface that's perfect for tacking things up.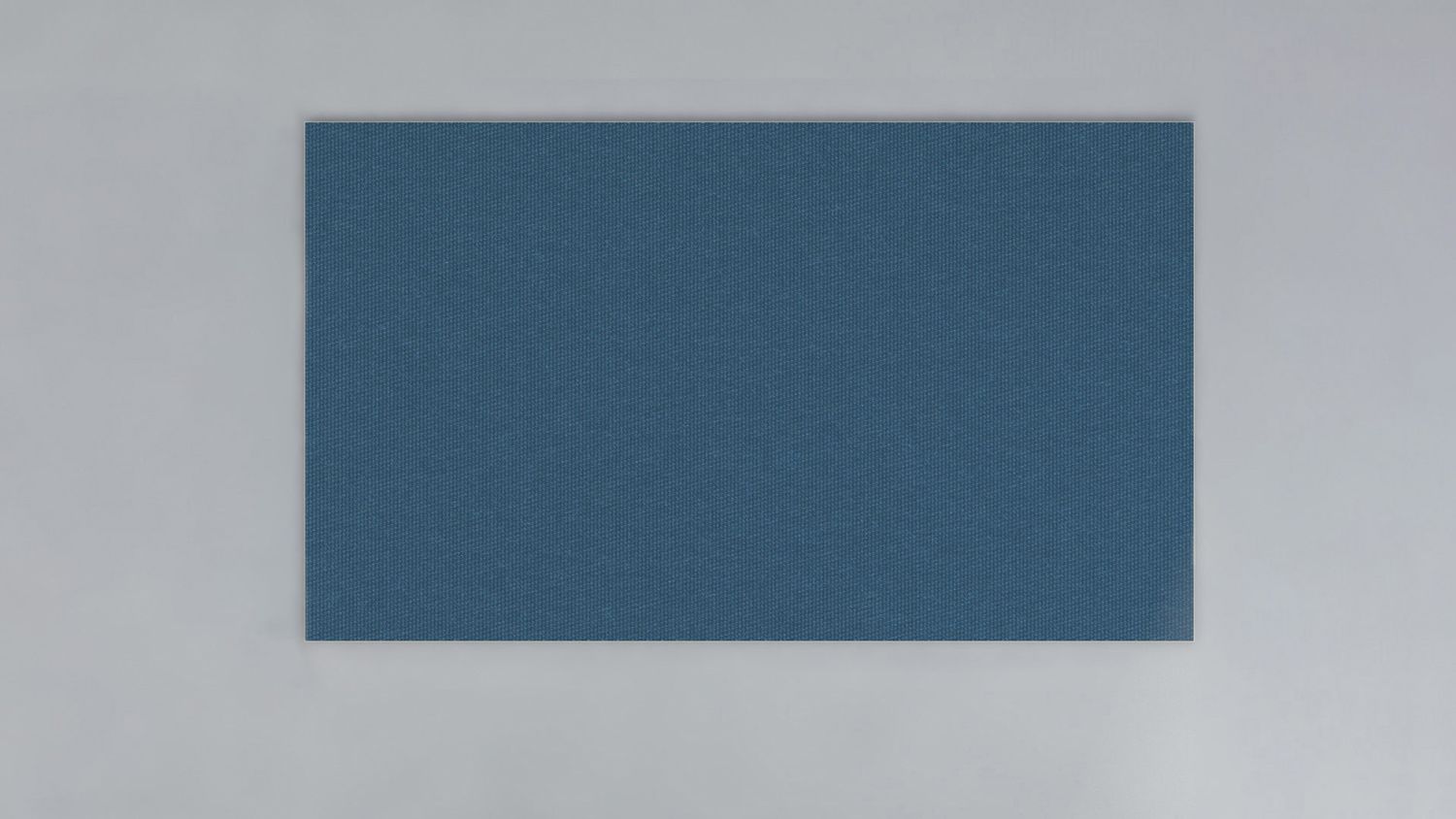 fabric
The Fabric gets rolled into the Frame, covering the backing by stretching over the area to be covered. The fabric being stretched means that it will bounce back when hit, effectively mitigating visible damage.

Custom Graphics
Custom fabric printing is a very popular option with our systems.
we can customize your panel or full-wall installation with branding, photographs, and more!
---
We offer custom Fabric Printing so you can create Acoustic Panels and Acoustic Full Wall Systems that represent your brand or identity, showcases your artwork or photos, and can be changed out if a design change is desired.
4 Installation Types
We know one System doesn't fit everyone so we have a few options to help you get the results you need quickly and hassle-free.
---
No matter which Installation Type you choose, we can show you and your team how to install our Panels and Systems yourself or we can help you find a professional installer near you.
---
Call Toll-Free: 866-622-2996

Or Contact Us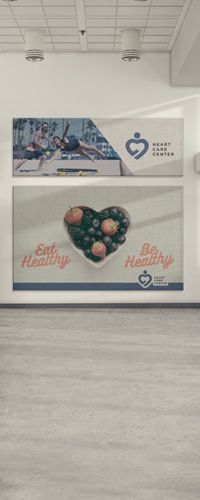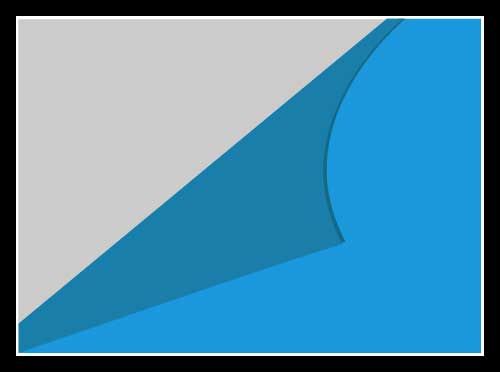 PRE-MADE
Arrive pre-assembled and ready to hang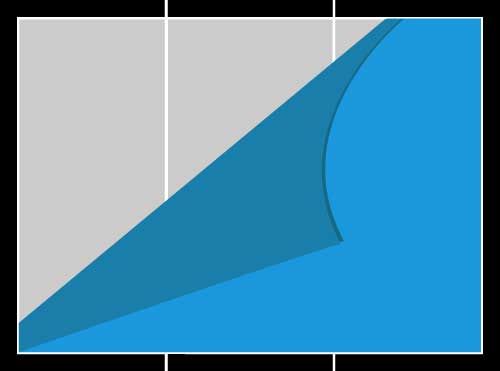 MODULAR
Supplied in ready to hang sections, then covered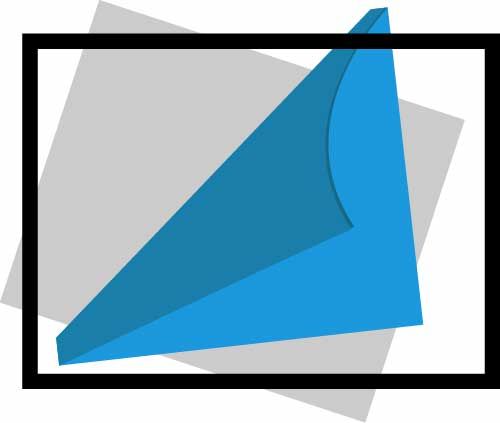 DIY
Everything you need to build an on-wall panel
will it work for me?
Our Panels & Full-Wall Systems have been installed in a wide variety of environments. They are available in a range of thicknesses and able to be installed on cement, brick, drywall and more. Create custom hanging baffles, wall panels, or cover entire walls, while benefitting from sound absorption, wall protection, tackability, and thermal benefits. All with a 3 component system that's recycled, non-toxic, and safe to handle.
FUNCTIONALITY
What can it do?
acoustic
Absorbs sound reducing echoes and noise reverberation
tackable
Hang documents, pictures, and more without damaging the surface
wall protection
High-Impact wall covering that can take a hit and bounce back
Magnetism
Create magnetic hotspots/areas within a larger installation
PLUS
Additional options and benefits
Thermal Benefits
Our panels and full-wall systems can help to regulate temperature
Custom Fabric Printing
We can custom print branding, photos, graphics, and more
Recycled & Safe
Our systems are made of recycled materials, are non-toxic, and are safe to handle
Easy Changeability
The fabric can be replaced if it becomes soiled or a design change is desired
TOLL-FREE: 866-622-2996
Give us a call or email us with any questions you might have and we'll be happy to assist you
"I suggested looking into wall protection systems because my team and I were painting and repairing dings and scratches in the hallways nearly every other week. This system has saved us time and money and allows us to put our efforts to other priority projects."

reeve d.
- Maintenance Lead
"It's been so much easier to hear clearly since these panels were installed. They make my job easier and more enjoyable when I don't have to struggle to hear while interacting with customers."

Leia s.
- Sales Associate
"We had panels installed in our conference room and immediately noticed a difference in acoustics. I hadn't realized how beneficial it would be that the surface is also able to be tacked like a corkboard. It's a really great system."

cameron s.
- Office Manager