LUNCH & LEARN
LET US BRING THE TRAINING & FOOD TO YOU
---
Training while you eat (in-person or via webinar)



Our Lunch & Learn free training is an introduction to the system, how it works, the advantages, benefits, and more. If you're looking for more advanced training, we'd recommend our Webinar or In-House Training

looking for a different type of training?
Webinar Training is great for those who have specific installation questions, or are looking to learn tips, tricks, and installation techniques.

Our In-House Training is done here in Ventura, CA. This training will expand your skill set and take your business to the next level.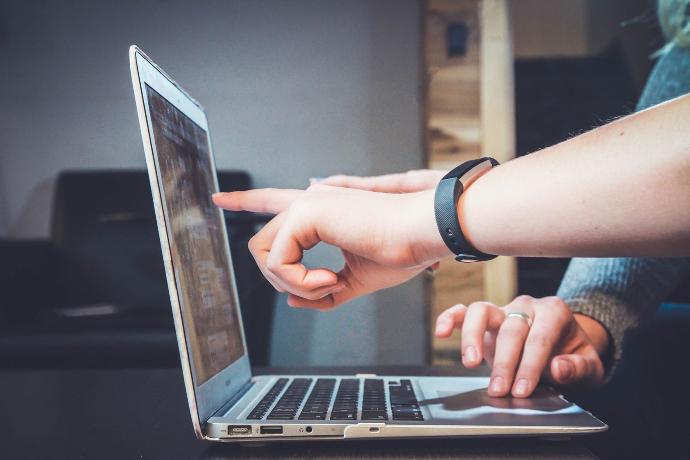 GET IT RIGHT THE FIRST TIME
---
We will happily teach you everything you need to know about installing and specifying our systems in a quick webinar style training. We're here to help you get it right the first time. Give us a call or fill out the form below to sign up for a free Lunch & Learn today!

We're here to help you every step of the way, don't hesitate to reach out.
Our Lead Trainer, Lemuel, has 20+ years of experience and is an expert with our system. He has installed and assisted with installations in all types of environments with varying levels of difficulty, including; angled, curved, ceilings, floors, baffles, bass traps, interactive interfaces, and many other specialty products and installation types.
PICK A DATE
Let us know a date that would work well for you. We will get back to you and get all the details ironed out asap.

PICK SOME FOOD
Pick your favorite local delivery restaurant and we'll cover the bill. Eat while you learn (in-person or via webinar)!

PICK OUR BRAINS
Feel free to ask questions. We have experts on the system available to assist with any technical questions/etc.