what are the best types of wall coverings for schools and other learning facilities?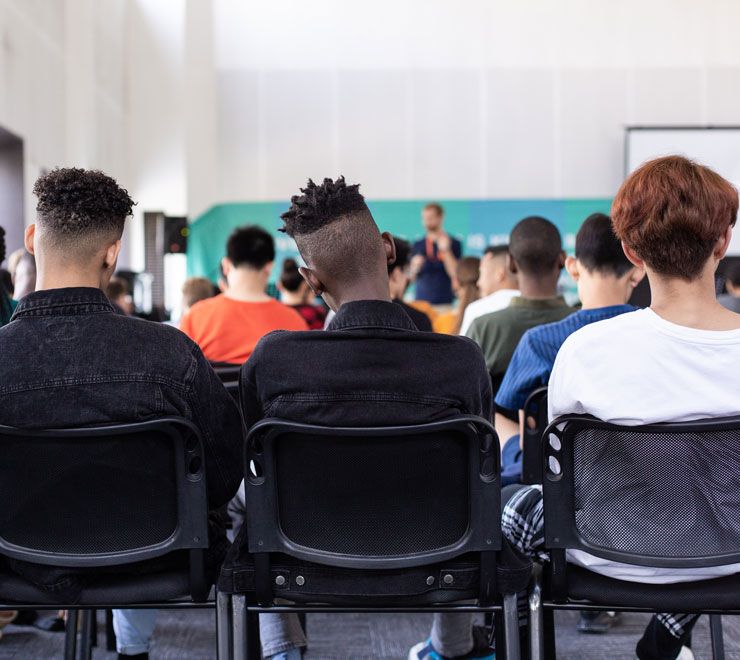 Bare classroom walls make for a difficult learning environment. The reason for this is because there is nothing on the walls to absorb sound. Instead, all sound reverberates around the room and makes it very difficult for those in the room to hear properly and concentrate. 
The best way to ensure that sound is absorbed properly and create and optimum learning environment is to install a wall covering solution. However, there are many different types of interior wall coverings on the market. Some are better suited to a school environment than others. Read on to discover the best wall covering ideas for schools.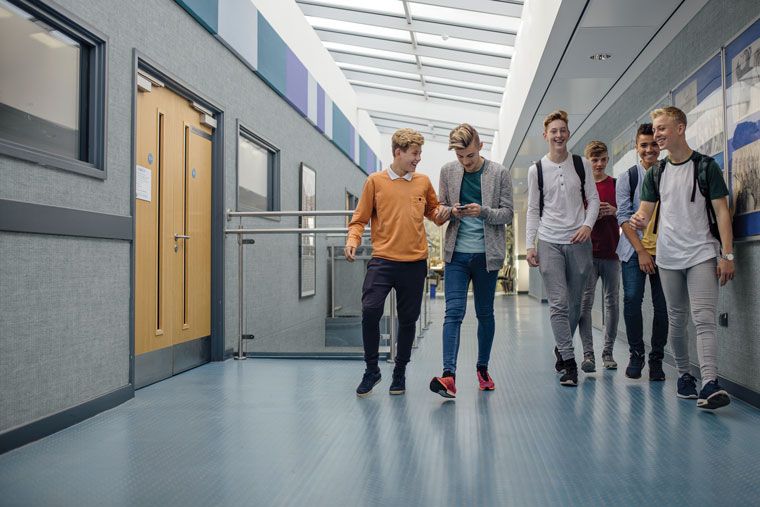 how to choose the best wall covering for schools?
---
Schools and other learning facilities have a very specific set of needs. Once you identify what those needs are, it is easier to determine which type of wall covering will be ideal. Each department will differ but overall, Schools, Educational Offices, and related Learning Environments have more or less the same needs:


Schools receive many students daily, which means a lot of hands will be touching the walls frequently. Therefore, something durable and hard-wearing is essential

Schools require wall coverings that absorb sound and minimize reverberation

It's typical to see students' work, educational or inspirational posters, and other information displayed on walls around the school. A wall that can have things pasted or pinned to it frequently is beneficial

The interior of a school building will get dirty quickly, so any wall coverings must be easy to keep clean or replace in a worst case scenario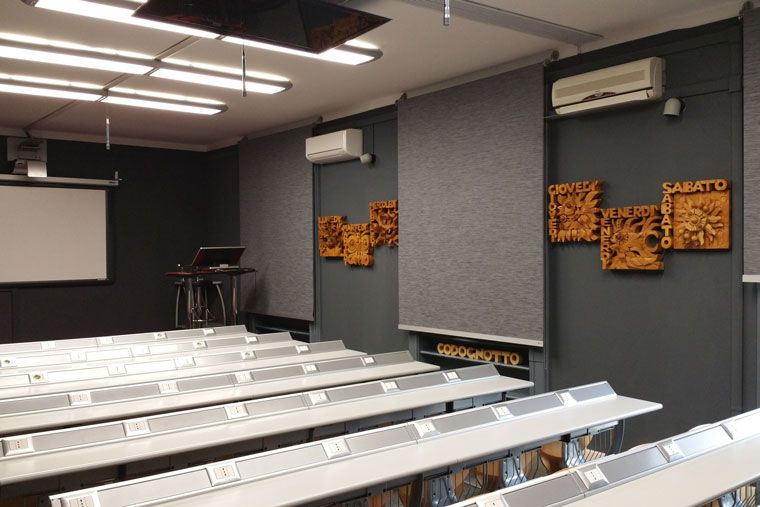 what are different types of interior wall coverings?
---
There is a multitude of options when it comes to choosing cool wall coverings for schools. Not all are suitable for a school environment, but we will cover that more later. Some of the most common wall covering types are:

Peel and stick wall coverings

Commercial vinyl wall covering

Decorative interior wall paneling

Fabric wall coverings

Acoustic paneling

Wallpaper

Paint

Wall art

Wallcovering sheets

Wooden panels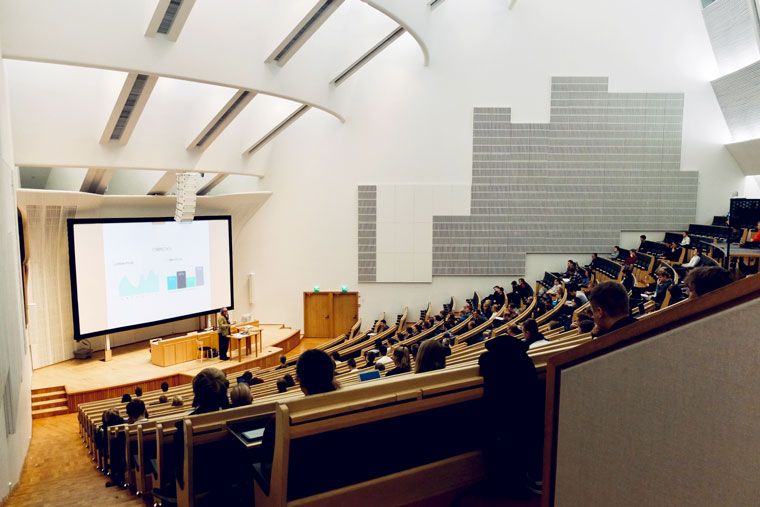 what can you use to cover walls?
---
You can pretty much use anything to cover a wall, from paint to wallpaper, wall art, to simple fabric drapes. Whatever you have on hand will do the trick. However, if you're looking to improve acoustics and need to install something long-lasting, you will need a wall covering that's more specialized.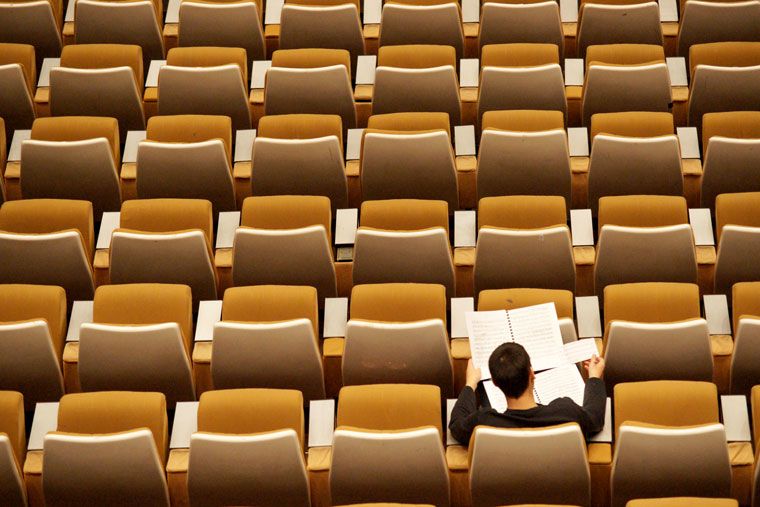 wall covering vs wallpaper: what's the difference?
---
Wallpaper is an inexpensive option that offers very little functionality or protection for the walls. There are thousands of attractive wallpaper covering designs and it is one of the more inexpensive wall covering ideas available. It's also simple to install. On the other hand, wallpaper does not absorb sound well, and once it's on the walls, it can be difficult to remove or change.
Customizable wall panels can be trickier for those new to these types of projects and more expensive to install, but they'll last a lot longer and do an excellent job of absorbing sound and protecting your walls. Furthermore, if one panel gets damaged, it can be easily switched out and replaced.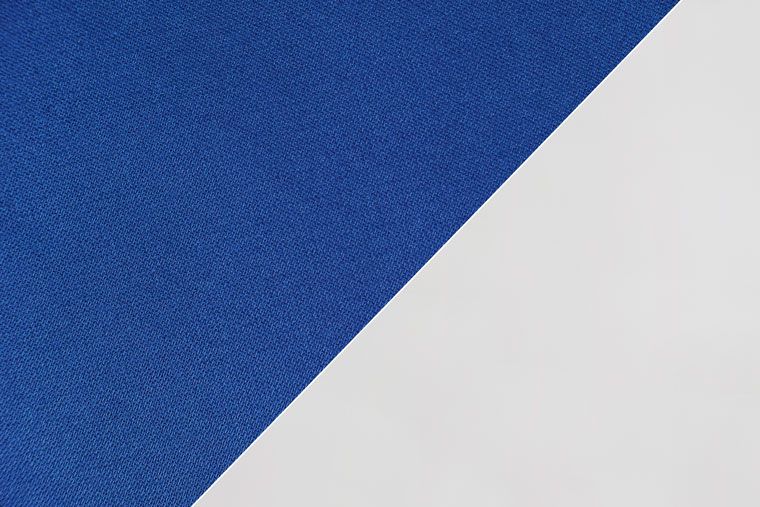 fabric on walls instead of paint: which is best?
---
Hanging fabric sheets is a fairly effective ways to cover walls without paint, but depending on the type of fabric used, it can be an expensive option that doesn't offer much for acoustics. Fabric is an easy temporary wall covering ideas and can transform a wall in seconds.
Stretched-fabric panels developed specifically as wall coverings are even better since they absorb sound and allow items to be tacked onto them without causing damage.
Paint is the cheapest interior wall material. Plus, you don't need contractors to paint a wall. This makes painting the best option if you're on a tight budget. However, we don't recommend paint for schools as it does nothing for acoustics or wall protection. It can be easily scuffed or stained and requires constant maintenance.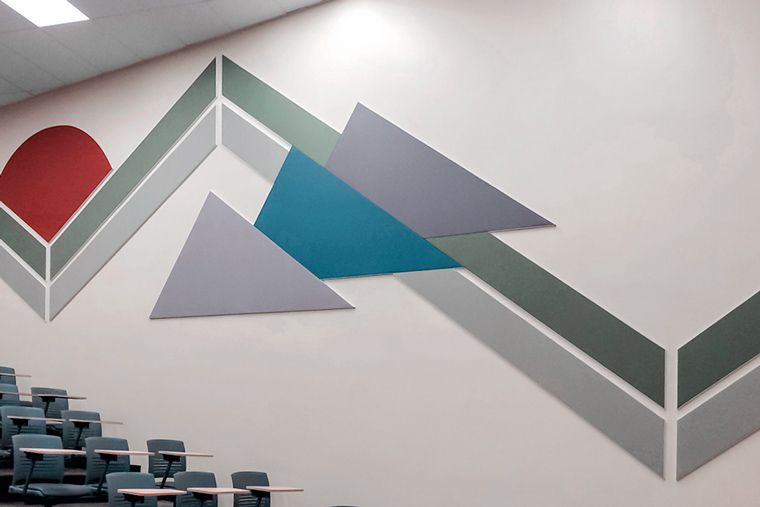 how do you decorate walls with fabric?
---
Fabric can be used in a multitude of ways and can help to hide damaged or unsightly walls. A square sheet of fabric pinned to the wall will create a temporary decorative wall covering. Curtains hung on a rail will also do a great job of hiding and revealing a wall when necessary.
The best fabric wall covering option is panels that attach to the wall via a frame. They're extremely durable and if one panel does get damaged, it can be easily replaced without having to replace the whole wall. Fabric panels are the best when it comes to absorbing sound and improving acoustics. Furthermore, they're available in a number of colors, designs, and styles. It's qualities like this that make these modern wall coverings the best option for schools.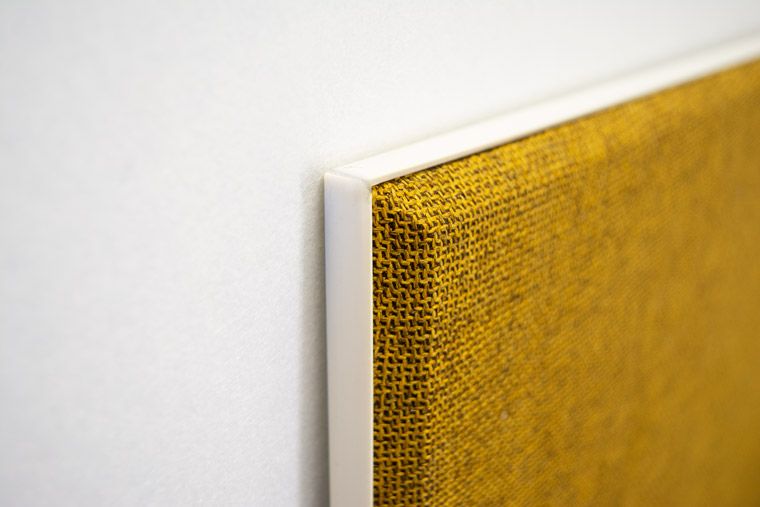 how do you attach fabric panels to the wall?
---
Stretched fabric panels are attached to the wall using 3 components: 


First, the frame is installed around the area to be covered – Can be a shape or full-wall coverage

Then backing is installed, which fills the frame and covers the wall - This is the part that insulates and absorbs sound

Finally, the fabric is rolled onto into the frame and stretched over the area that needs to be covered
The result is a smooth surface with fabric stretched across it that will bounce back when hit. This means any damage will be sustained under the surface of the fabric. This system also allows for items to be tacked onto the surface and for panels to be easily switched out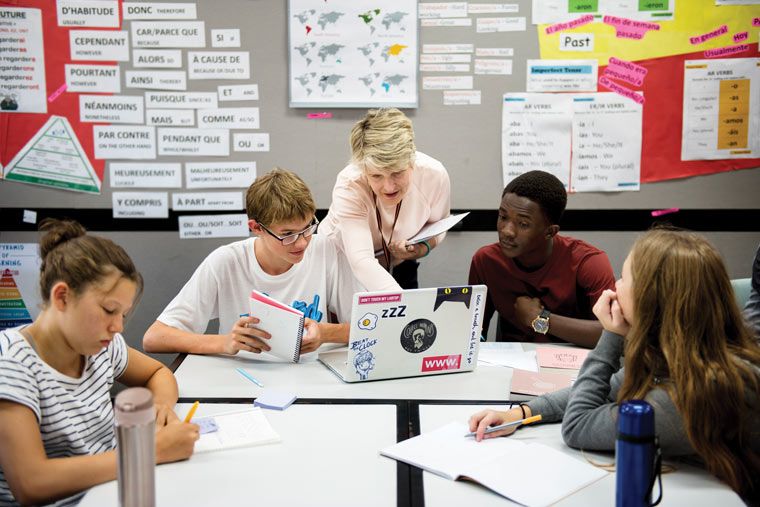 what is the best wall covering for schools?
---
Out of all the options available, a stretched fabric wall system is best because it's the only one that fulfils all of a school's requirements. These removable wall coverings are not the cheapest option upfront, but they're certainly the longest lasting and offer the most functionality. Long-term you can expect fabric covered panels to be a more cost-effective solution.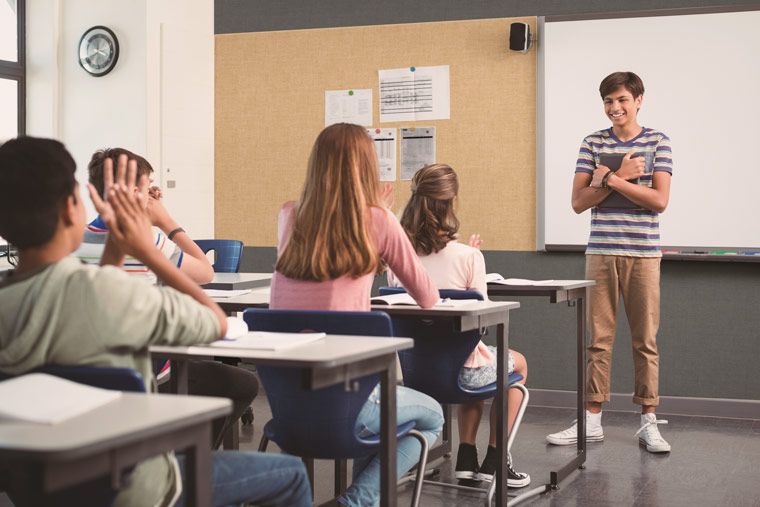 which is the best wall covering to reduce sound?
---
Out of all the acoustic wall covering types, a stretched fabric wall system is most effective at reducing sound. The system absorbs reverberated sound as well as improving speech intelligibility and increasing audio clarity.
The Acoustical Panel Options from Fabricmate® can help address all of your noise reduction needs. You can choose to add a SoundSentinal® option that reduces noise transmission through walls.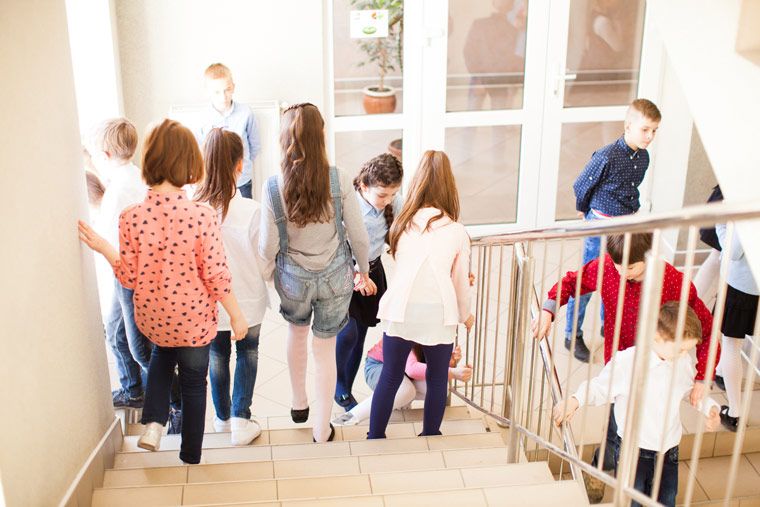 which is the best wall covering for high-traffic areas?
---
High traffic areas are areas where there is heavy foot-traffic and walls can sustain a lot of damage. Therefore, a protective element is necessary to keep the walls looking their best no matter what the circumstances.
Protective Wall Panels are beautiful wall coverings that offer the same insulating and sound absorption qualities but are built using tougher materials. If the walls are knocked or scuffed, the damage occurs under the fabric, so it is concealed from the surface. This solution is the perfect way to keep walls in high traffic areas looking perfect.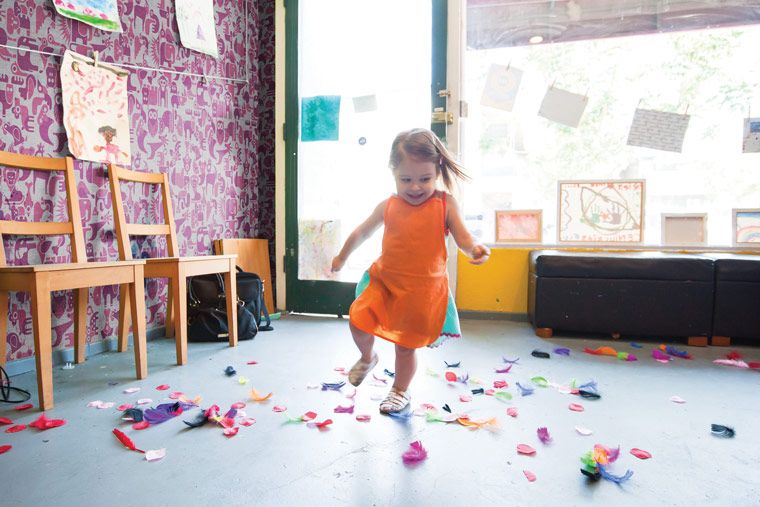 which is the best wall covering for a nursery?
---
Easy wall covering ideas for nurseries include anything that is safe and non-toxic. You must exercise caution when using paint or similar as the ingredients may not be suitable for young hands. The safest options don't use any chemical substance to apply, such as stretched-fabric systems, paper tiles, or wall paneling sheets.
Additionally, you need a wall covering that cannot be easily removed or torn. Kids like to pull and prod anything they can. An unsecured wall covering can pose a danger if installed in a nursery.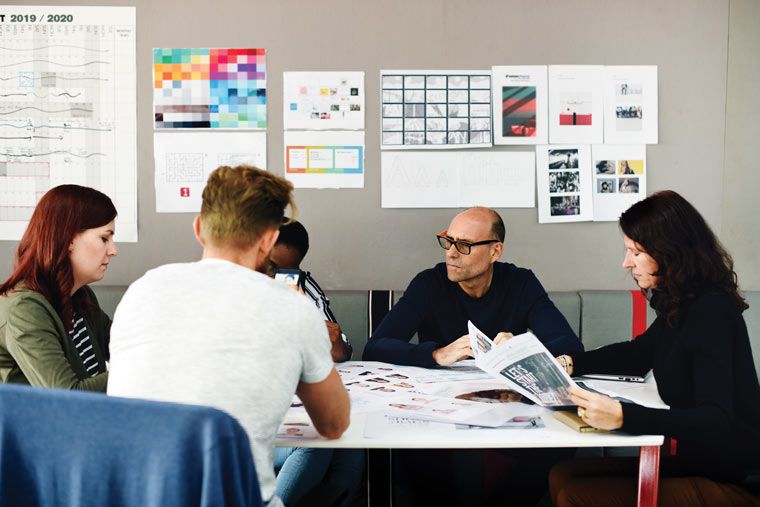 which is the best wall covering for offices?
---
Offices tend to require privacy as well as the need to display information. Tackable Wall Panels are a great option because you can pin anything to them without damaging the surface. They also offer great noise reduction properties – essential for containing private conversations.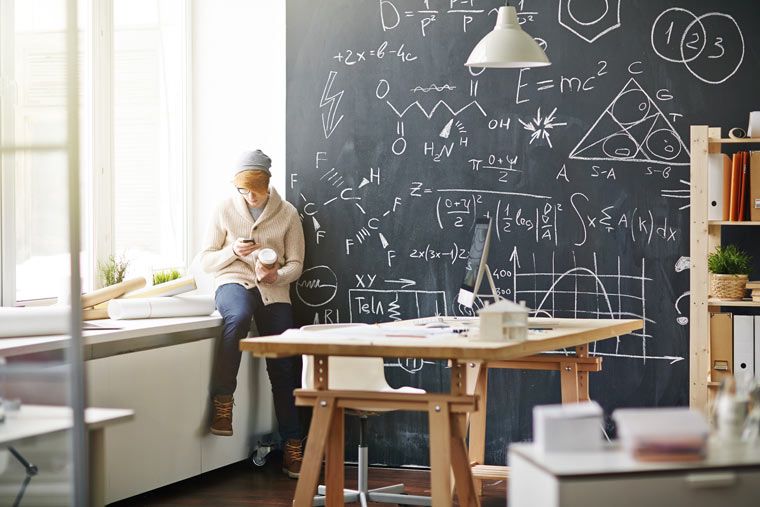 which is the best wall covering for cold walls?
---
Cold walls make for an uncomfortable learning environment. If your city school district is situated in a cold climate, then you need something that will insulate the walls. The backing used in stretched-fabric wall systems offers thermally insulative properties, which helps to regulate the temperature and prevent condensation. All this aids overall energy efficiency.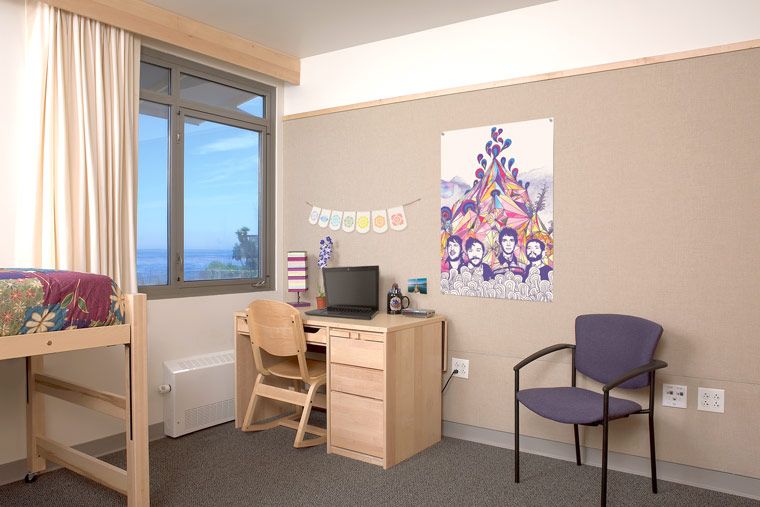 which is the best wall covering for dorms?
---
Students love to personalize their space, so a wall covering that allows items to be tacked on without causing damage is best. Furthermore, students will easily scuff or knock walls, and something like the stretched fabric wall system will conceal the damage.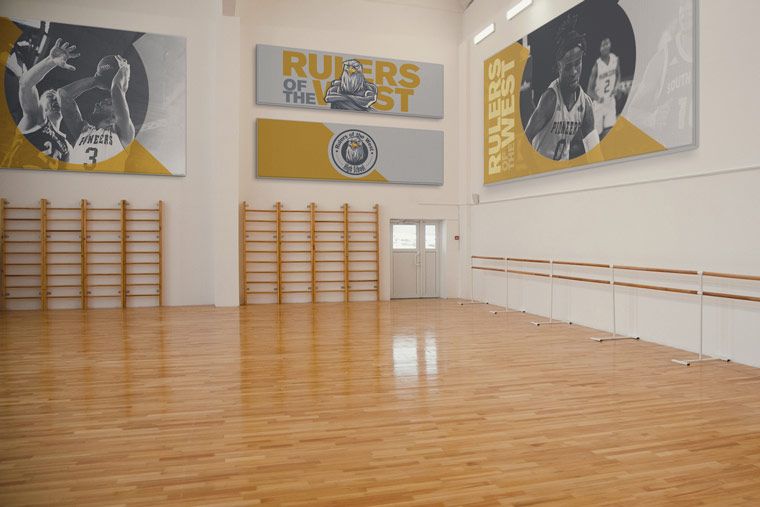 which is the best wall covering for gyms?
---
Gyms receive a lot of physical wear and tear. To protect the wall of a gym, you need tough material. There is plenty of wood wall covering ideas out there that will work perfectly for a gym. Wood or laminate panels are generally a better fit for the ground level area of Gyms where extreme impacts can happen during sports, games, activities, and so on. We more often see fabric panels installed in the upper areas of Gyms to reduce reverberation and dampen echoes.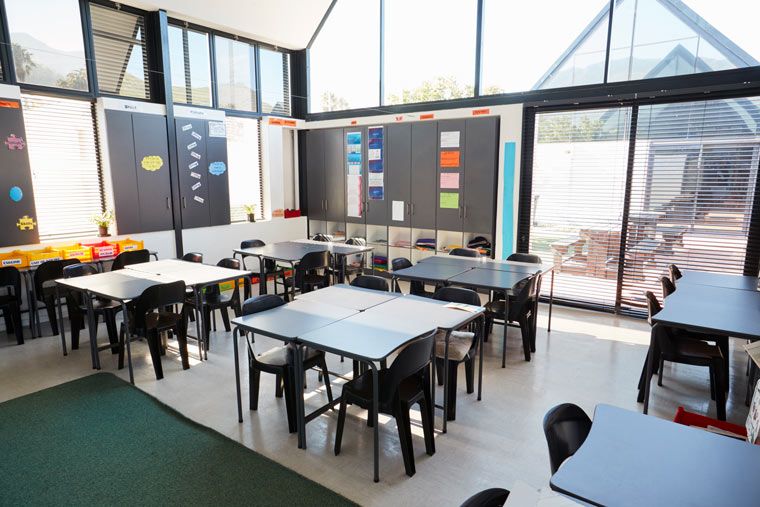 how can you decorate a classroom?
---
Classrooms can be decorated any way you choose, but you must consider how the walls will be used. Most classrooms display work and information, which is changed up regularly. Constantly pinning up and taking down items will quickly cause damage to the walls and make them look bad. Even traditional cork boards start falling apart pretty quickly after being tacked a few times. Fabric Panels can solve this problem by offering a self-healing surface that can be tacked repeatedly without degradation and can keep your walls looking like new.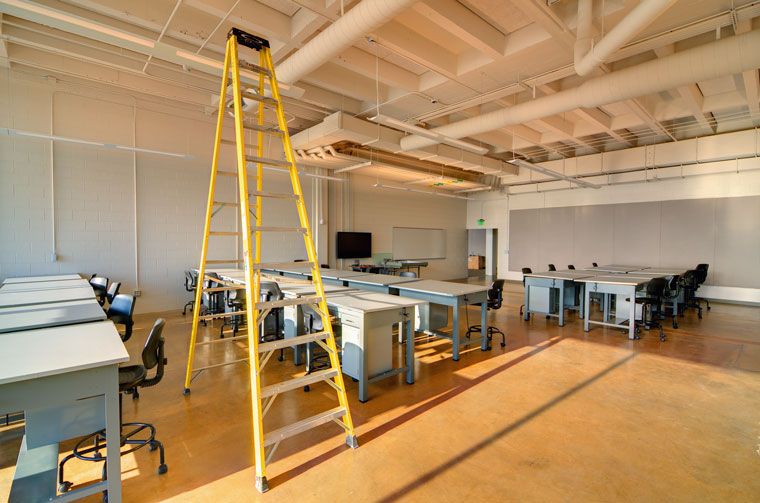 how to cover classroom walls?
---
You can either choose to cover classroom walls yourself using one of the methods outlined above, or you can choose to hire a professional to complete the installation. Of course, it comes down to your budget and your willingness to go down the DIY (Do-It-Yourself) route.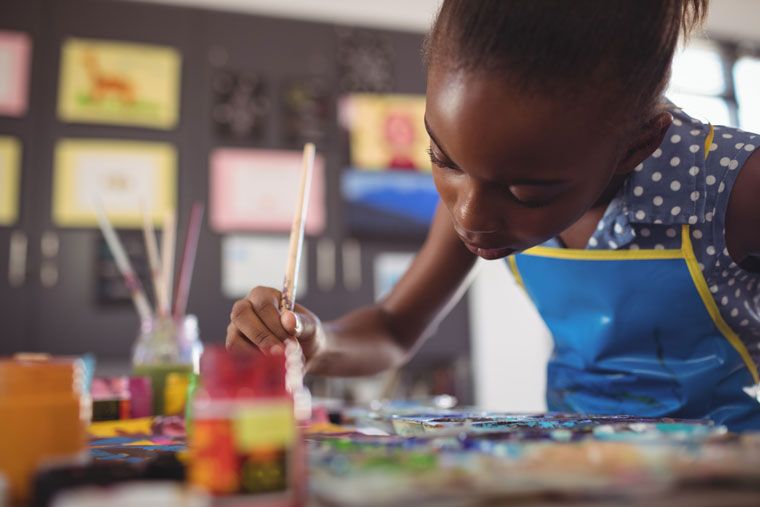 what does a good classroom look like?
---
A good classroom should be filled with inspiration and spark imagination. This can be achieved by placing posters and other materials on the walls. A classroom should also be comfortable and easy to concentrate in. All of this can be achieved by installing stretched fabric wall systems.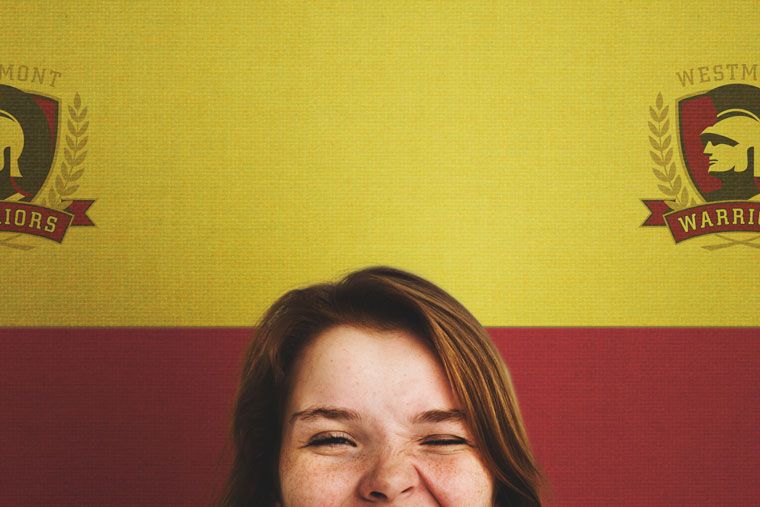 what are some good wall covering design ideas?
---
Since stretched fabric panels can come in any design, you're limited only by your imagination. Some ideas include:
Official school colors

Graphics of inspirational people through throughout history

Graphics of the school motto or inspirational quotes

Sports team colors and logos

Designs that fit each classroom – Science, Math, Literature, or Geography for example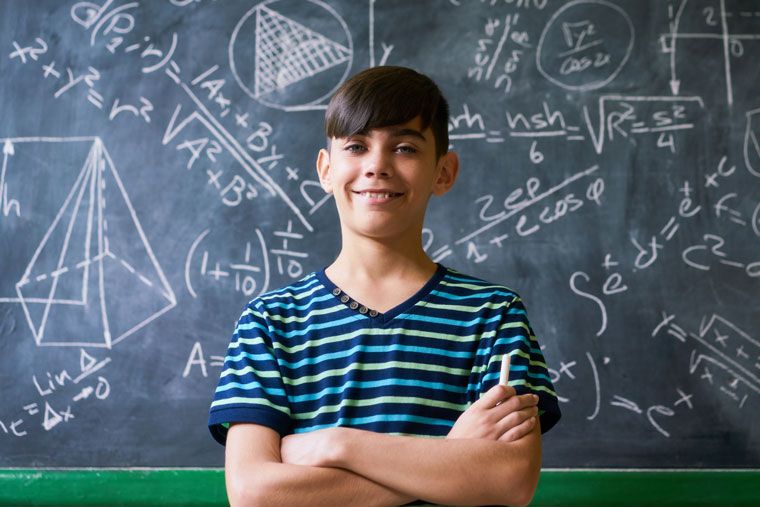 how can you calculate wall covering costs?
---
To gain an accurate quote for wall covering costs, you must first work out the square footage of the area that needs covering. Once you understand what this is and you have chosen your materials, you will be able to figure out the cost.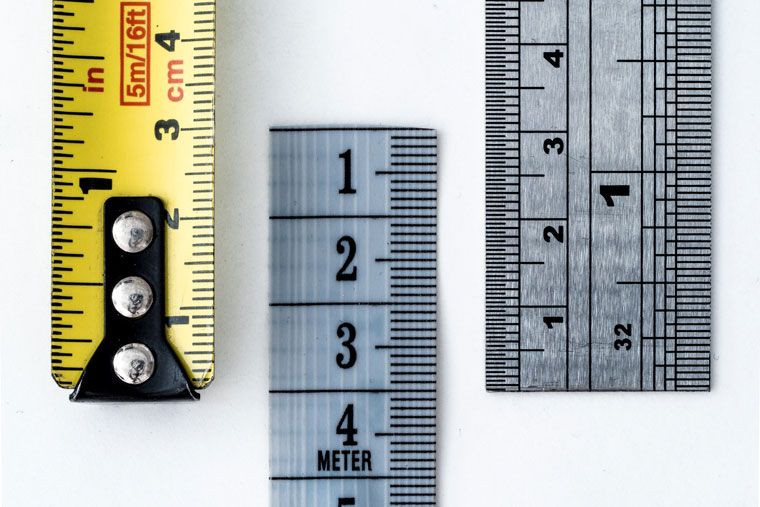 how can you measure wall covering for schools?
---
Measure the height and width of the walls you intend to cover. This will give you the total square footage. Now measure areas such as windows and other obstacles that don't require covering. Subtract the non-covered areas from the covered area amount. You will then have the right square footage to calculate costs. We offer a By The Square Foot option that makes it incredibly easy to order the right amount of all materials (Frame, Backing, and Fabric) that you need to complete your project. Once you've figured out the square footage, head to our By The Square Foot section to get started.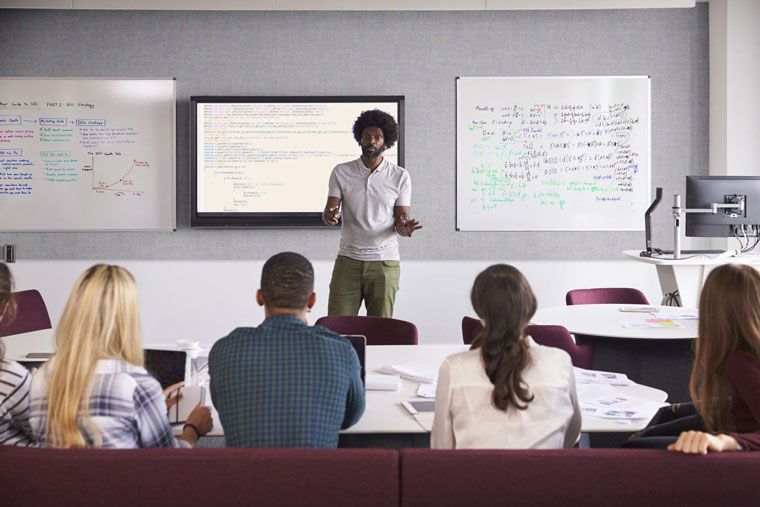 are there good wall covering diy designs for schools?
---
Yes! If you need a quick and low-cost solution, you can search for cheap wall covering ideas and temporary wall covering ideas on sites like Pinterest. You will get a ton of ideas to inspire you.
If you would like to install stretched fabric panels, it's also possible to DIY this. Fabricmate includes a DIY option so you can save on labor and maintenance costs and get the satisfaction of completing a big school improvement job without running over budget. Simply order the necessary materials or just test the system out with a Professional Starter Kit and you'll be well on your way to finding the right option to fit your needs.
While there are many options for covering walls, one stands head and shoulders above the rest. The stretched fabric wall system is the best option idea for sound absorption, tackability, thermal insulation, and customizable printed graphic walls that create a beautiful learning environment. To find out more, check out Fabricmate Wall Finishing Solutions today.