Panels & Full-Wall Systems
We've made it incredibly easy to buy our wall systems by the square foot. Figure out the square footage needed for your wall or room, choose your desired finish for your application, fabric, thickness and backing. Then install and enjoy your beautiful new walls
Panels & Full-Wall Systems
Save on maintenance, protect your walls, add tackable functionality, and improve acoustics, all with one system that can be customized in size and style. Offices, schools, hospitals, hotels, and more can all benefit from The Ultimate Wall Finishing Solution.
Panels & Full-Wall Systems
Education environments can benefit from our customizable panels and full-wall systems in a number of ways. Protect the walls, absorb reverberated sounds, save on maintenance cost, and supply a tackable surface that can be used to tack up documents, posters, and more. Customizable in size, shape, thickness, and more!
Panels & Full-Wall Systems
Bring texture, color, and functionality to your living spaces. Whether it's a home office, basement, bedroom, theater, or other space, our panels and full-wall systems can help absorb reverberated sounds, protect your walls, and be customized to create the ultimate panel or full-wall installation.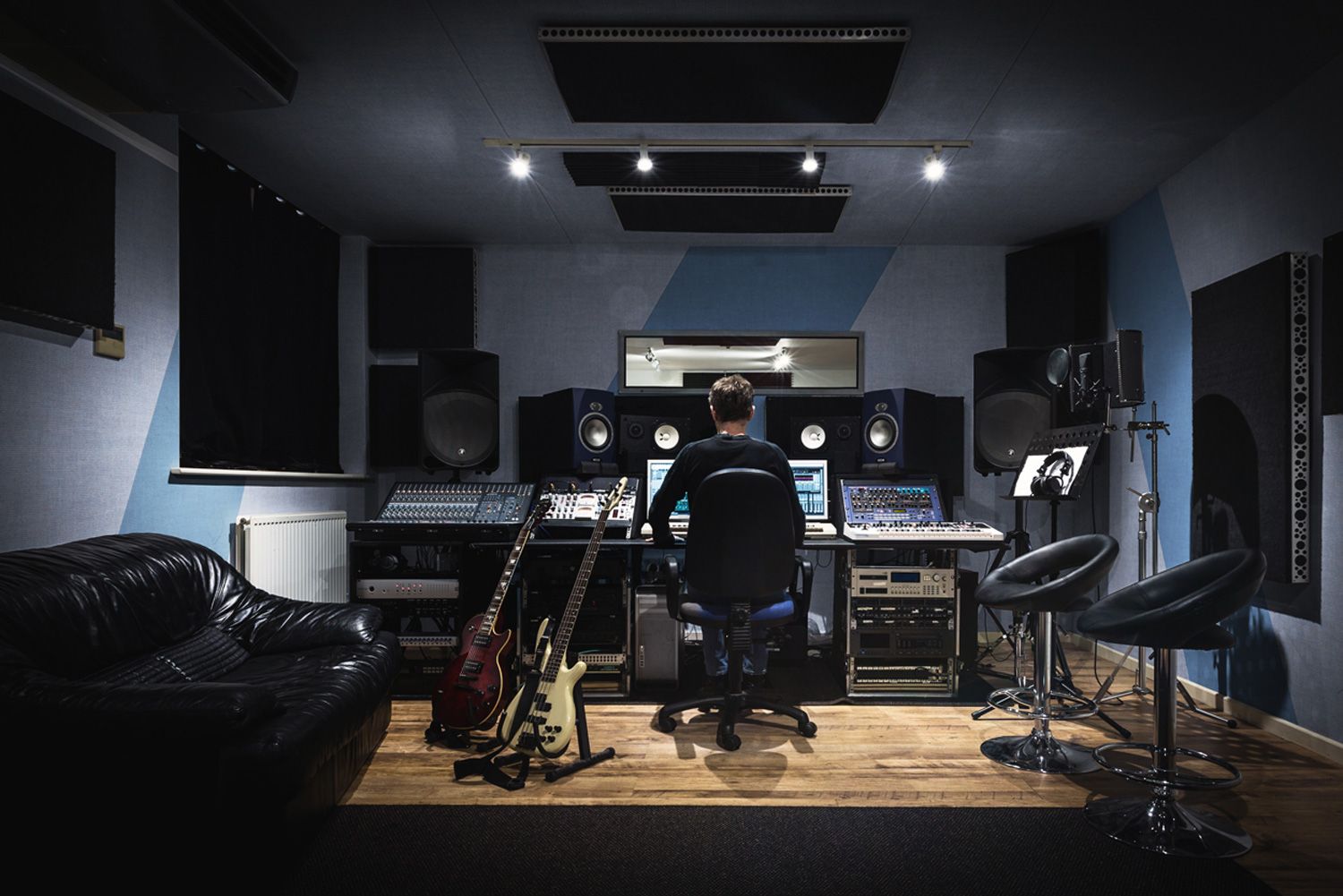 The ultimate wall finishing system
---
Our Panels and Full-Wall Systems are focused on bringing two main things to the table:
Functionality and Aesthetics

We offer Panels and Full-Wall Systems that can help reduce echoes and reverberated noise as well as be personalized in size and shape (including curved designs) and can also incorporate custom printed graphics.
Acoustic benefits are only the beginning. Our systems also inherently help protect your walls, can be tackable, and offer thermal benefits. All Panels and Full-Wall Systems are non-toxic, safe to handle, lightweight, easy to install, and the fabric covering can be replaced if a design change is desired.
If it sounds like we have it all... it's because we do 😉
Our systems are easy to install and can be utilized in virtually any environment with sound control issues, a need to display work or just make your walls look awesome. Our panels and systems can be installed in new construction or remodels, as well as on ceilings, concrete, or hung as baffles. FRAME
The Frame outlines the shape of the panel or full-wall system, holding the fabric in place and protecting the edges with high-impact, safe, uPVC plastic. Installation can vary in size and shape and incorporate curved elements.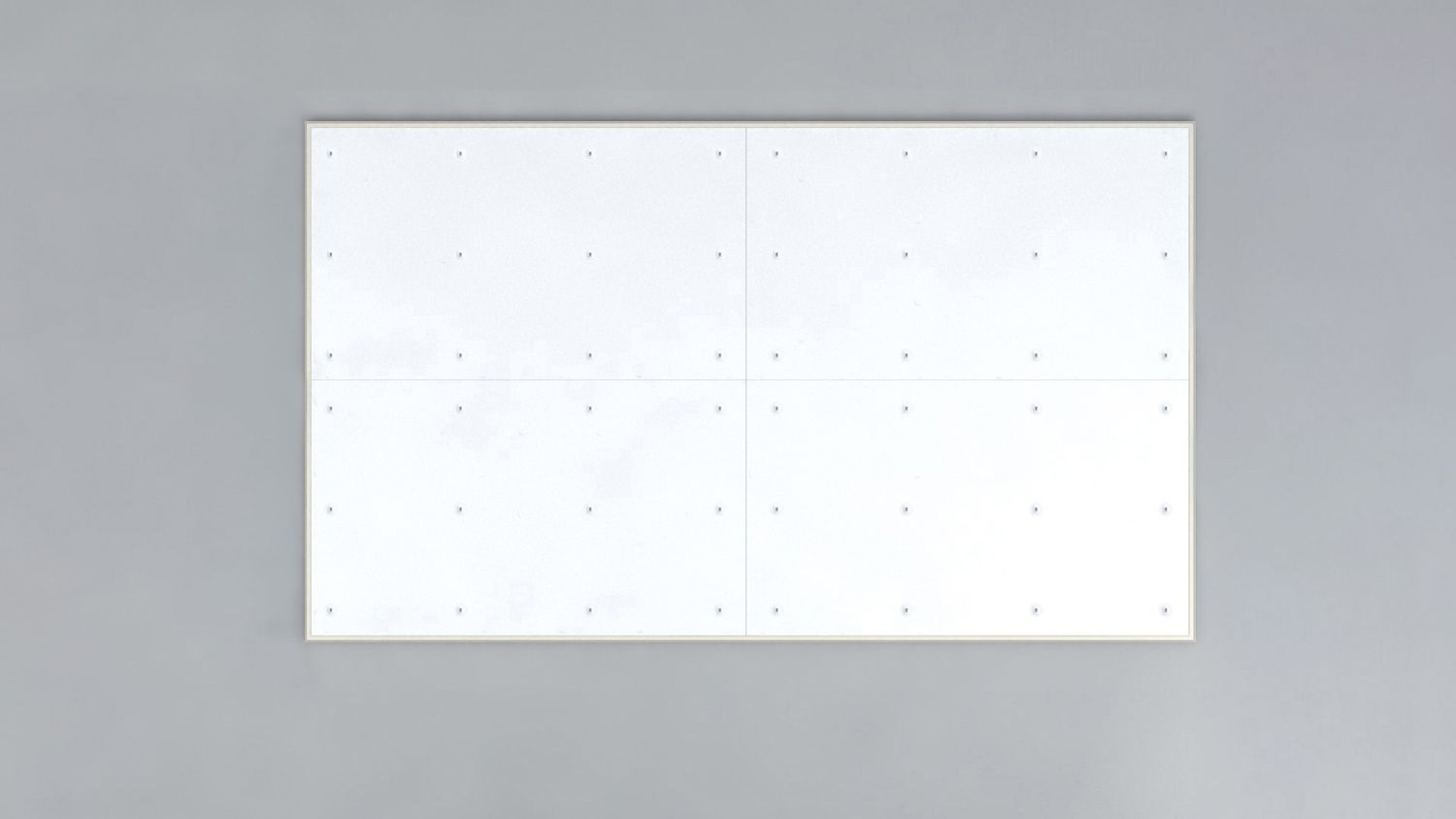 BACKING
The Backing fills in the Frame and covers the wall, absorbing reverberated sound and providing impact resistance, thermal insulation, and a pinnable bulletin-board-like surface that's perfect for tacking things up.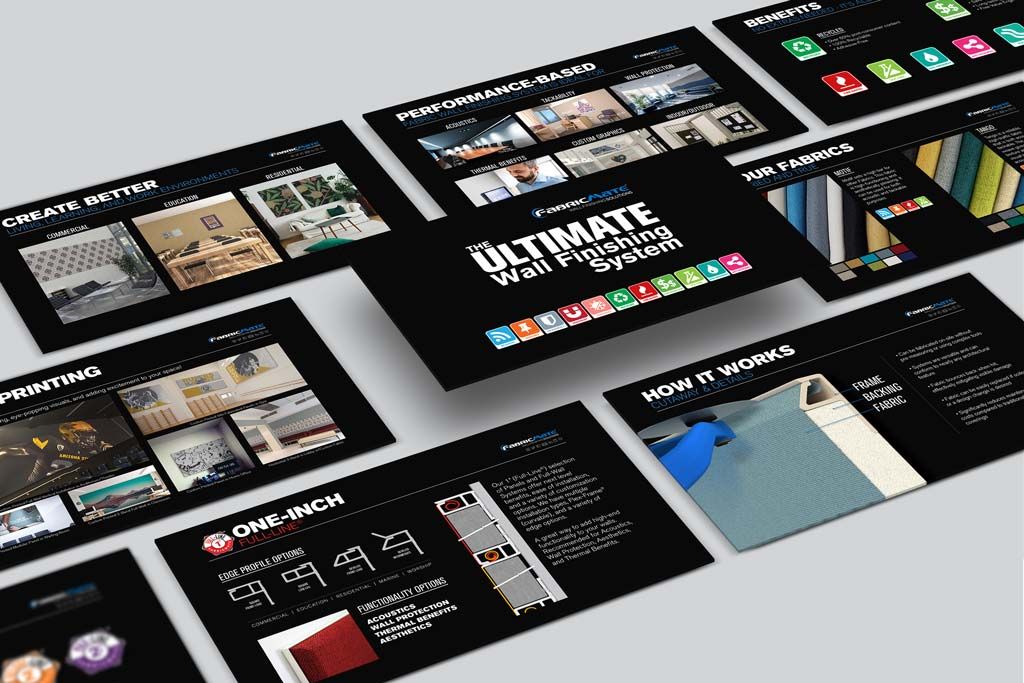 DOWNLOAD THE FABRICMATE® GENERAL OVERVIEW (PDF)
General Overview of our system, how it works, functionality, and benefits of our offerings.

4 Installation Types
We know one System doesn't fit them all so we have a few options to help you get the results you need quickly and hassle-free.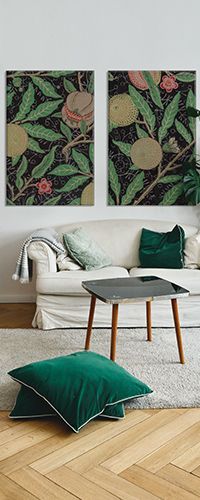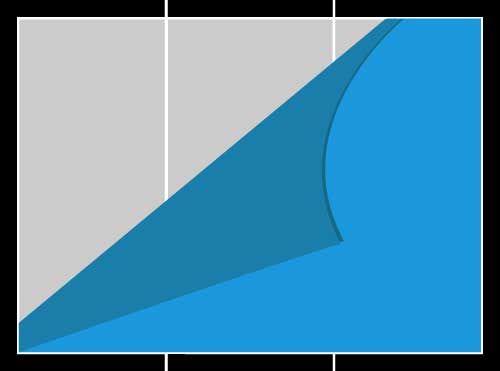 MODULAR
Supplied in ready to hang sections, then covered (great for up to 4' x 30')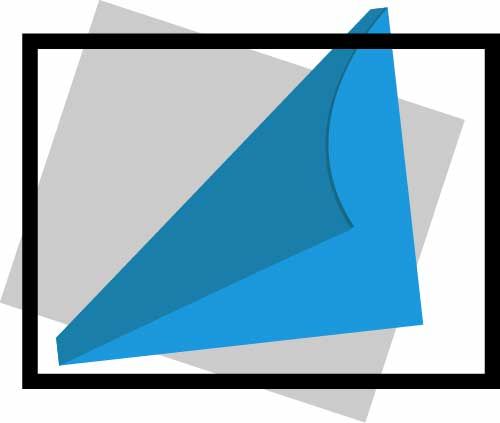 DIY
Everything you need to build an on-wall panel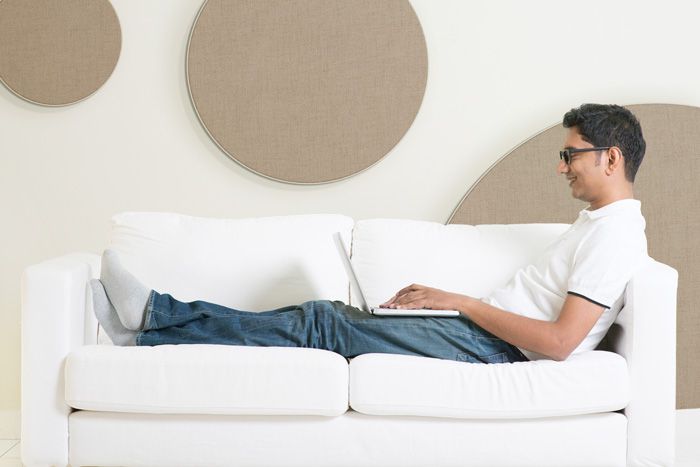 sound solutions for a noisy world
how to buy
Our system is only 3 components (Frame, Backing, and Fabric) but there are a number of available functionality, style, shape, size, and installation options that can be overwhelming if it's your first time here. If that's the case, feel free to give us a call or send an email (details below) and we will be happy to answer any questions you might have and help you find the best solution for your situation. Otherwise, here are a few of our popular shop categories:
FUNCTIONALITY
What can it do?
Acoustic
Absorbs sound reducing echoes and noise reverberation
Tackable
Hang documents, pictures, and more without damaging the surface
Wall Protection
High-Impact wall covering that can take a hit and bounce back
Magnetism
Create magnetic hotspots/areas within a larger installation
PLUS
Additional options and benefits
Thermal Benefits
Our panels and full-wall systems can help to regulate temperature
Custom graphic printing
We can custom print branding, photos, graphics, and more
Recycled & safe
Our systems are made of recycled materials, are non-toxic, and are safe to handle
Easy changeability
The fabric can be replaced if it becomes soiled or a design change is desired


Looking for more info?
Try these: