REQUEST A BINDER
GET A PHYSICAL OR DIGITAL COPY OF OUR PRODUCTS & SPECIFICATIONS BINDER
---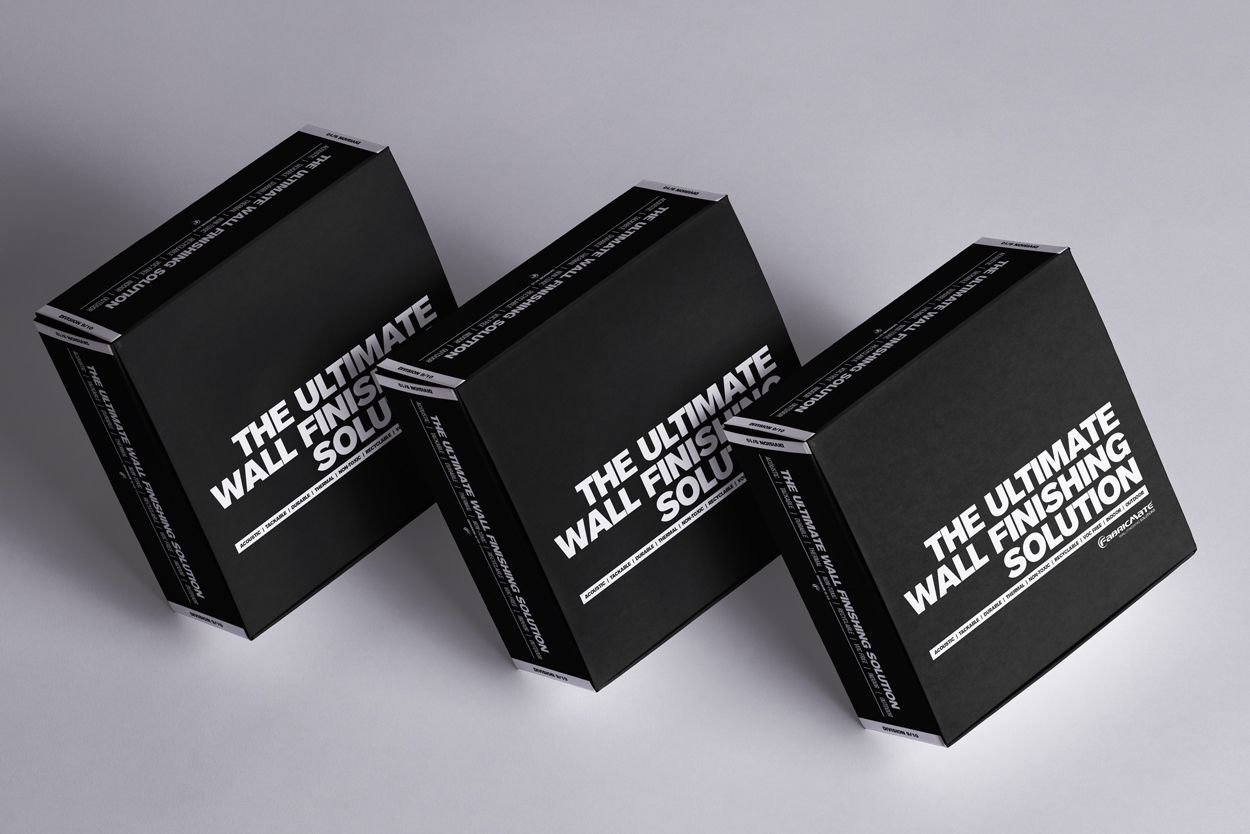 PRODUCT & SPECIFICATIONS BINDER
Our Product & Specifications Binder includes:


Product Catalog

Collection of Data Sheets

Most Popular Fabric Cards

Product Comparison Sheets


Request a copy of yours and start upgrading your walls today!
You can also download a digital binder below

REQUEST PRODUCT & SPECIFICATIONS BINDER
DOWNLOAD DIGITAL BINDER
Our Product & Specifications Binder takes everything you love about our physical binder and digitizes it. Not only have we created a convenient and compact PDF, we've made it interactive, including links to relevant web pages on every page to make using it a breeze.
Includes: Product Catalog, Collection of Data Sheets, Most Popular Fabric Cards, Product Comparison Sheets