WEBINAR TRAINING
LEARN EVERYTHING YOU NEED TO KNOW FROM THE COMFORT OF YOUR HOME
---
Webinar Training is great for those who are already familiar with our system but have specific installation questions or are looking to learn tips, tricks, and installation techniques. For introductory training on our system check out Lunch&Learn , for more advanced techniques, head over to our In-House Training.
LOOKING FOR A DIFFERENT TYPE OF TRAINING?

Our Lunch & Learn Training is an introduction to the system, how it works, the advantages, benefits and more.

Our In-House Training is done here in Ventura, CA. This training will expand your skill set and take your business to the next level.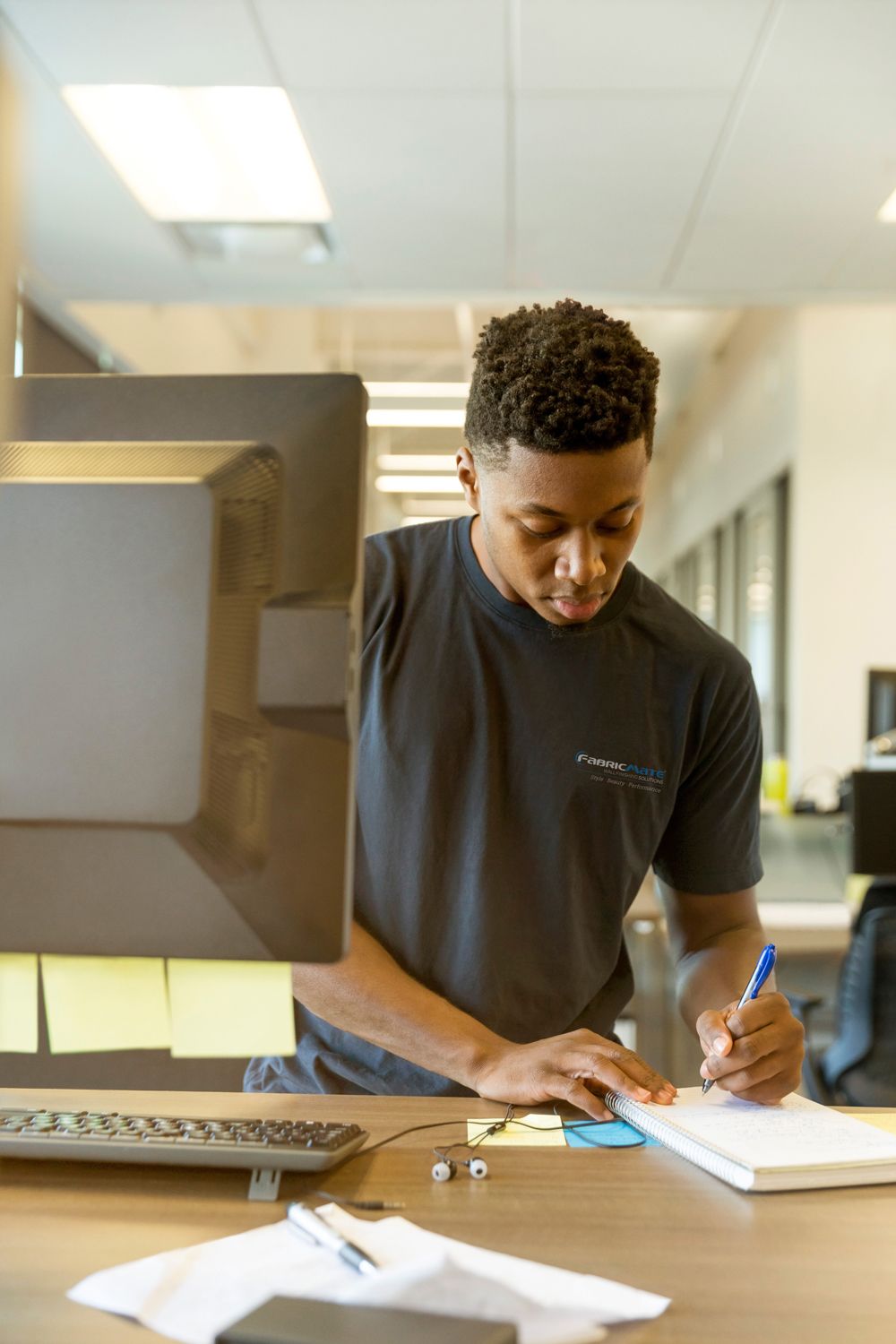 Need to learn more about the Fabricmate® Ultimate Wall Finishing Solution? Schedule a free Webinar, Lunch & Learn, or In-House Training. We will happily teach you everything you need to know about the technical uses and installation tricks for the optimal implementation of our Site-Fabricated Wall Finishing System.


Utilizing GoToMeeting, webinars are great for every level of experience from beginner to expert. Whether you'd like to learn the basics or specific installation applications, we can focus on your specific area of learning with live demonstrations and open Q&A.

---
Team-Based Interactive Training
Industry Leading Tips & Tricks
Common Mistakes & Pitfalls
Marketing & Lead Support
Learn How to Prepare Estimates
Hours of Hands-on Experience
In-Depth Examples of All Possible Scenarios
Get Your Installation Questions Answered
All 100% Free

---
We've set up a full training center in our Ventura, CA facility that not only works great for our In-House Training, but is also perfect for Webinars. Our Training Area is equipped to recreate your installation scenarios, show detailed instructions, and answer specific questions based on your installation. Having this Training Area makes it a breeze to get technical details, learn tips & tricks, and expedite your installation process.
---
We've run across a variety of complicated installation scenarios in our time, including: angled, curved, ceilings, floors, baffles, bass traps, interactive interfaces, out-of-true conditions, and more. Our Trainers can assist you in finding the easiest and most direct course to get your installation completed.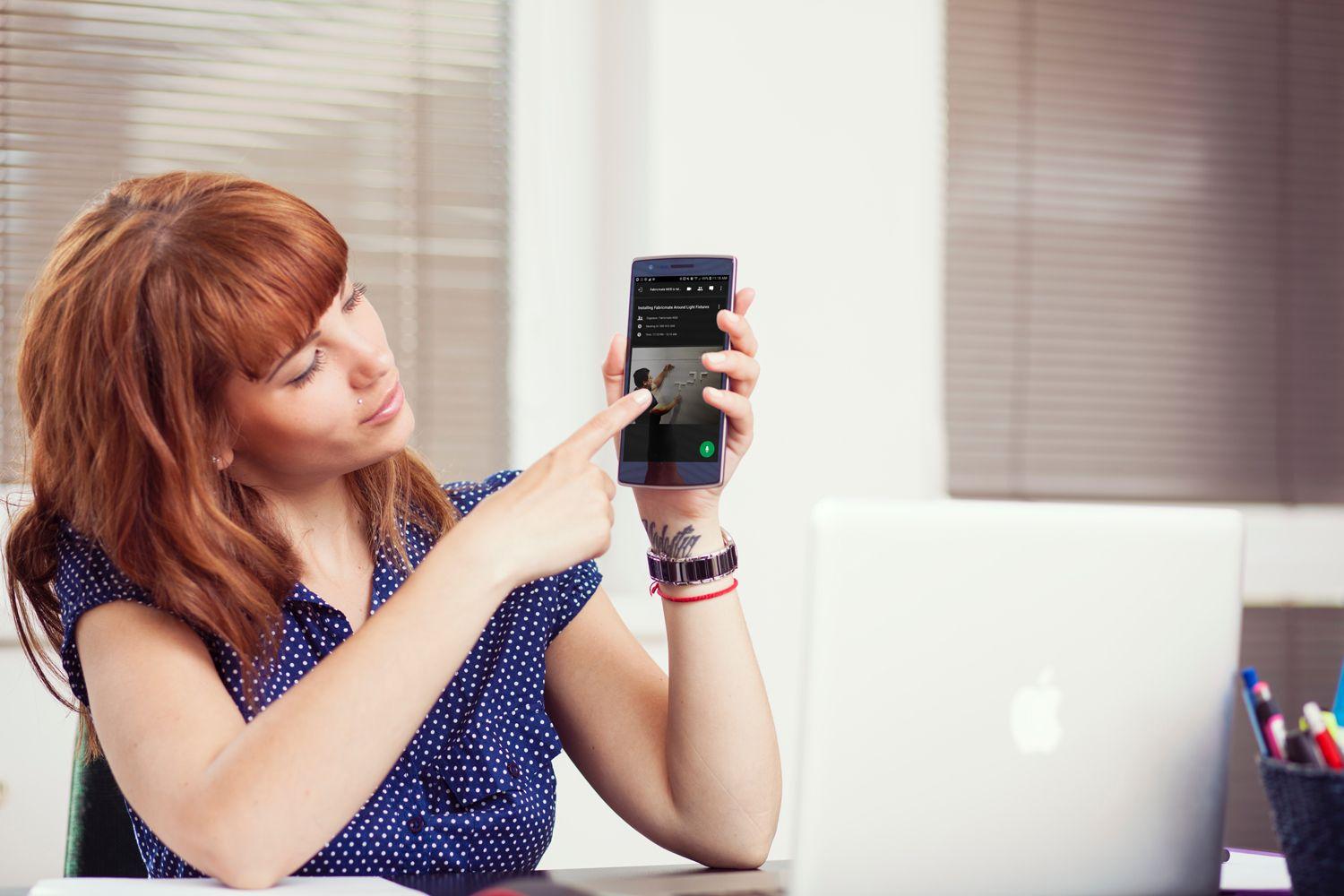 GOTOMEETING
---
We use GoToMeeting for our Training Webinars. It's free, and easy to use. It can be used in your browser or on your smart phone. 1-Click Meetings (using Chrome browser), Audio and Video Conferencing, and Screen-sharing available.
DOWNLOAD SMARTPHONE APP