FIND A MANUFACTURER'S REPRESENTATIVE
GET THE RESULTS YOU'RE LOOKING FOR
---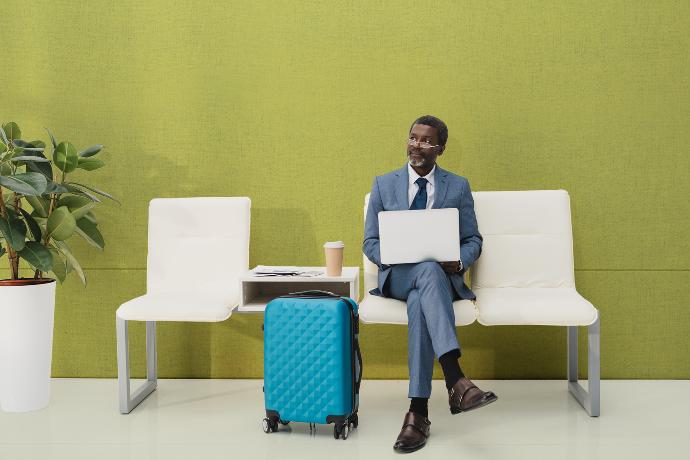 WE'VE GOT YOU (AND YOUR WALLS) COVERED
We have an established network of Fabricmate® Systems Manufacturer's Representatives located throughout the United States, Canada and Internationally. These professionals are fully trained and are familiar with all aspects of our products and systems and how they relate to your projects. They work in conjunction with architects, designers, facilities managers, specifiers, corporations and government entities to deliver the results that you are looking for.
Our representatives have particular expertise with different types of installations and can assist you in finding the right product or solution for your project. Please call us at one of the telephone numbers listed below or send us an e-mail and tell us about your application. We will contact you with the proper Fabricmate® representative that can best serve your needs.
FIND A REP NEAR YOU
Toll-Free: 866-622-2996
Outside the US & Canada: 805-642-7470
Email Us
You can request a 3-Ring Binder with our updated catalog and fabric selection, request a working sample kit, and/or sign up for free in-house or webinar training.

PHYSICAL 3-RING BINDER
We've updated our catalog and our fabric selection to include our latest and greatest offerings as well as new fabrics and colors from Carnegie, Guilford of Maine, and Burch.
working sample kit
The working 8.5" x 11" sample kit includes everything you need to show off Fabricmate's® innovative wall finishing system. Get hands on and see why the best are going with Fabricmate®.
LUNCH & LEARN
Let us bring the training and food to you. We offer free training (in-person or via webinar) as well as lunch from our favorite restaurant.