ReCore® MaxTack™ Plus Classic-Line® 1/2 in. Backing 9.4 PCF - White - 4x8 Sheet
ReCore® White Classic-Line® 1/2 in. 9.4 PCF Backing is Tackable & Acoustical, Impact Resistant, Made from 60% Post-consumer Content, and VOC & Formaldehyde Free.
• Available in MaxTack™ Plus which is perfect for Tackable, Acoustical and Wall Protection applications
• Excellent backing choice for use with the Fabricmate 7 Series Classic-Line® 1/2" Site-Fabricated Fabric Wall Finishing System
• Can be used in its "raw" uncovered state to reduce noise reverberations and provide thermal insulation in small to large areas such as basements, factories, warehouses, machine shops, distribution centers, sports complexes, HVAC systems and more
• Comes in White. As color may vary, we highly recommend ordering a sample
• Facing surface is paintable and can be custom printed with graphics, photos or logos - contact us for details
• Product is sold in units of 4x8 sheets (32 sq. ft.). For smaller projects, save $$$ on shipping with our 2x4 sheets that can ship via small parcel instead of freight (scroll down for link).
SKU: RC480-194
---
Performance: MaxTack™ Plus

---
Sold and shipped in units of 4 ft x 8 ft sheets (32 sq ft/sheet)
Shipping charges will be quoted separately after order is completed online.
This product is shipped on a pallet and liftgate charges may apply.
Usually ships in 1-2 business days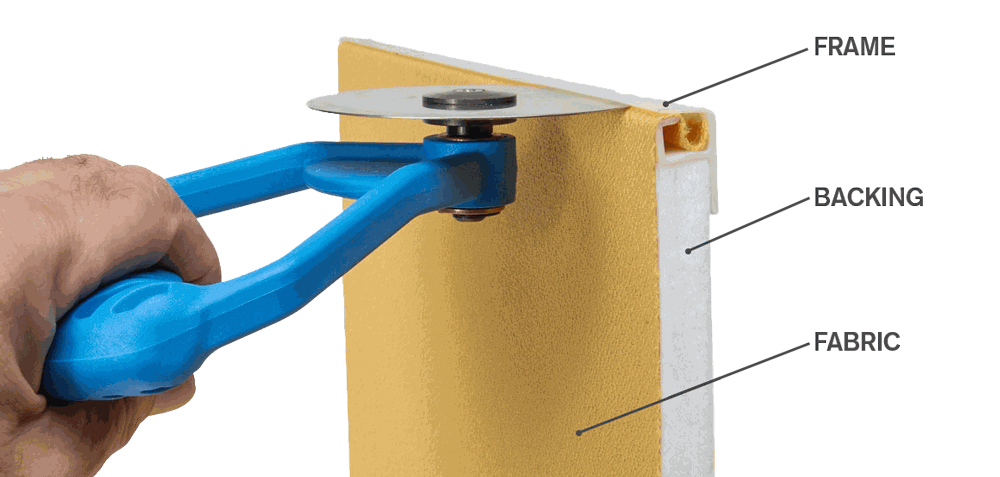 INNOVATIVE AND VERSATILE
With a variety of sizes, shapes, and colors available, the possibilities are endless. 


FRAME outlines and frames the shape of the panel or wall, holding the fabric in place and protecting the edges with a high-impact polymer frame.

BACKING fills the frame and covers the wall, absorbing reverberated sound, providing impact-resistance, thermal insulation, and a pinnable bulletin-board like surface that's perfect for tacking up photos, documents, and more.

FABRIC is stretched over the backing and held taut by the frame allowing the panel surface to spring back when struck, effectively mitigating visible damage.
WHAT TYPE OF RECORE® IS BEST FOR ME?
NRC or Noise Reduction Coefficient rating denotes the backing materials ability to absorb sound on a scale between 0 (perfectly reflective/non-absorptive) 
and 1 (perfectly absorptive). The higher the NRC and the thicker the backing, the better the acoustic properties.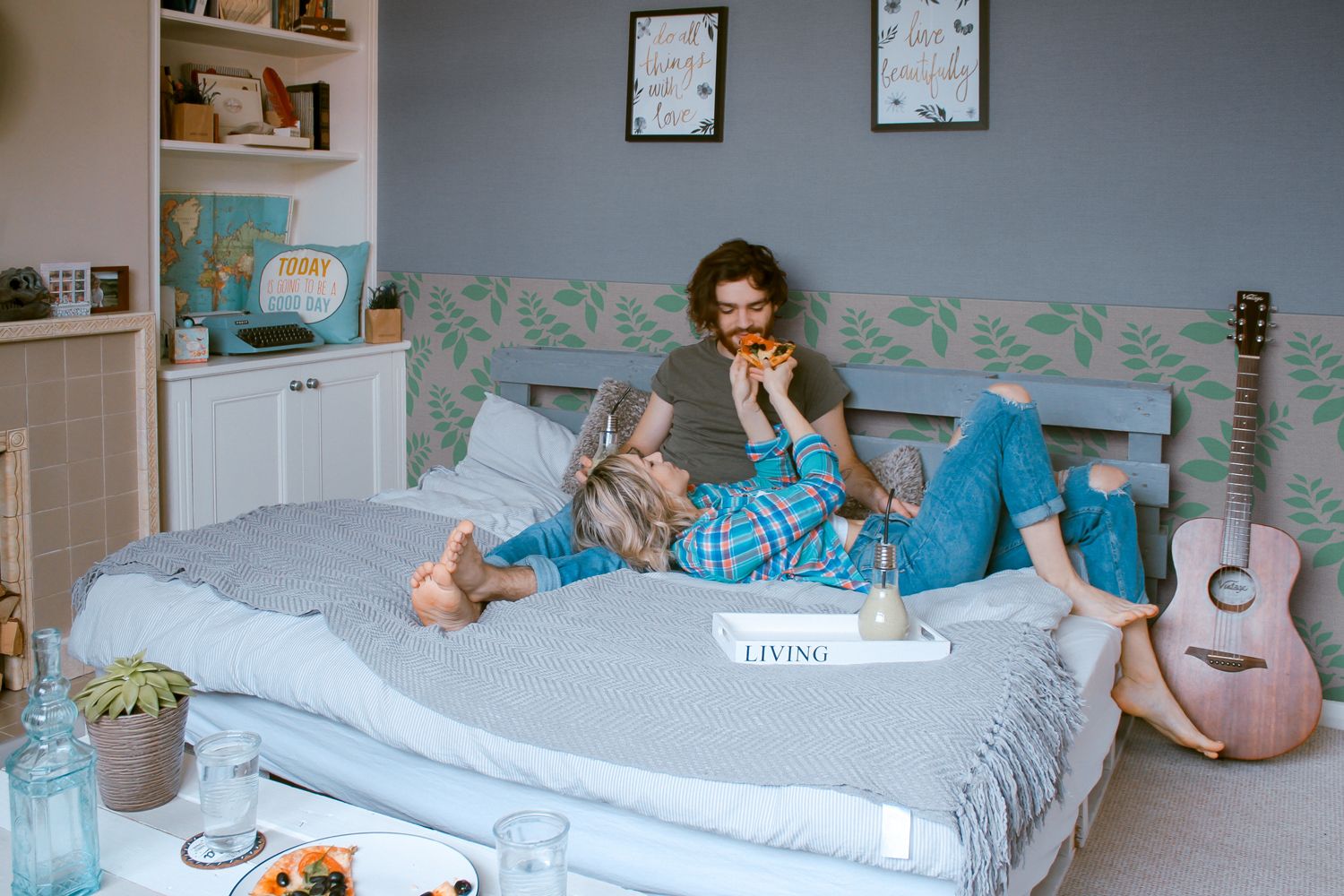 SoftTouch
NRC: TBD 
Our SoftTouch is a cost-efficient 1/2" ReCore® choice. Offering great wall protection, and perfect for areas that need aesthetic functionality.


---
Great For:
Residential, Offices, Outdoor Spaces, Hallways, Marine Craft, Conference Rooms, Lobbies, and more.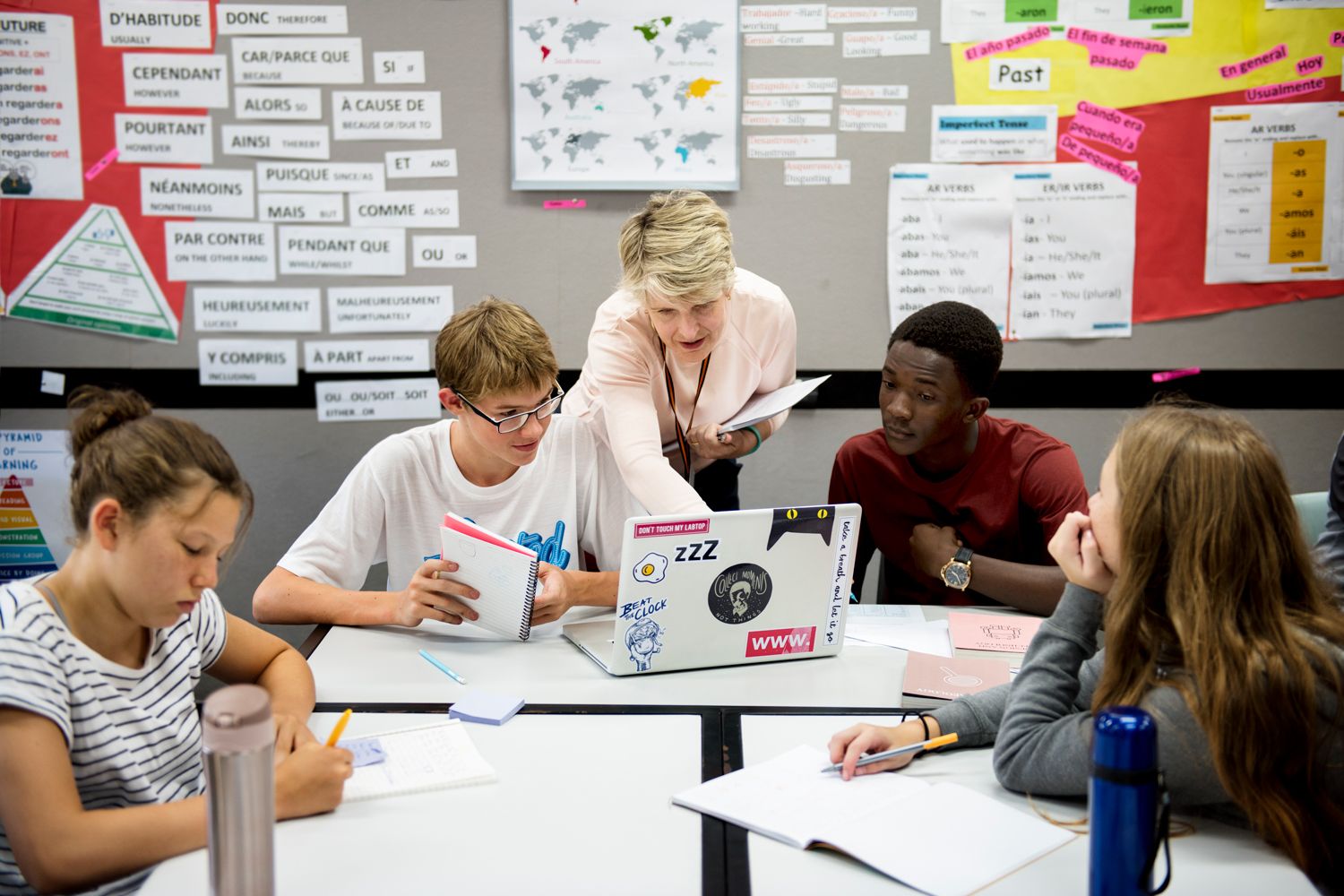 MaxTack®
NRC: 0.50
MaxTack® is our highest performing 1/4" ReCore® providing excellent wall protection plus tackable functionality - MaxTack® is also able to easily tack and hold up to 8 sheets of paper. 
Available in:
MaxTack® Plus (White)
or combined with MagTack, a magnetically-receptive laminate added to your ReCore®


---
Great for: Classrooms, Conference Rooms, Offices, Restaurants, and more.
WE'RE HERE TO HELP
Fabricmate® has been training contractors since 1989 - at no charge! We host 1/2 , 1, and 2 day sessions every month in our workshop. Be the next fabric wall finishing installer in your hometown. Contact Us for more info. 
AVAILABLE ON DEMAND
Our system components are always immediately available. While advance notice is always appreciated, we maintain full inventories of all our products. No more long order lead times. Change order are easily accommodated. 
WALL FINISHING REDEFINED
The Fabricmate® Wall Finishing System is the perfect alternative to paint. It is high-impact, offering superior wall protection. It absorbs reverberated sound to significantly improve acoustics. By design it mitigates visible damage, lasting far longer than painted walls while greatly reducing maintenance costs.