ReCore® Full-Line® 1 in. 4x8 AcoustiMax Backing 4x8 Sheet (6.0pcf)
3
ReCore® Full-Line® 1 in. AcoustiMax backing is the best choice for use with the Fabricmate Full-Line® 1" Acoustical Stretched-Fabric Wall Covering System.

• Acoustical and Impact Resistant
• Made from 60% Post-consumer content
• VOC & Formaldehyde Free
• Safe to handle - No PPE required!
-- Acoustimax .85 - Better acoustic performance for more extreme acoustical applications with an NRC of .85
• Can be used in its "raw" uncovered state to reduce noise reverberations and provide thermal insulation in small to large areas such as basements, factories, warehouses, machine shops, distribution centers, sports complexes, HVAC systems and more
• Available in White (shade may vary). Facing surface is paintable and can be custom printed with graphics, photos or logos - contact us for details
• Sold and shipped in units of 4 ft x 8 ft sheets (32 sq feet/sheet). For smaller projects save $$$ on shipping with our 2x4 sheets that can ship via small parcel instead of freight (scroll down for link)
• Still undecided? Order a product sample. Scroll down for link.

Performance

:

AcoustiMax™ .75
1" RECORE® OVERVIEW: BUILT SMART, BUILT SAFE
---
We know how important wall protection is, but there's no reason to sacrifice aesthetics to get it. With our Slim-Line® Series you can protect your walls while easily customizing and changing the fabric for special occasions or to update the style or look of a room. A great option to beef up thin walls and reduce noise. Build your world, your way. 

Available in: SoftTouch and MaxTack  - (Check out the section below for more info)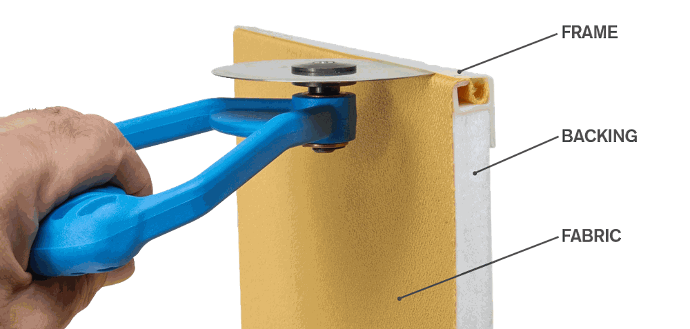 INNOVATIVE & VERSATILE
---
With a variety of sizes, shapes, and colors available, the possibilities are endless. 
FRAME outlines and frames the shape of the panel or wall, holding the fabric in place and protecting the edges with a high-impact polymer frame.

BACKING fills the frame and covers the wall, absorbing reverberated sound, providing impact-resistance, thermal insulation, and a pinnable bulletin-board like surface that's perfect for tacking up photos, documents, and more.

FABRIC is stretched over the backing and held taut by the frame allowing the panel surface to spring back when struck, effectively mitigating visible damage.
ReCore Behind Installed Panel
ReCore Direct Applied to Concrete
Customize Color, Shape, Size, & More
Marine-Friendly - Great for Yachts
Non-Hygroscopic - Antimicrobial
WHAT TYPE OF RECORE® IS BEST FOR ME?
NRC or Noise Reduction Coefficient rating denotes the backing materials ability to absorb sound on a scale between 0 (perfectly reflective/non-absorptive) 
and 1 (perfectly absorptive). The higher the NRC and the thicker the backing, the better the acoustic properties.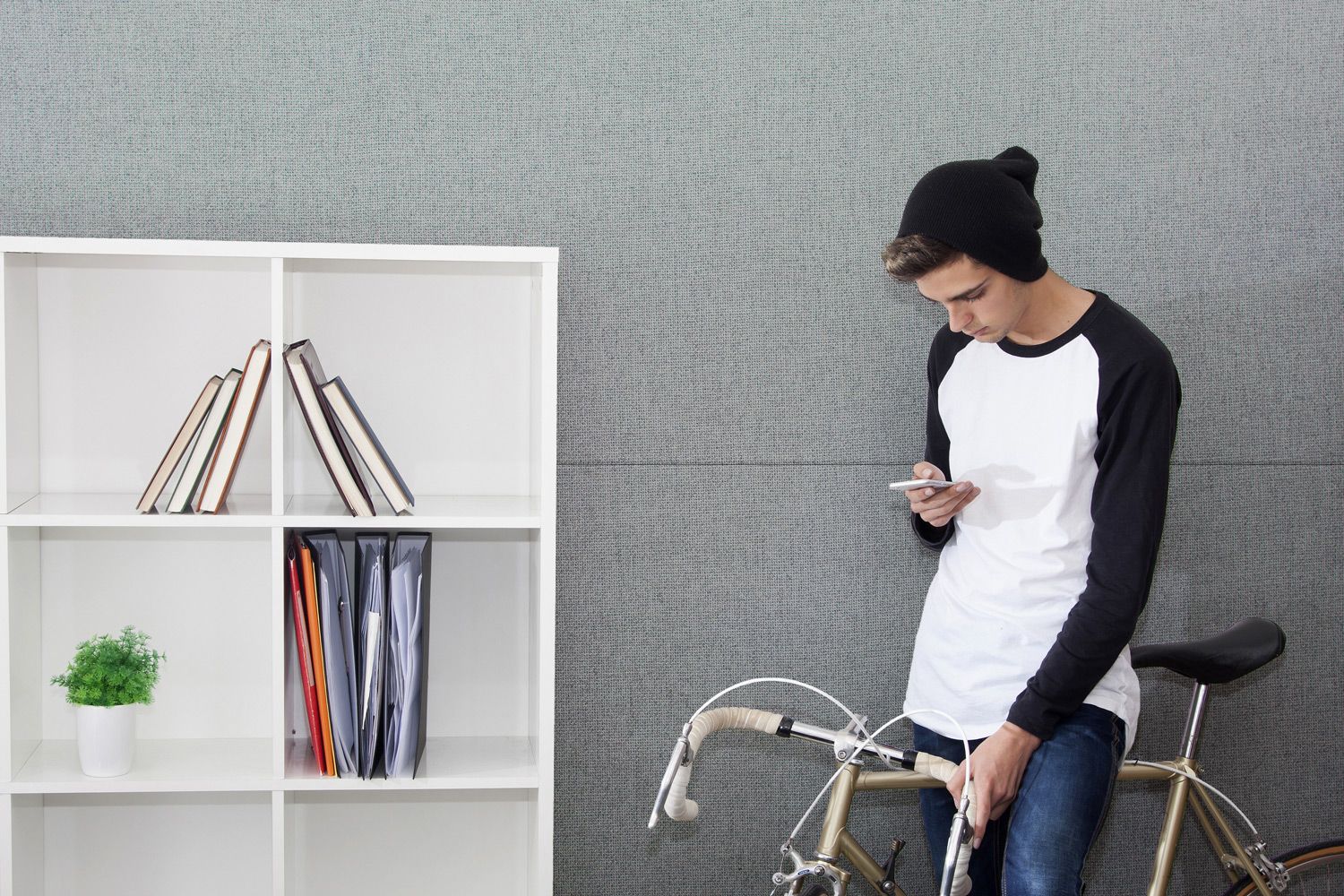 SoftTouch Plus

NRC: TBD
Our SoftTouch is a cost-efficient 1" ReCore® choice. Offering great wall protection, and perfect for areas that need aesthetic functionality.


---
Great For: Residential, Offices, Outdoor Spaces, Hallways, Marine Craft, Conference Rooms, Lobbies, and more.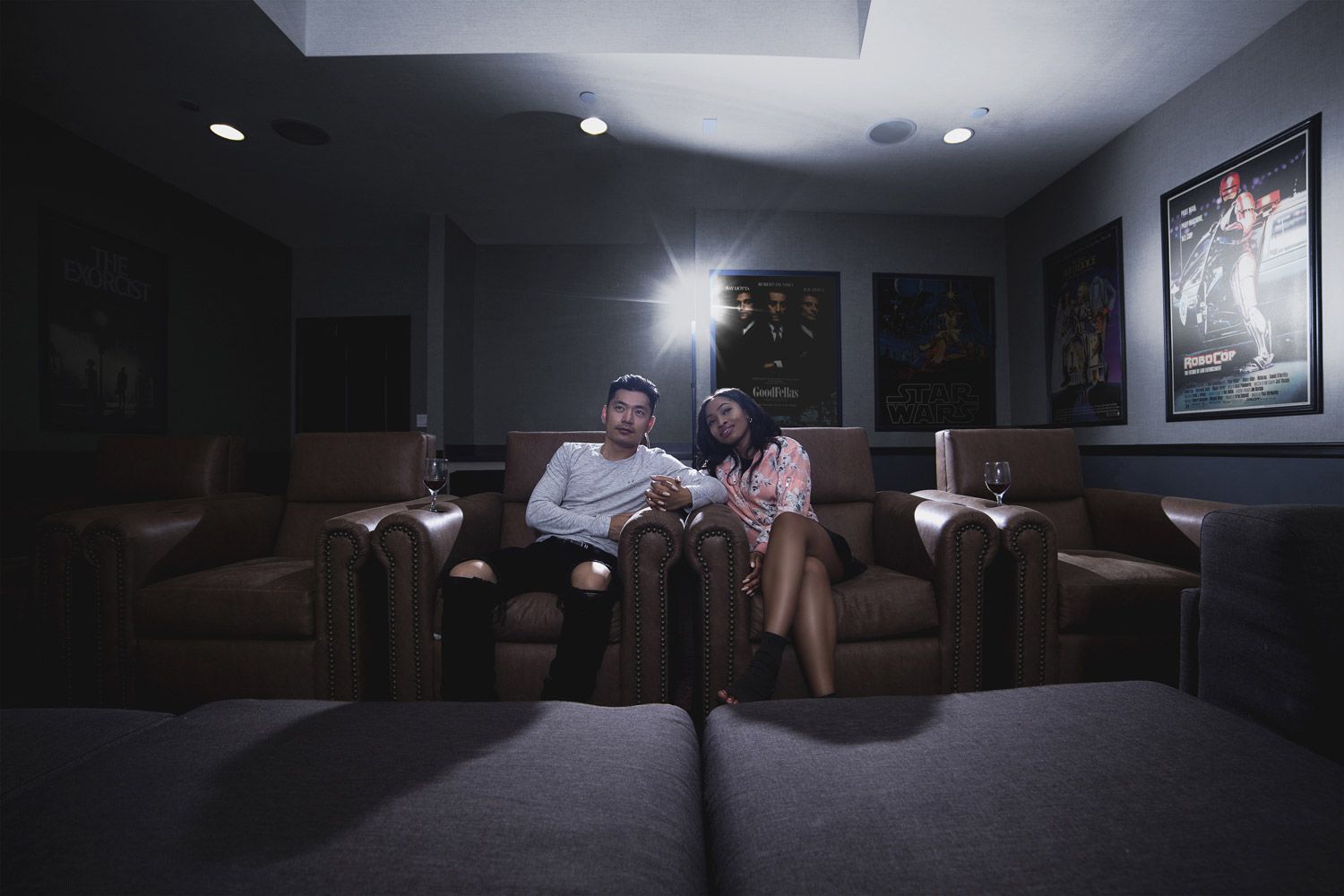 AcoustiMax .60
NRC: 0.60
Our AcoustiMax .60 is a cost-efficient 1" ReCore® choice. Offering good acoustics and impact resistance. It's perfect for areas that need moderate acoustic functionality.
---
Great For: Home Theaters, Offices, Churches, Conference Rooms, Lobbies, Classrooms and more.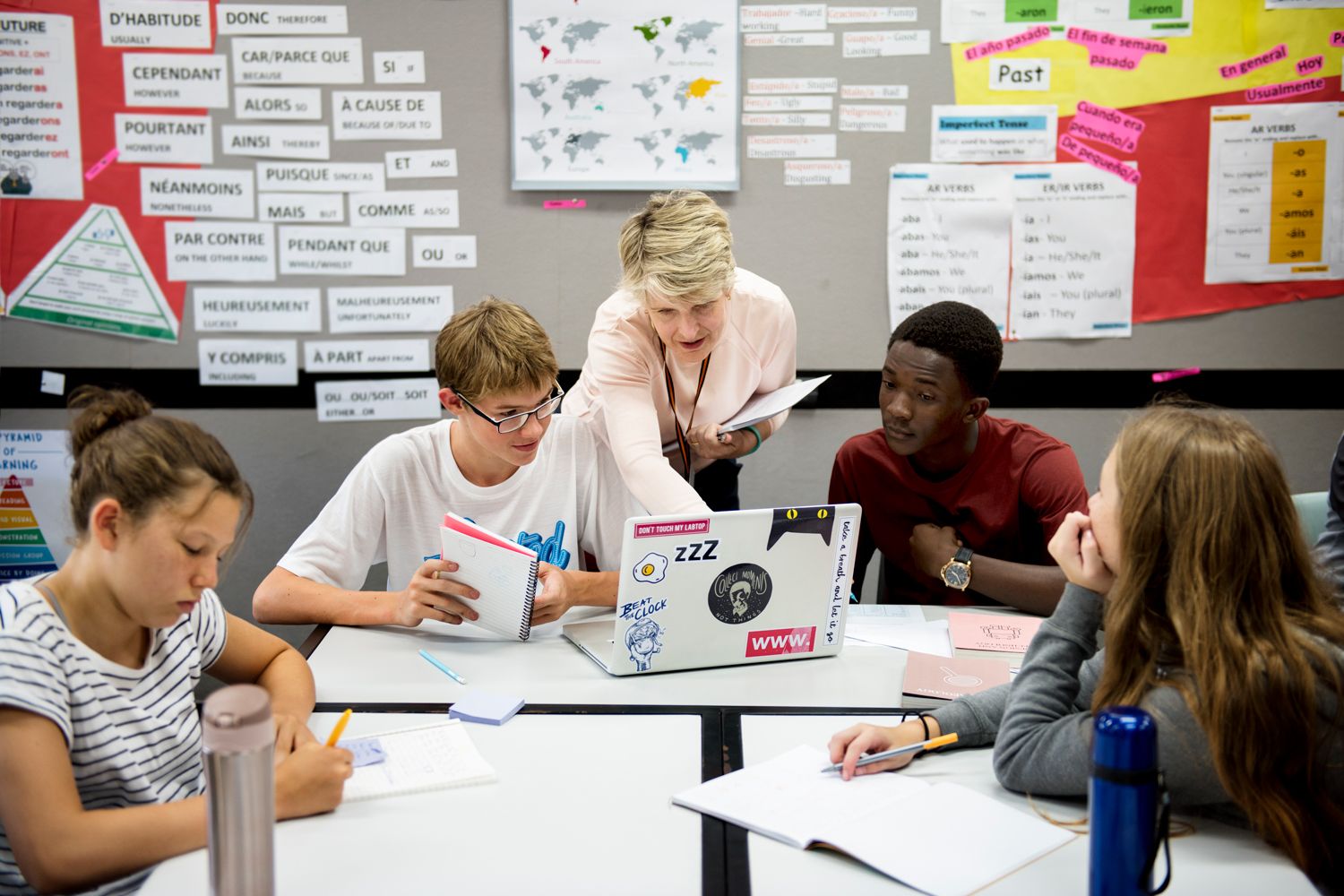 AcoustiMax .75
NRC: 0.75
AcoustiMax .75 is our highest acoustically performing 1" ReCore® providing better acoustic performance for extreme acoustical applications as well as high impact wall protection.
---
Great for:
 Home Theaters, Conference Rooms, Offices, Restaurants, Recording Studios, Music Rooms, Auditoriums and more.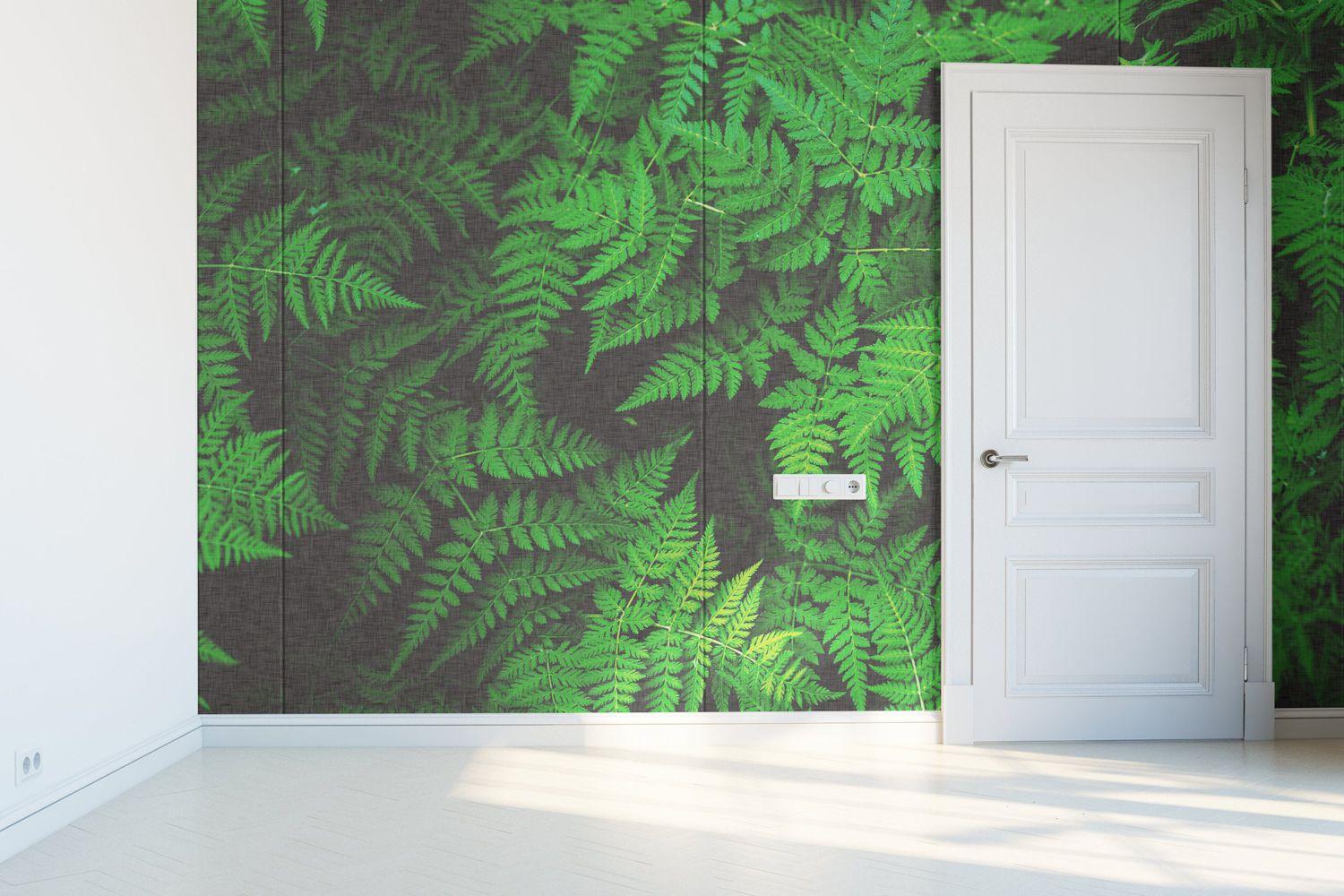 SENSIBLE SUSTAINABILITY
---
Polyester is a versatile, sustainable, and safe fiber that is incredibly popular in the medical and hospitality industries. Not only is polyester lightweight and incredibly tough, it is resistant to mold, mildew and most chemicals. Polyester makes for a perfect insulation. 

Polyester is capable of being processed into rigid sheets or into soft but durable fabrics. As a construction material, it absorbs less than 1% of moisture by weight while maintaining its dimensional stability when subjected to adverse conditions. 

Polyester is non-allergenic and naturally inhibits bacterial and fungal growth. It is fire-resistant and requires a very high temperature to burn. We use polyester products that are free of VOC's and harmful chemicals and adhesives. 

Polyester is an incredibly renewable resource. It is inexpensive to recycle and can be easily processed for a huge variety of application. A large portion of our everyday trash can be reused to create construction materials or any number of other products.

WE'RE HERE TO HELP
Fabricmate® has been training contractors since 1989 - at no charge! We host 1/2 , 1, and 2 day sessions every month in our workshop. Be the next fabric wall finishing installer in your hometown. Contact Us for more info. 
AVAILABLE ON DEMAND
Our system components are always immediately available. While advance notice is always appreciated, we maintain full inventories of all our products. No more long order lead times. Change order are easily accommodated. 
WALL FINISHING REDEFINED
The Fabricmate® Wall Finishing System is the perfect alternative to paint. It is high-impact, offering superior wall protection. It absorbs reverberated sound to significantly improve acoustics. By design it mitigates visible damage, lasting far longer than painted walls while greatly reducing maintenance costs.